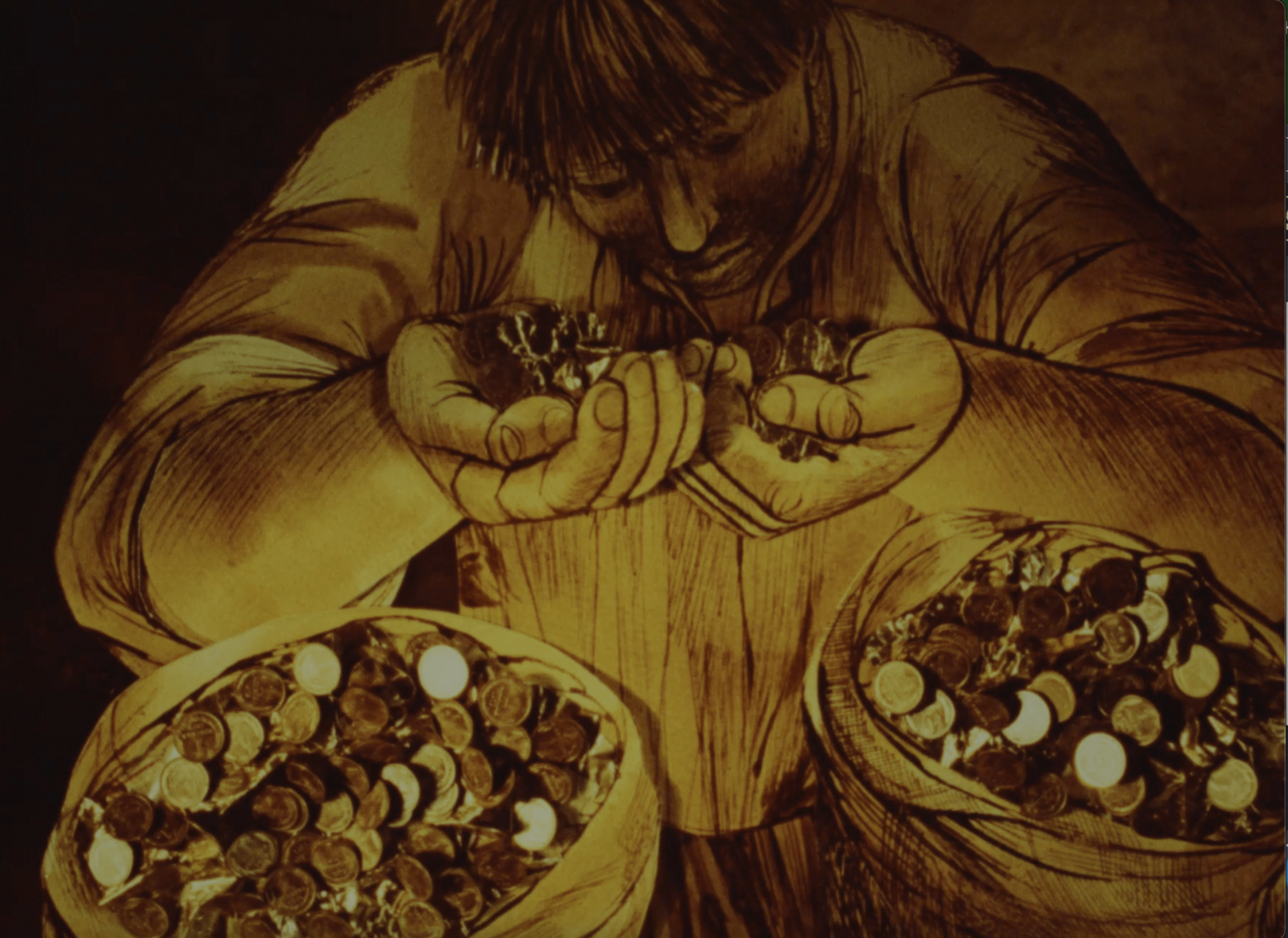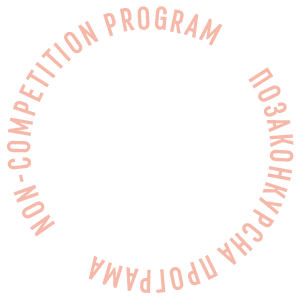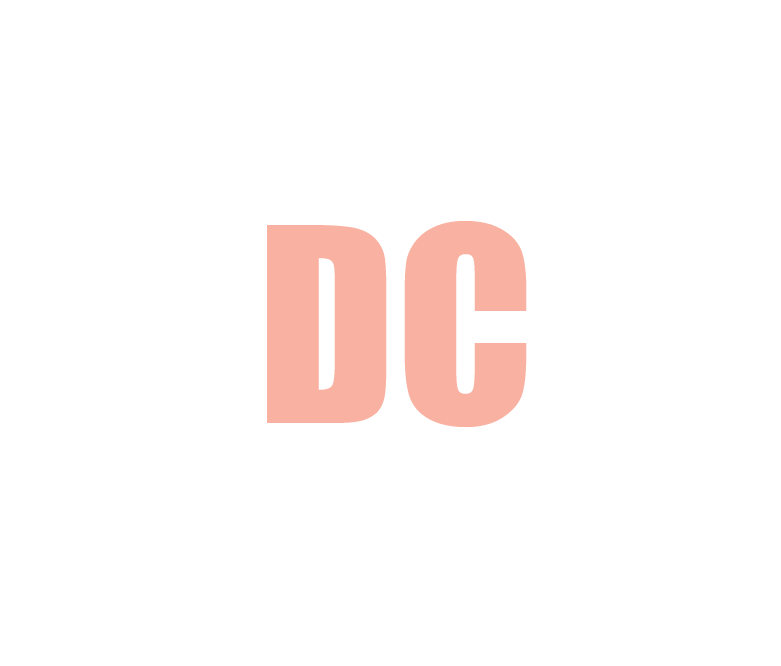 Fern Flower
Program:
Weird, Bizarre, Fantastic: Ukrainian Animation 1970–1990s
This is an adaptation of the novel St. John's Eve by Mykola Gogol. The story is about a poor young man who loved a girl, but her father was against their relationship. But on the St. John's eve, the devil offers the young man to sell his soul, giving a price that will help change his father's opinion. A cartoon by Alla Grachova, where dialogues are replaced with explicit movements of the characters and singing. The interesting color range and musical accompaniment by Borys Buyevsky create a truly strange and bizarre atmosphere.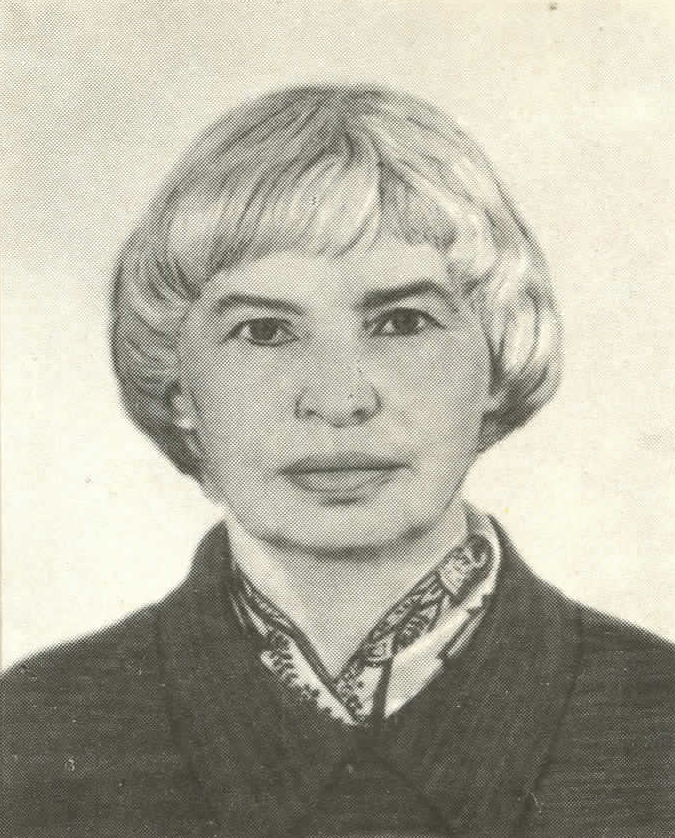 Алла Грачова
Прийшла в анімацію у 1962 році як художниця з мультиплікації. Першу її режисерську роботу «Ведмедик і той, що живе в річці» (1966) одразу відзначили на фестивалі в Чехословаччині, де він отримав головний приз.
Offline film schedule
02.12 | 16:40
Zhovten Cinema | Anschlag