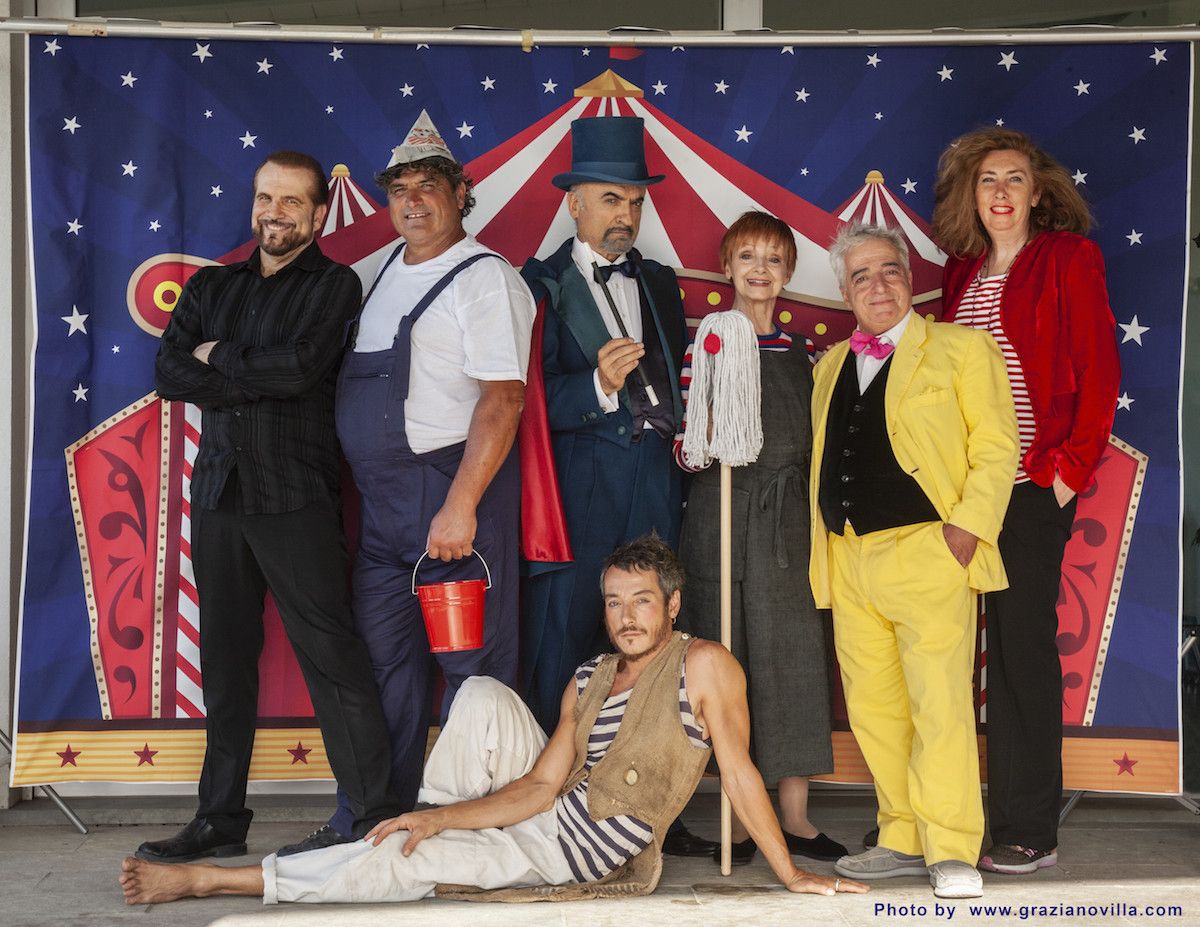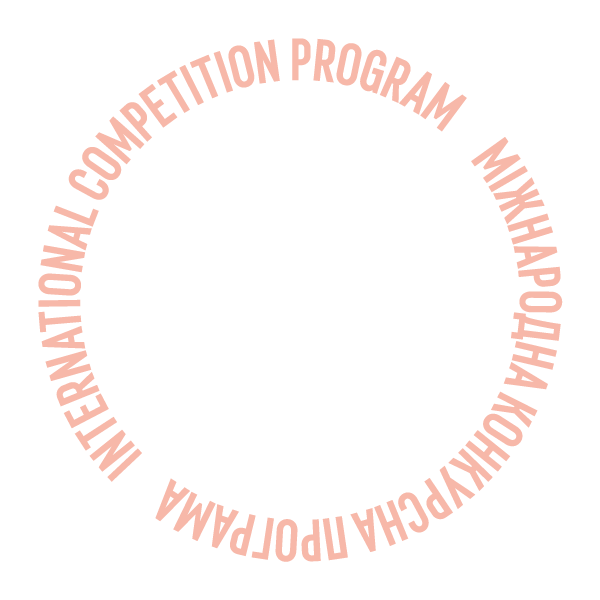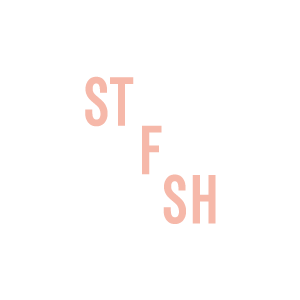 La Fellinette
Program:
International Competition
Genre:
Animation, Fiction
Fellinette is a young girl drawn on a page of a notebook in 1971 by Maestro Federico Fellini. Celebrate the greatest director with dreamlike atmospheres full of poetry, live action shots and animated parts.
Available online from: 31 May 2021 16:00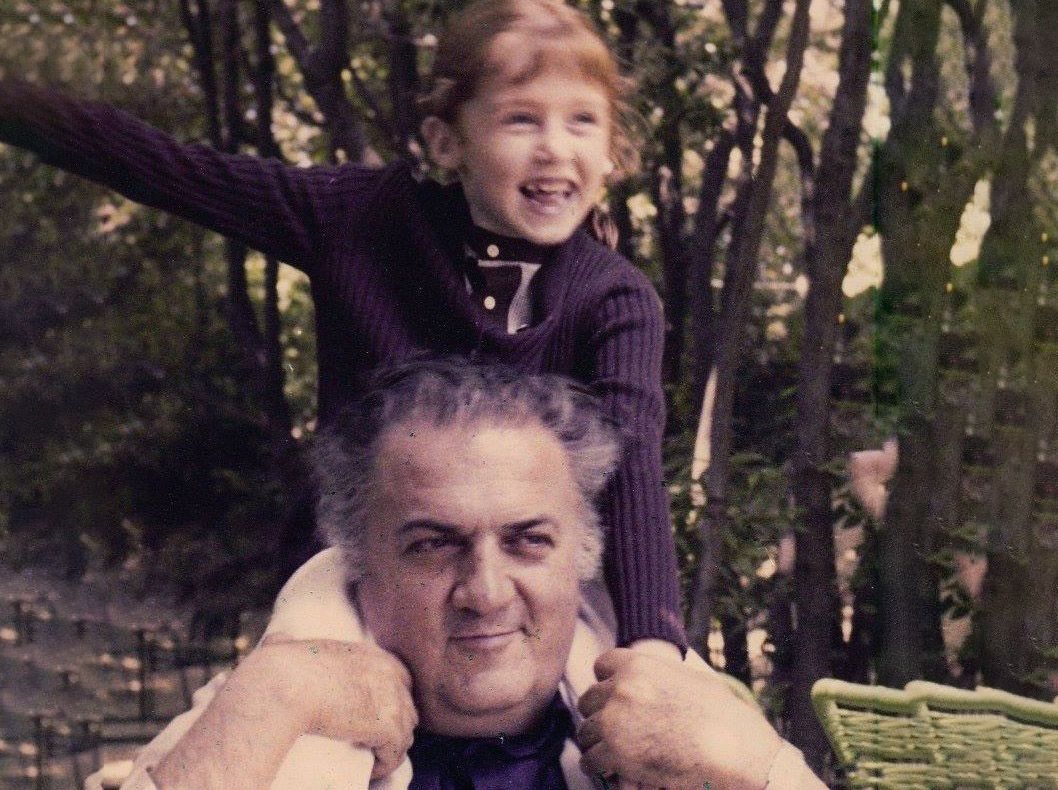 Francesca Fabbri Fellini
My name is Francesca Fabbri Fellini. I am the daughter of Maria Maddalena, who was the sister to the great Maestro Fellini, therefore I am his only heiress by the DNA. I am sincerely interested in maintaining and preserving the name and image of the Maestro.
Filmography: La Fellinette (2020)
Creative team
Director
Francesca Fabbri Fellini
Screenplay
Francesca Fabbri Fellini
Production Design
Sergio Metalli
Producer
Davide Montecchi
Production
Meclimone Produzioni Cinematografiche
World sales company
Meclimone Produzioni Cinematografiche
Cast
Milena Vukotic, Ivano Marescotti, Sergio Bustric