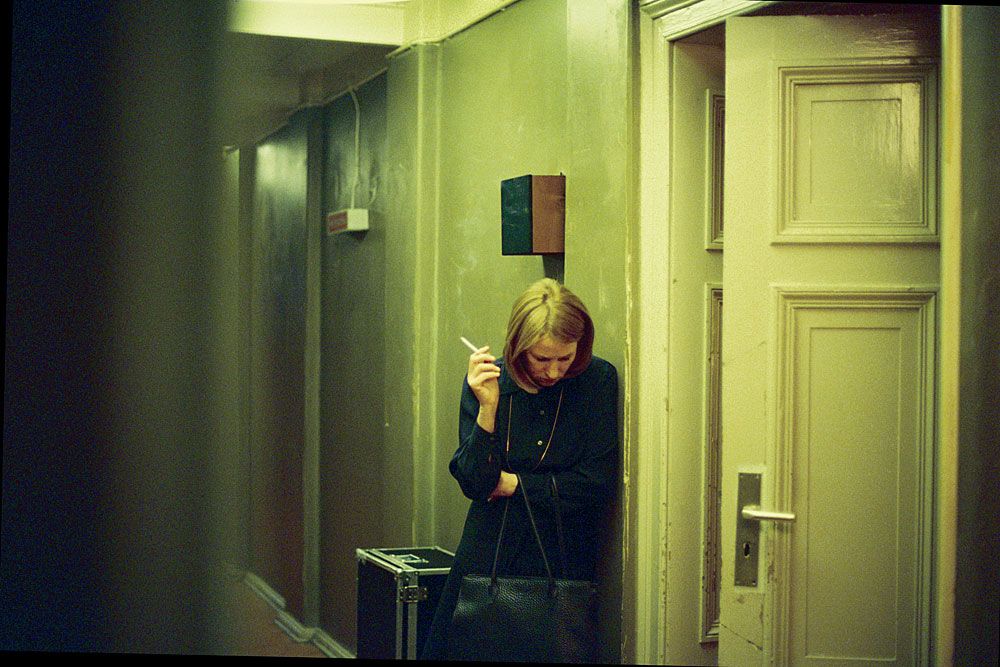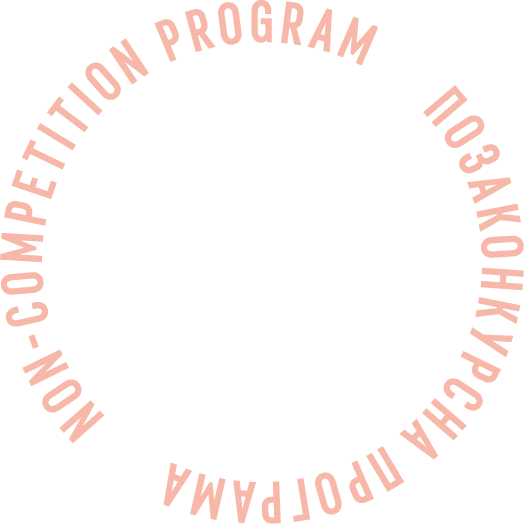 Lara
Program:
Festival of festivals
It is Lara's 60th birthday and her son Viktor will be giving his debut piano concert. Lara mapped out his career, yet nothing indicates that she will be welcome at the performance.

Special Prize of the Jury at the 2019 Karlovy Vary IFF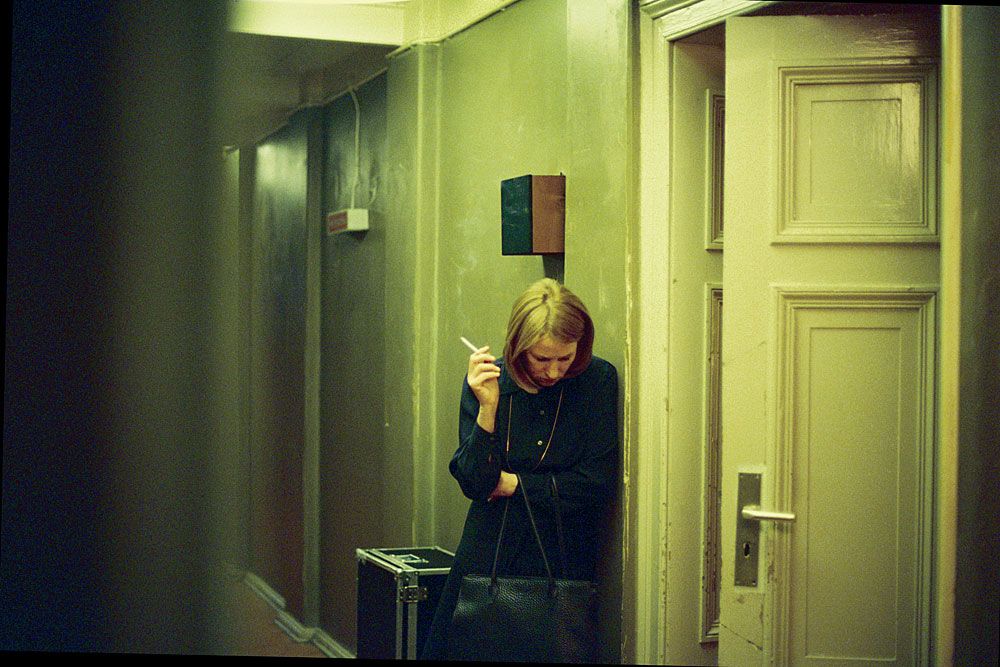 Watchthe movie trailer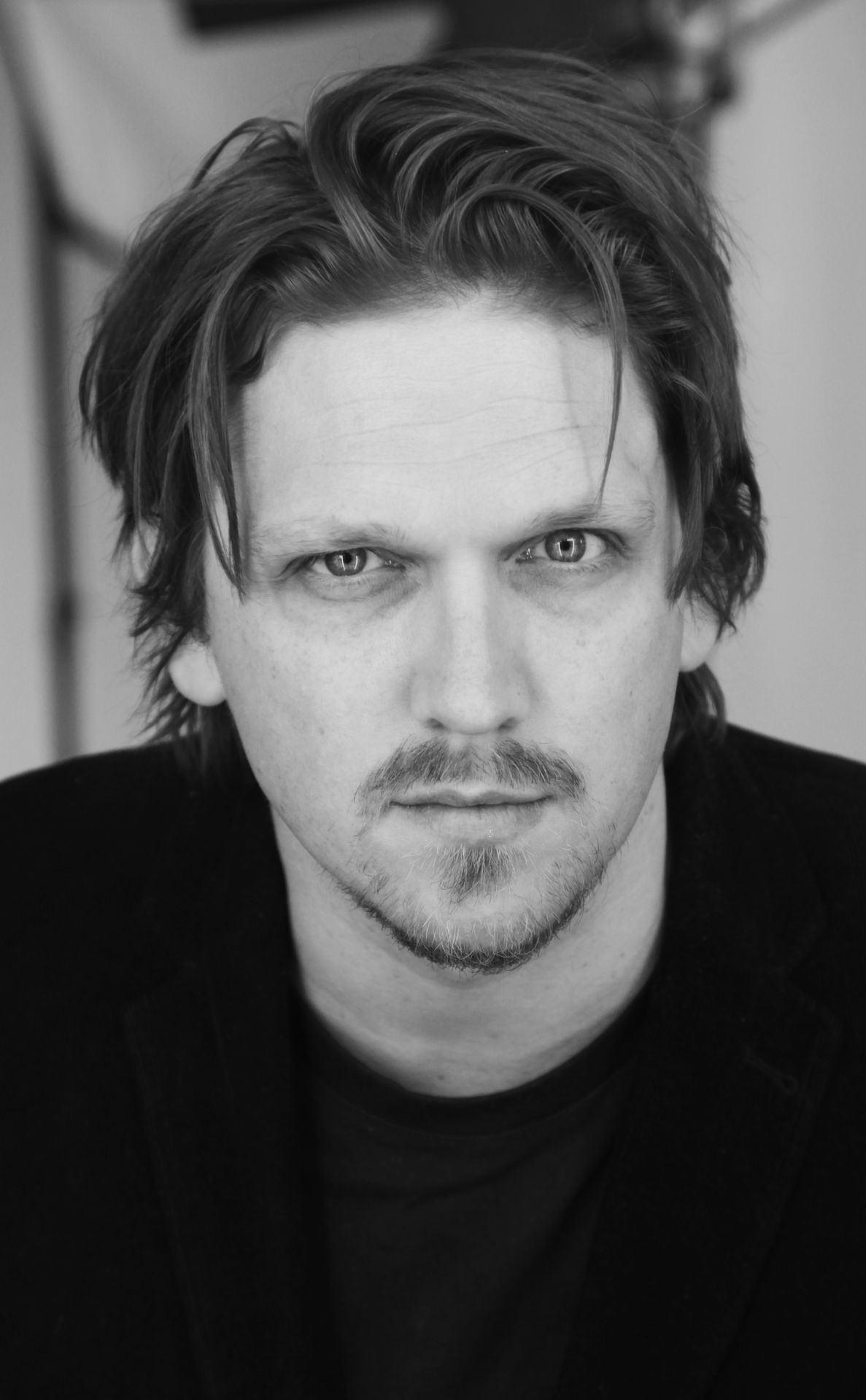 Jan-Ole Gerster
Jan-Ole Gerster is a Berlin-based writer/director. After working for German film production company X-Filme Creative Pool, he began studying screenwriting and direction at the Berlin Film Academy (DFFB). His debut film OH BOY premiered at the Karlovy Vary IFF in 2012, was released to cinemas in over 20 countries and won numerous national and international awards. LARA is his second feature film.
Filmography: Oh Boy (2012), Der Schmerz geht, der Film bleibt (2004)
Creative team
Production design
K. D. Gruber
Cast
Corinna Harfouch, Tom Schilling, Volkmar Kleinert, André Jung, Rainer Bock