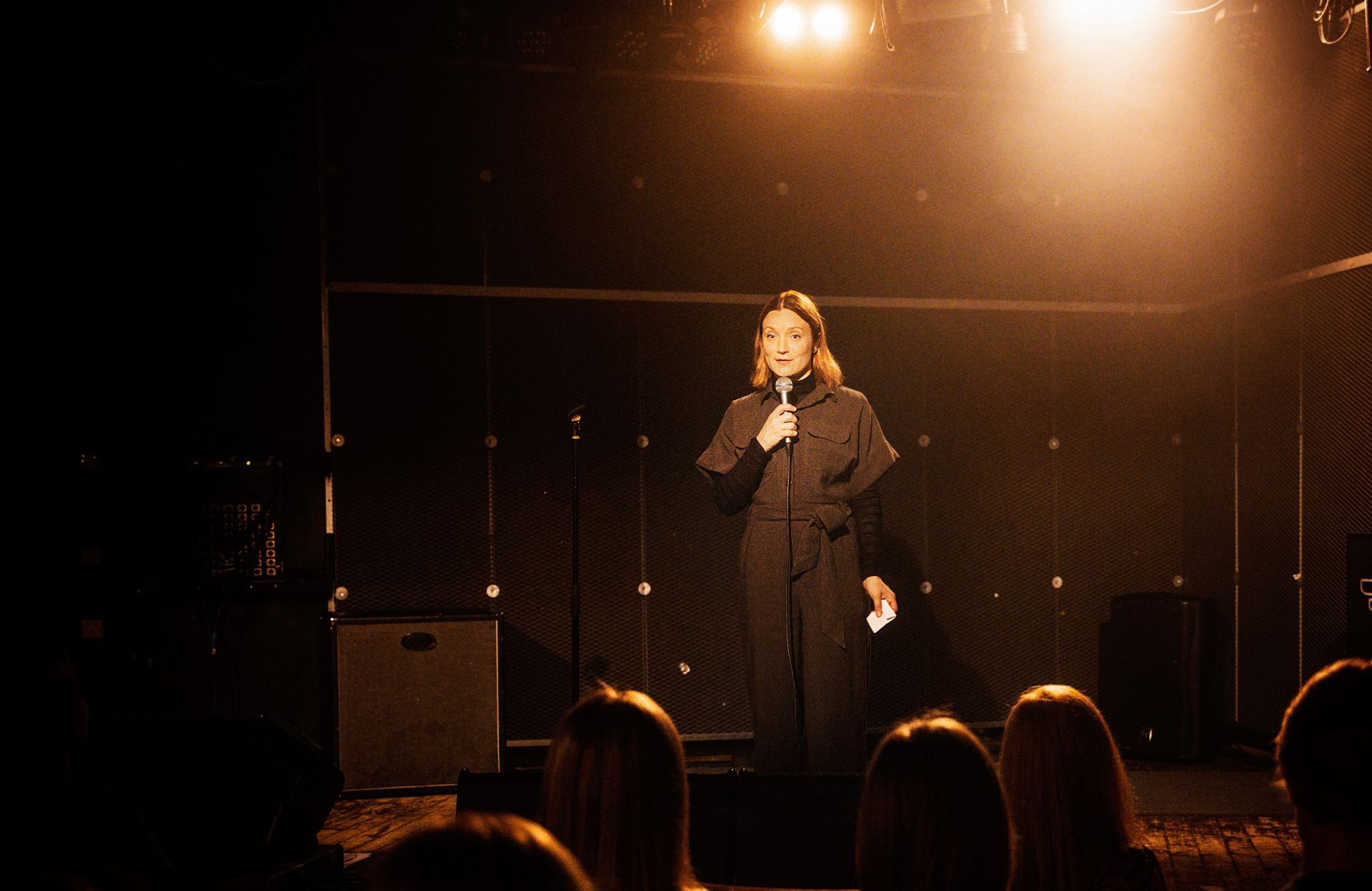 Laughing Matters
Woman who has become unemployed is a little lost in her life, participates in a stand-up course and ends up on a competition tour for novice comedians.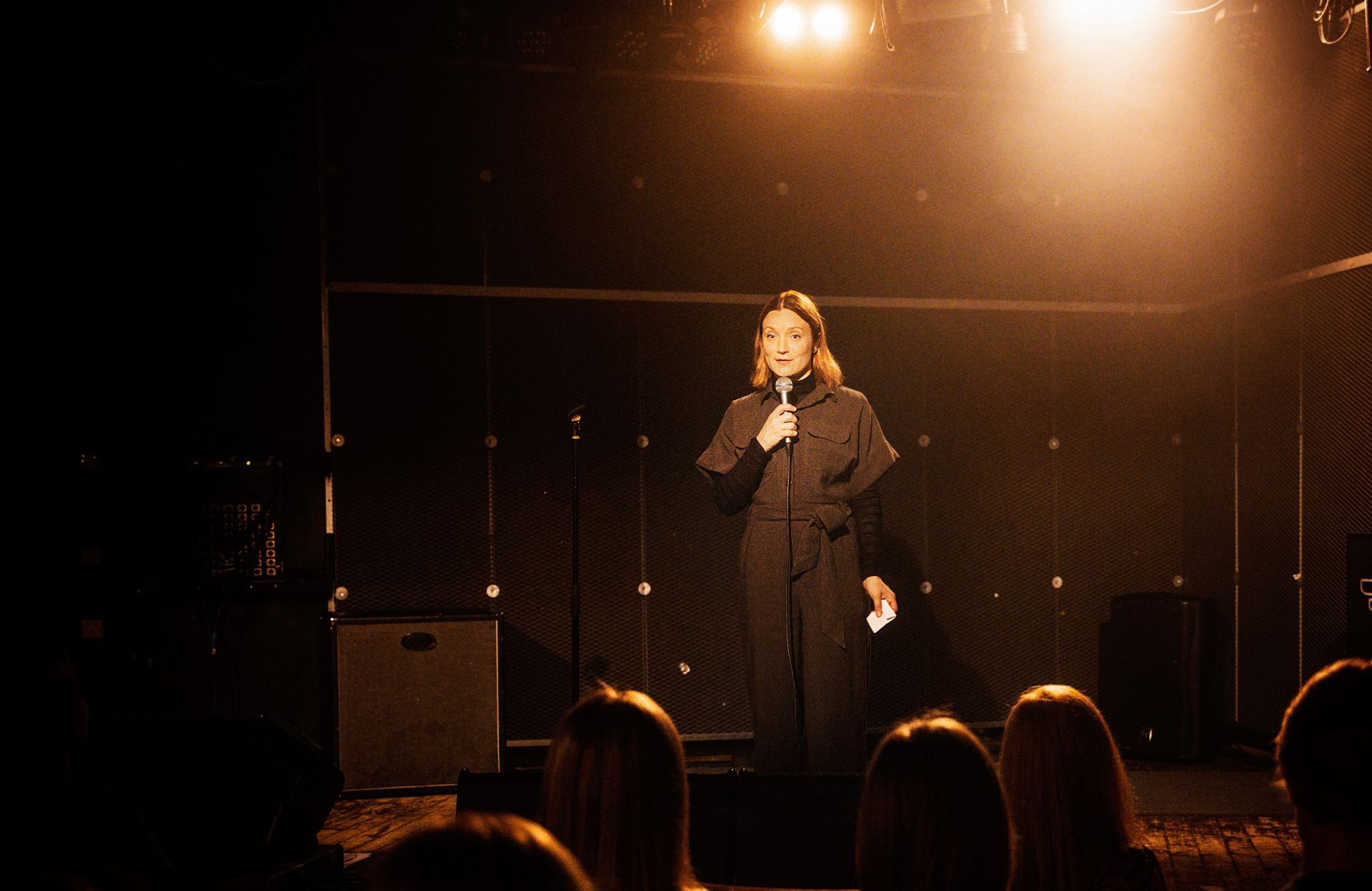 Watchthe movie trailer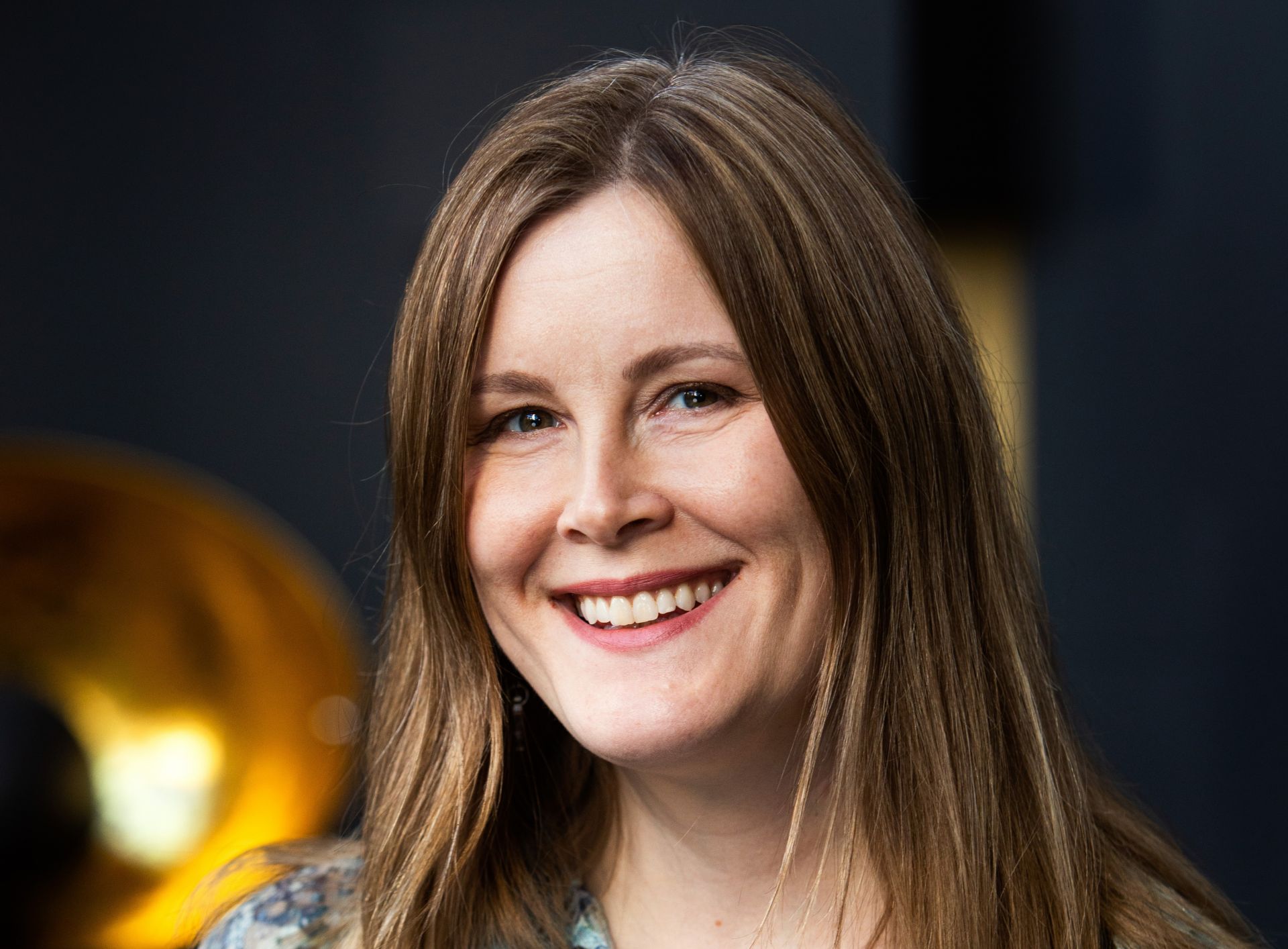 Reetta Aalto
Helsinki-based filmmaker born in 1976, who writes and directs both fiction and documentary films.
Her selected filmography includes an award winning feature film by seven female writer-directors Force of Habit (2019), an official selection of the Hotdocs 2017 documentary Grey Violet–Odd One Out (2017) and an award winning short animation Pussy for Beginners (2015).
Aalto's films often handle questions of inner growth and identity. She aims to convey precise and true perceptions of life through a raw and realistic, yet warm and often humoristic touch.
Reetta Aalto has an MA degree in Documentary Film from the Aalto University (ARTS) and an MA degree in Russian Language and Literature from the Helsinki University.
Laughing Matters (2020) is Aalto's feature film debut.
Filmography: Force of Habit (2019), Girls' Night (2008), To Live, to Exist (2007)
Creative team
Editing
Hanna Kuirinlahti
Production design
Sasu Joutsi
Music
Samuli Kukkola, Artturi Taira
Production
Zodiak Finland
World sales company
Nordisk Film
Cast
Maria: Elena Leeve
Tommi: Joonas Saartamo

Kira: Aino Sirje
Karri: Ernest Lawson
Riitta: Minna Kivelä
Kale: Heikki Silvennoinen
Laura: Satu Tuuli Karhu
Lari-matti: Miika Laakso
Offline film schedule
04.06 | 12:00
Zhovten Cinema | Anschlag