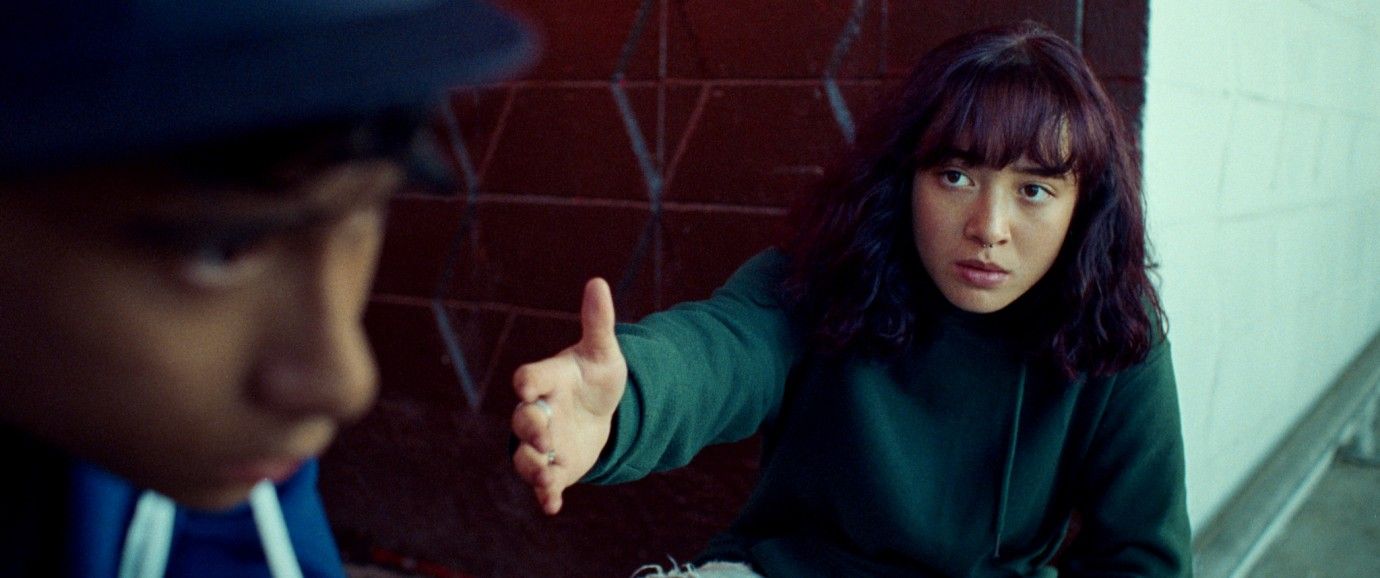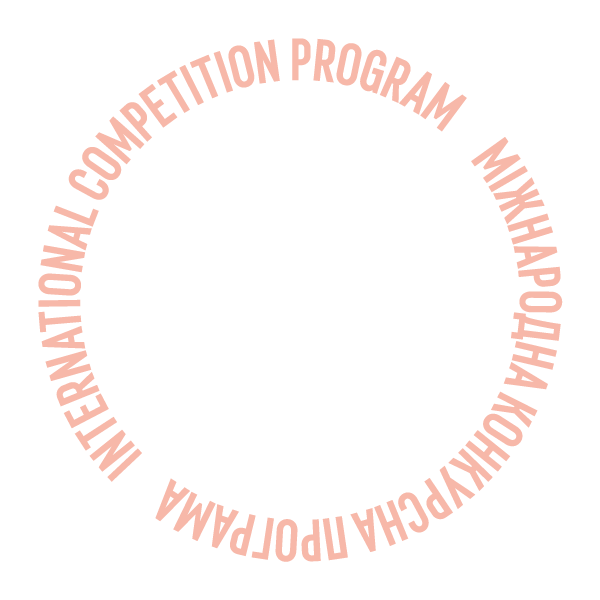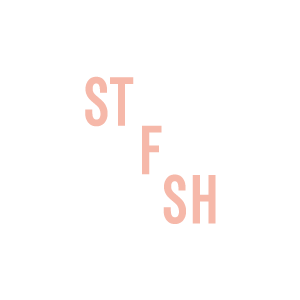 Money Honey
Program:
International Competition
Stuck in the middle of Auckland's housing crisis, two young hustlers discover some money and try to double it in the hope of buying an epic sandwich.
Available online from: 24 August 2020 13:00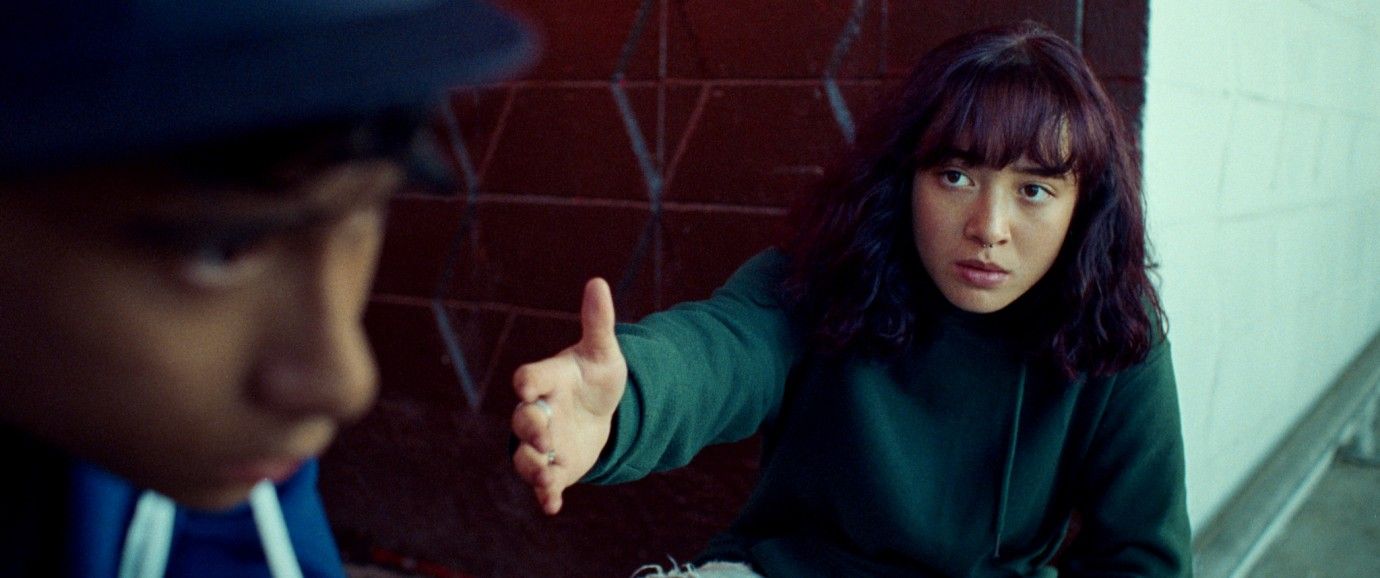 Watchthe movie trailer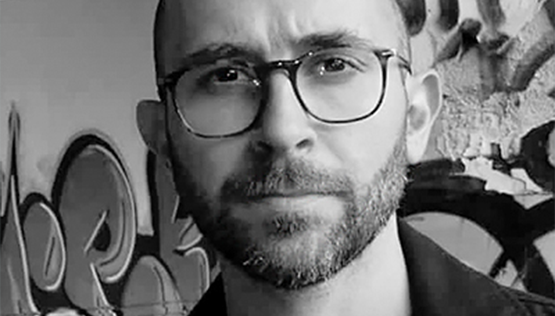 Isaac Knights-Washbourn
Isaac Knights-Washbourn is a New Zealand director currently based in Edinburgh and Lisbon. His latest short film, MONEY HONEY, premiered at the 70th Berlinale in the Generation: Kplus competition. Before taking up an MA in Screenwriting at the Kino Eyes Joint Master's program, he completed a BA in Film at The University of Auckland.
Filmography: Dominion (2010)
Creative team
Screenplay
Isaac Knights-Washbourn
Editing
Damian Golfinopoulos
Production design
Alex Matthews
Producer
Lissandra Leite, Robby Peters, Isaac Knights-Washbourn
Cast
Akinehi Munroe, Desmond Malakai, Clinton Robertson, Pratik Kissun, Lemuel Quartus