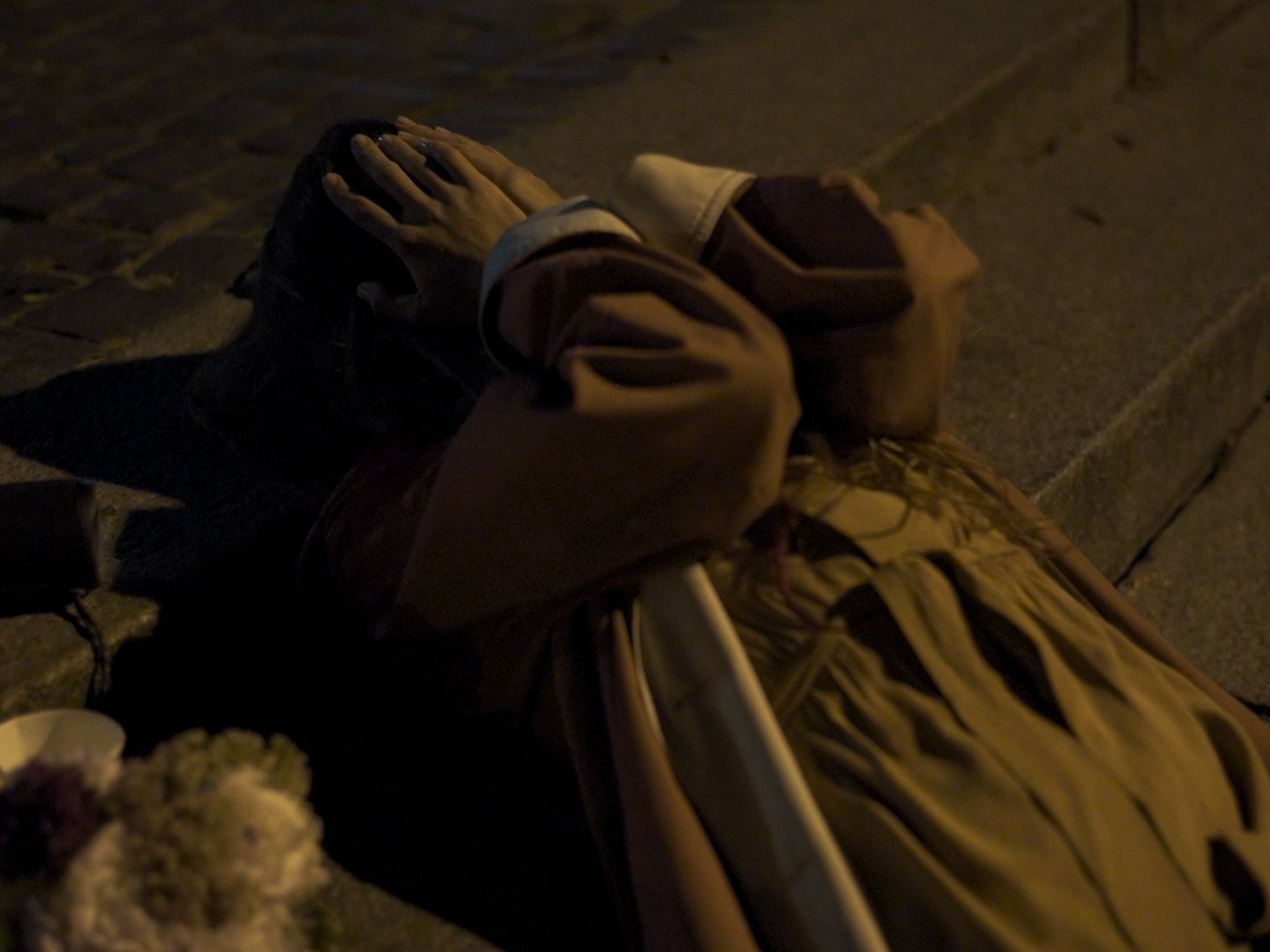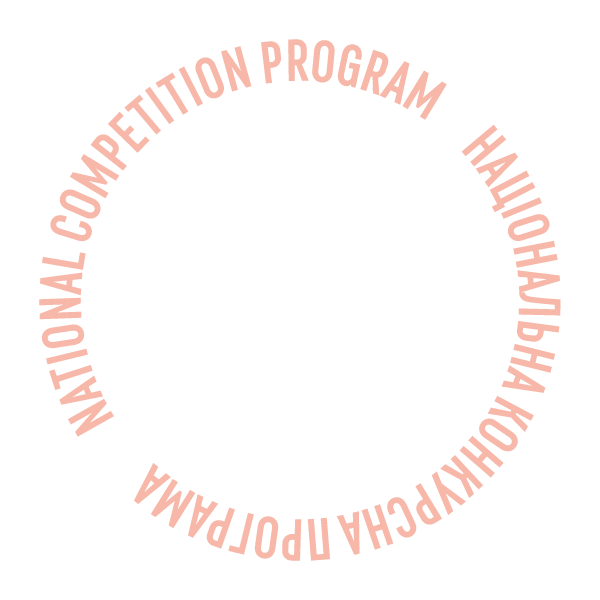 Leopolis night
Program:
National Competition
Polia, Solomiіa and Mariіa play in the local theater. After the spectacle, they meet a guy and walk through the night city together. Polia seems to fall in love with him. In the morning, he will leave the city and they will not see each other again. Scythian Deer for the Best Short Film of the Molodist National Competition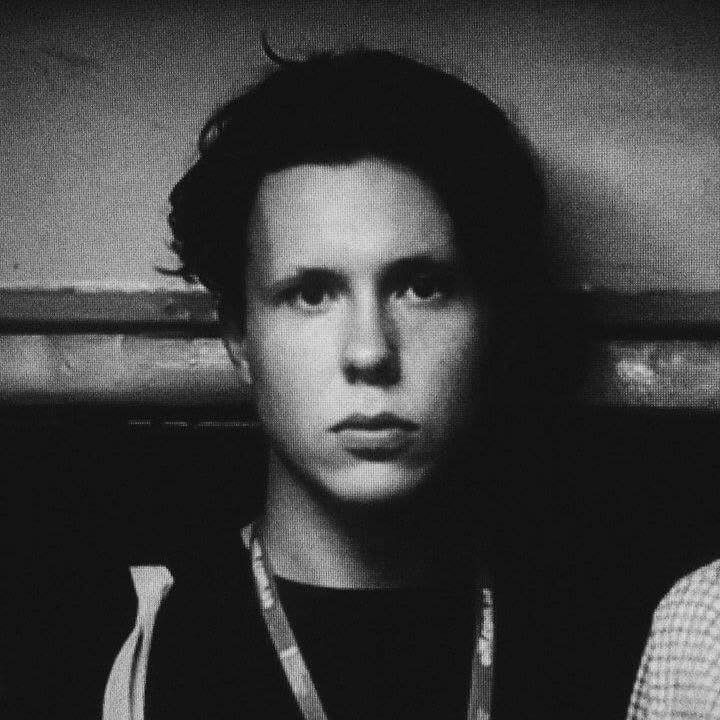 Nikon Romanchenko
Works both with documentaries and features. Nikon's films were presented at the markets in Cannes, and Berlinale, and screened over Europe in the framework of the Week of Ukrainian cinema. Participant of Berlinale Talents 2019. Last year he won the Best Director award at Odessa International Film Festival for his fiction short film LEOPOLIS NIGHT. Editor of an award-winning film STOP-ZEMLIA (Crystal Bear of Berlinale 2021).
Filmography: Етюд / Etude (2020), Тера / Tera (2018), Поза зоною / Unavailable (2017), Інтервал / Interval (2016), Карусель / Carousel (2015), Обличчя / Faces (2014), Порятунок / Salvation (2013)
Creative team
Director
Nikon Romanchenko
Screenplay
Nikon Romanchenko
Editing
Nikon Romanchenko
Producer
Nikon Romanchenko, Kateryna Gornostai
World sales company
Miramar
Ukraine sales company
Miramar
Cast
Olha-Anna Kapustiak, Solomiia Kyrylova, Mariia Kmit, Nikon Romanchenko