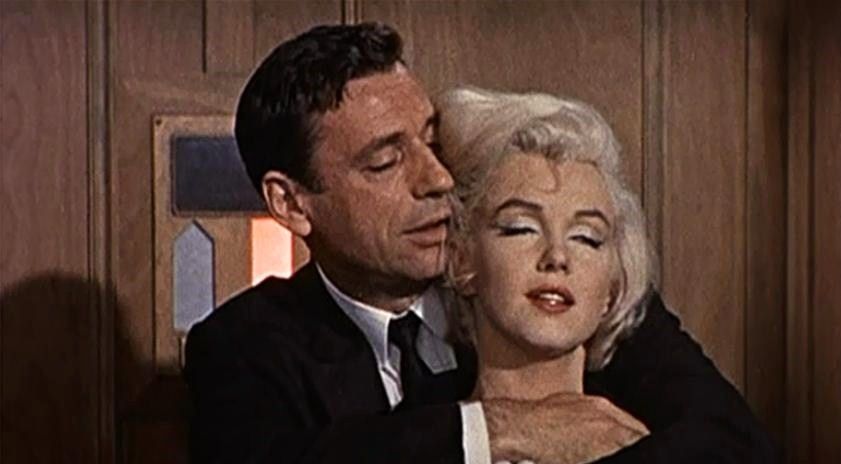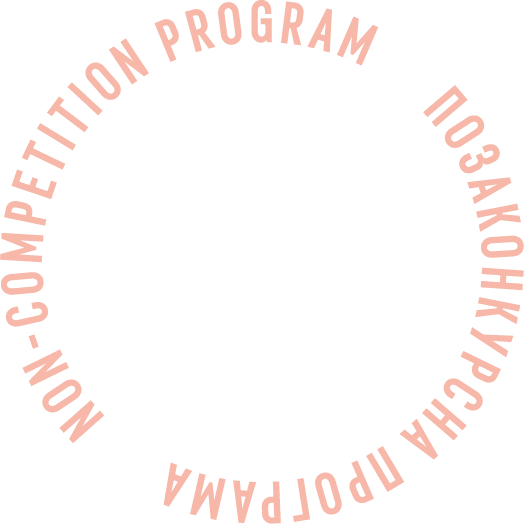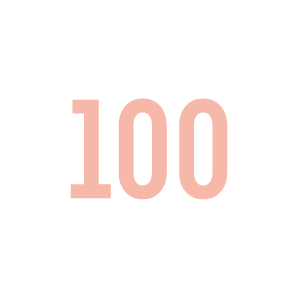 Let's Make Love
Program:
Retrospective program "Century"
When billionaire Jean-Marc Clement learns that he is to be satirized in an off-Broadway revue, he passes himself off as an actor playing him in order to get closer to the beautiful star of the show, Amanda Dell. Yves Montand's centenary.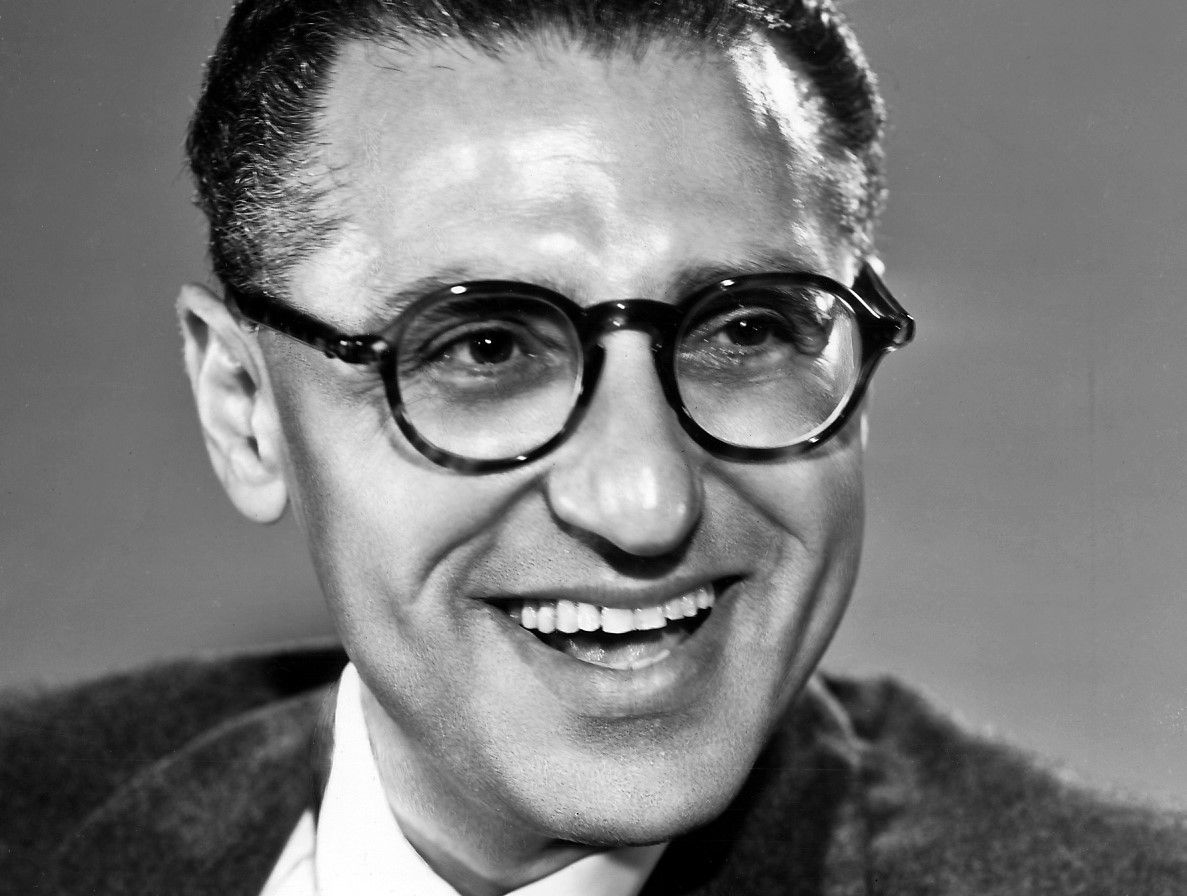 George Cukor
George Cukor was an American film director of Hungarian-Jewish descent, better known for directing comedies and literary adaptations. He once won the Academy Award for Best Director, and later was nominated four times for the same Award.
Filmography: My Fair Lady (1964), Wild Is the Wind (1957), Born Yesterday (1950), A Double Life (1947), Gaslight (1944), The Philadelphia Story (1940), Little Women (1933)
Creative team
Production design
Gene Allen, Lyle R. Wheeler, Fred M. MacLean, Walter M. Scott
Production
Jerry Wald Productions
World sales company
Park Circus
Cast
Marilyn Monroe, Yves Montand, Tony Randall