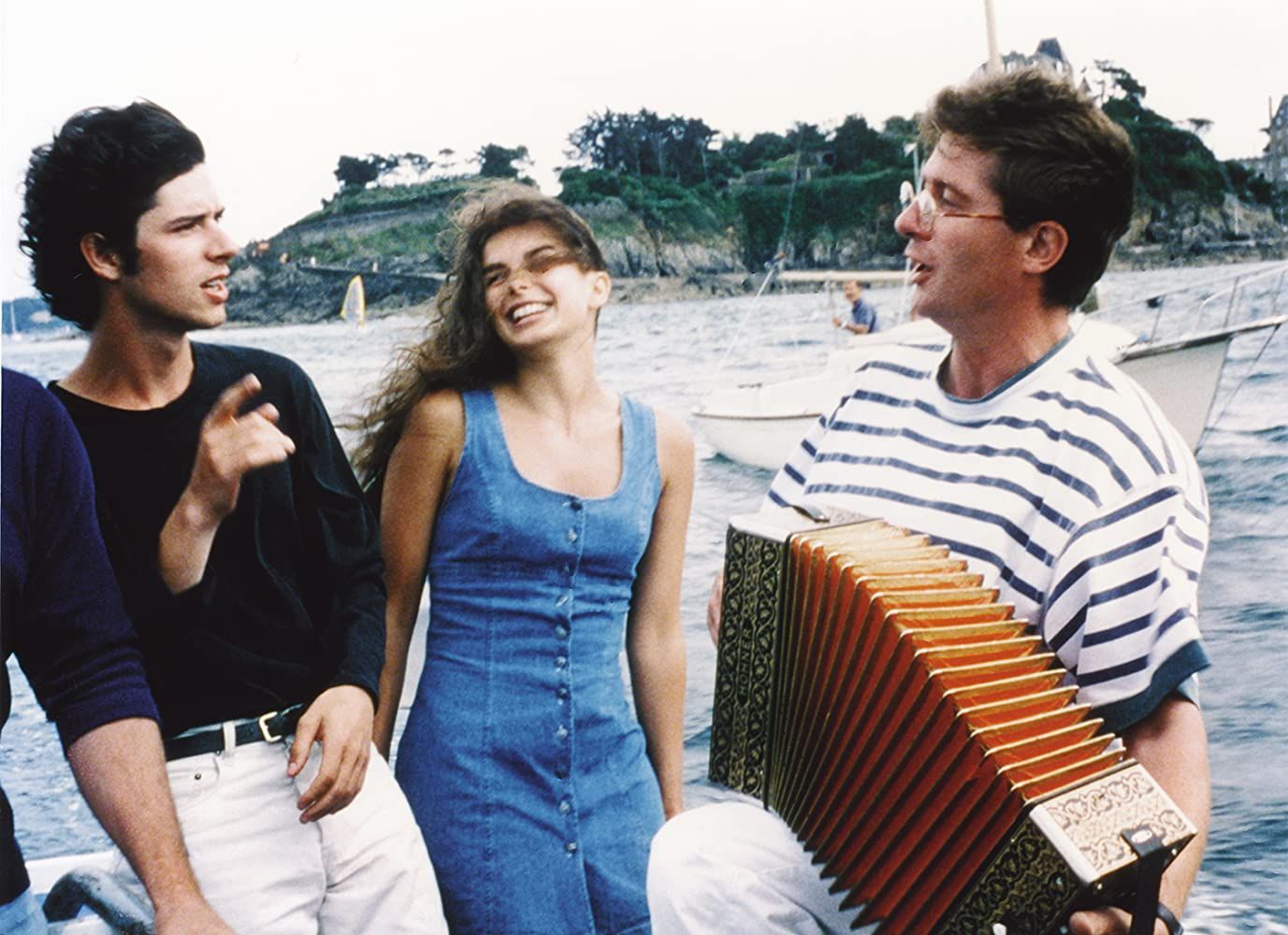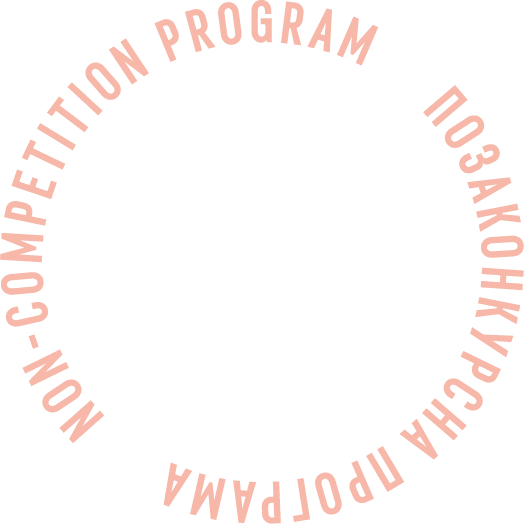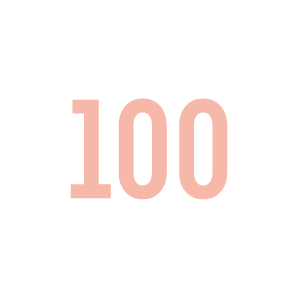 A Summer's Tale
Program:
Retrospective program "Century"
The story revolves around Gaspard who meets three women in his life. But his mind is left in the state of confusion when all three of them fall for him. Éric Rohmer's centenary.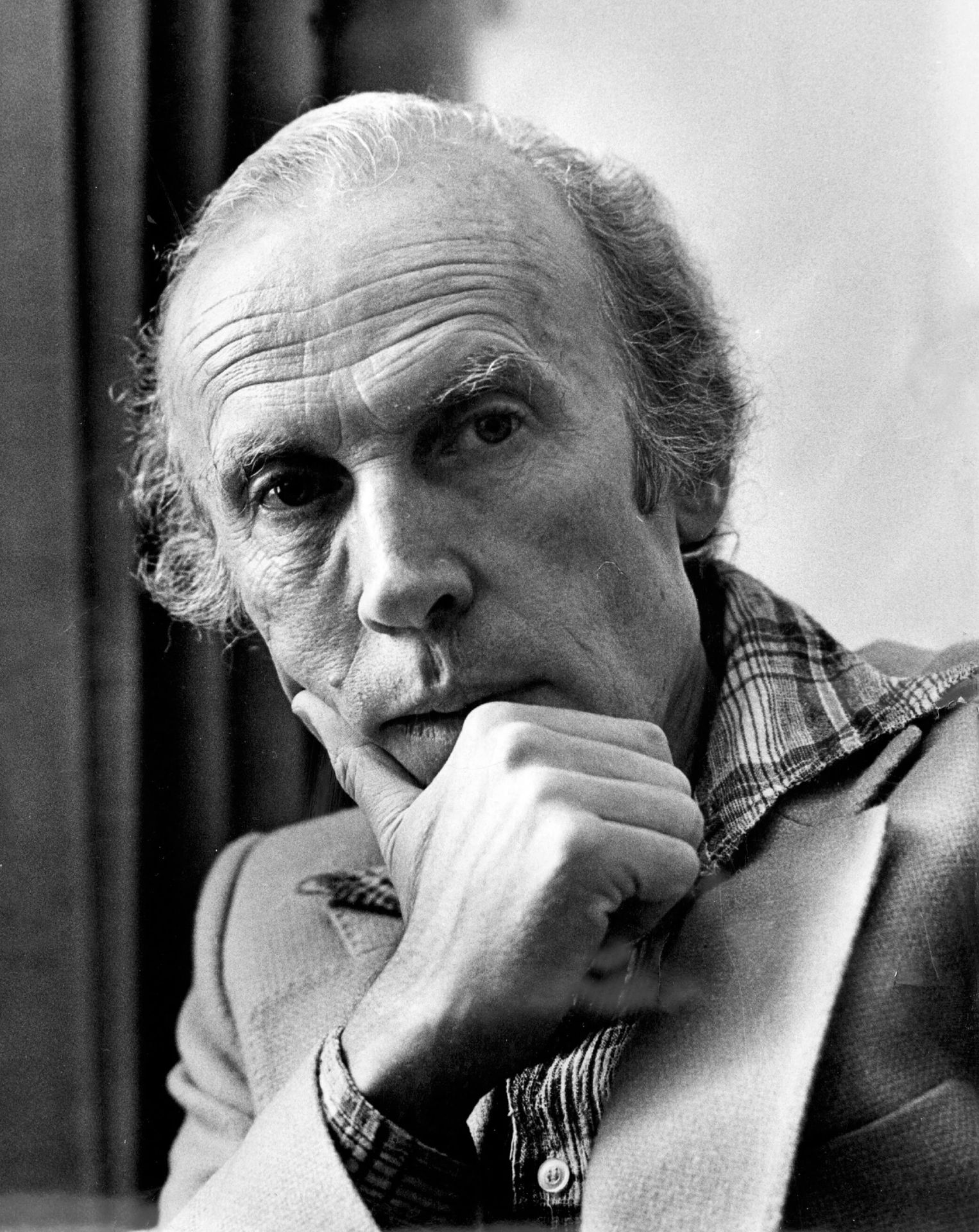 Éric Rohmer
Éric Rohmer (1920–2010) was a screenwriter, director and key figure in the French New Wave cinema. He began writing film criticism in the
late 1940s and was the editor of Cahiers du Cinema. Rohmer came to international attention in 1969 when his film MA NUIT CHEZ MAUD
was nominated for the Academy Awards. He won the San Sebastián International Film Festival with LE GENOU DE CLAIRE in 1971. In 2001, Rohmer received the Golden Lion at the Venice Film Festival.
Filmography: Conte d'automne (1998), Conte d'hiver (1992), Pauline à la plage (1983), Le beau mariage (1982), Le Genou de
Claire (1971), Ma nuit chez Maud (1969), La Collectionneuse (1967), Le signe du lion (1962).
Creative team
Music
Philippe Eidel, Sébastien Erms
Producer
Françoise Etchegaray, Margaret Ménégoz
Cast
Melvil Poupaud, Amanda Langlet, Gwenaëlle Simon, Aurelia Nolin