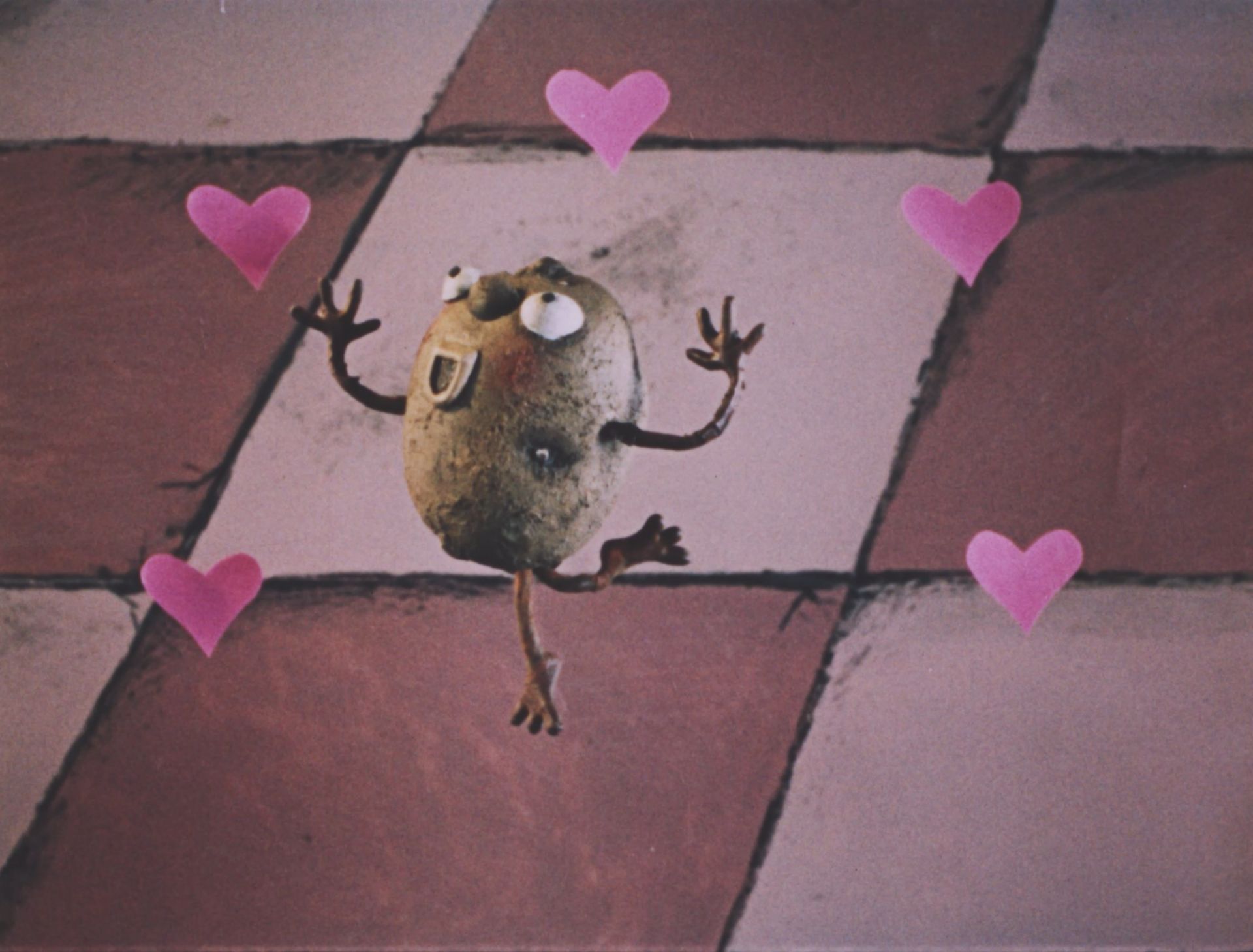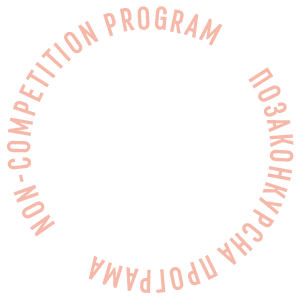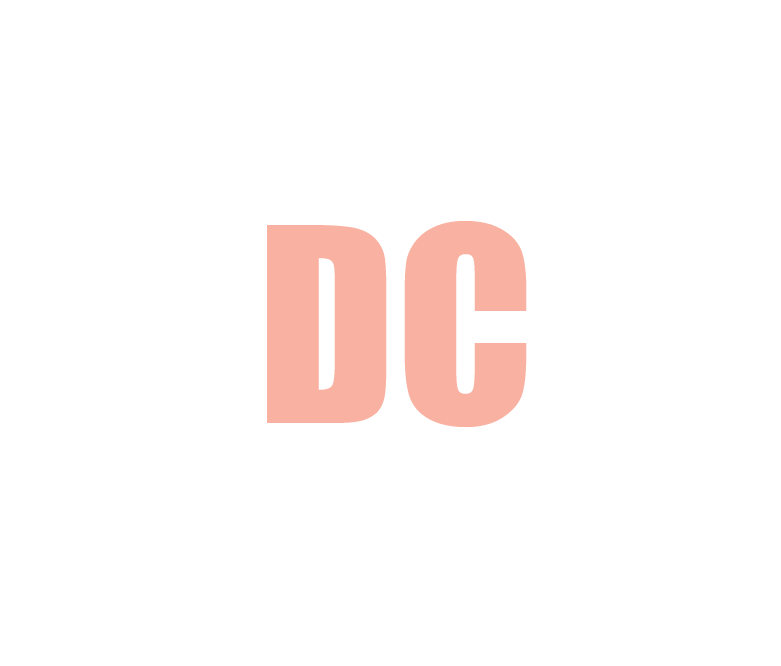 Love and Death of Ordinary Potato
Program:
Weird, Bizarre, Fantastic: Ukrainian Animation 1970–1990s
The life story of an ordinary potato, which was born at one of the fields and then was delivered to the city. Once in the apartment, together with her friends, she observed the life of the locals and one day she fell in love with a knife. The idea of the cartoon came to Natalia Marchenkova and Natalia Guzeeva in the kitchen at the moment when Marchenkova was cooking potatoes. The script quickly appeared, then the musical cartoon came into existence. Music for the animated movie was written by the legendary composer Volodymyr Bystryakov, while Pavlo Zibrov performed the male voice.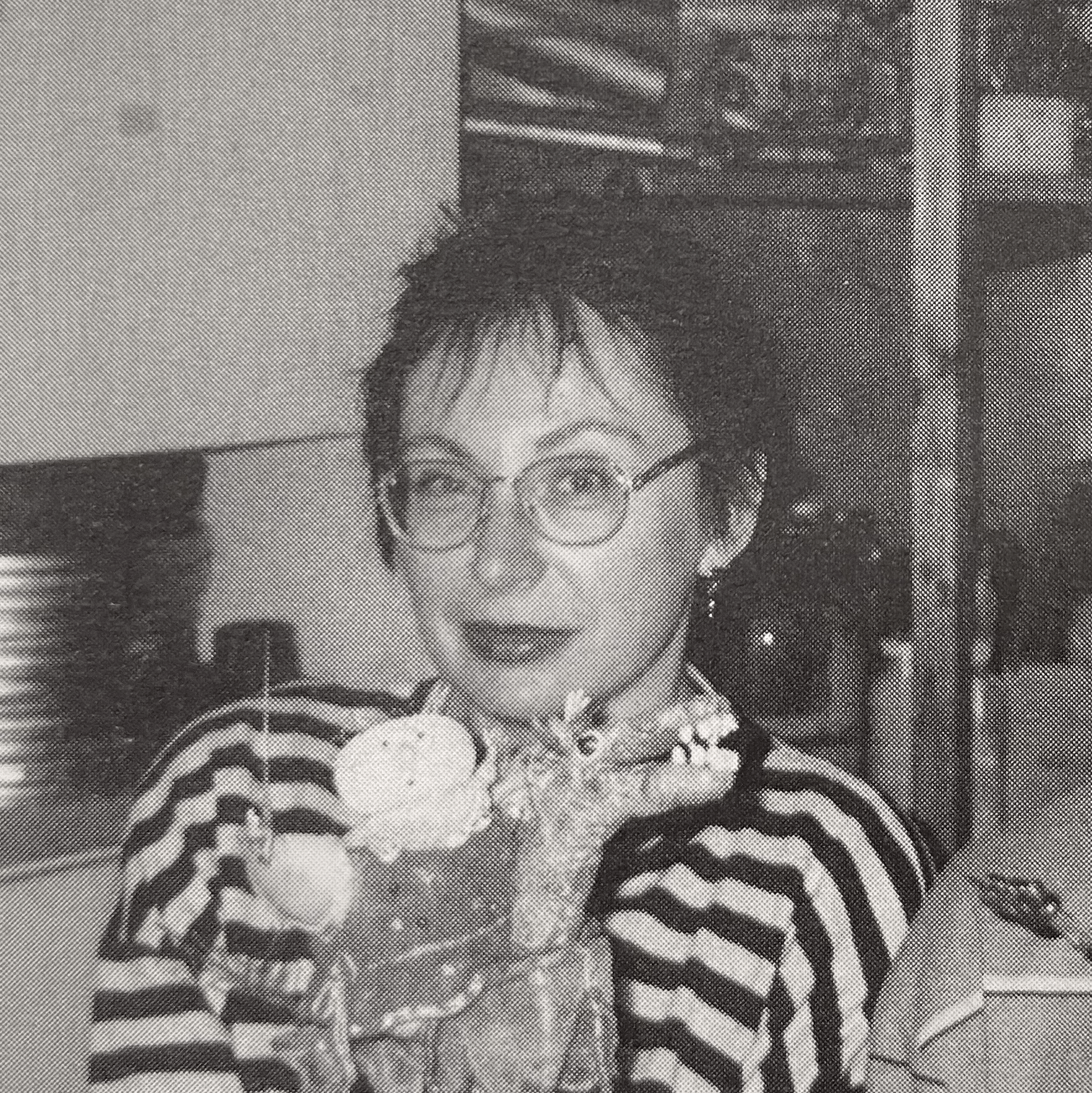 Наталя Марченкова
Почала свою кар'єру на анімаційній студії в 1967 році. Довгий час працювала, як мультиплікаторка, оживлювала на екрані героїв фільмів Ірини Гурвич, Давида Черкаського, Єфрема Пружанського, Євгена Сивоконя й багатьох інших. Свою режисерську кар'єру починає на початку 1980-х років.
Creative team
Director
Natalia Marchenkova
Offline film schedule
03.12 | 16:30
Zhovten Cinema | Anschlag