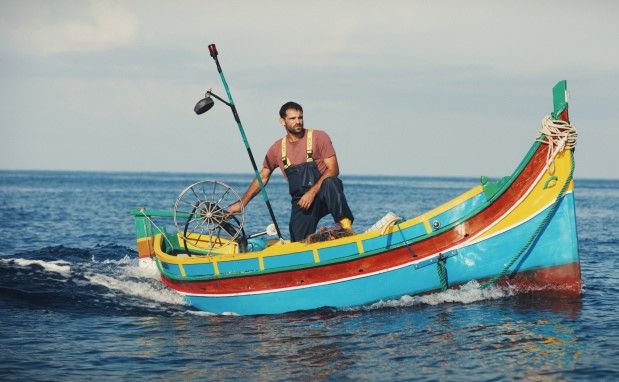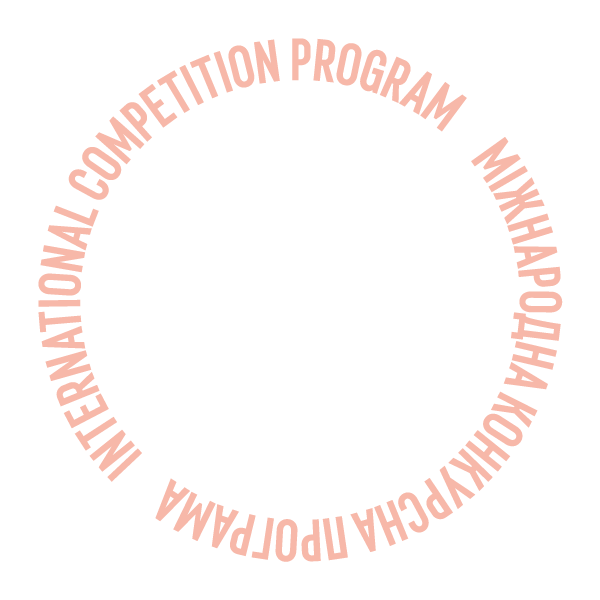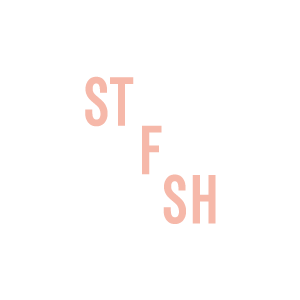 Luzzu
Program:
International Competition
Jesmark, a Maltese fisherman, contends with a newfound leak in his wooden luzzu boat. Barely getting by, he sees his livelihood — and a family tradition from generations before him — imperiled by diminishing harvests, a ruthless fishing industry, and a stagnating ecosystem. Desperate to provide for his wife and their newborn son, whose growth impediment requires treatment, Jesmark gradually slips into an illicit black-market fishing operation.
Available online from: 03 June 2021 10:00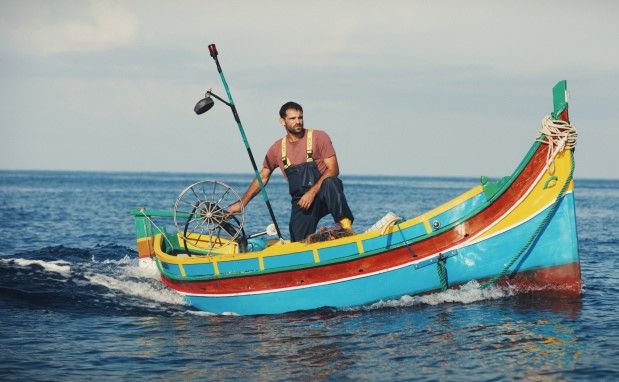 Watchthe movie trailer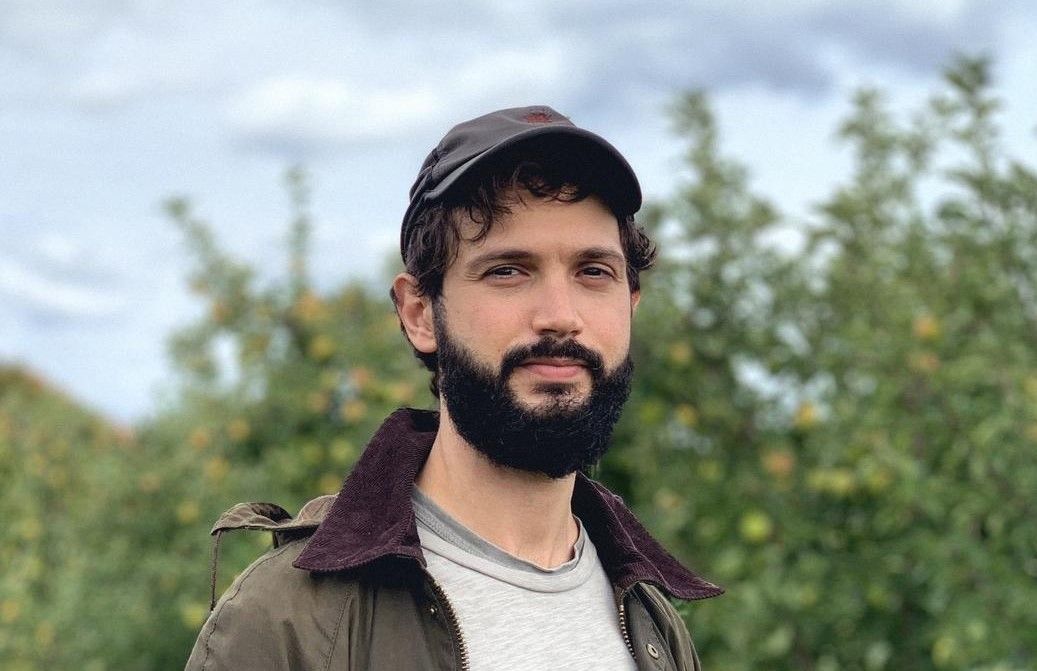 Alex Camilleri
Alex Camilleri is a Maltese-American filmmaker. He is an alum of both the Sundance and Film Independent labs and made his feature-length directorial debut, LUZZU — a neo-realist drama offering a rare glimpse into Malta's fishing industry. His short film and documentary work has screened globally, winning such awards as Best Student Documentary at the Emerging Filmmaker Showcase at the 63rd Cannes Film Festival.
Filmography: Prickly Pear (2017), Still Here (2010), Elli and the Astronaut (2009)
Prior to making LUZZU, I knew very little about fishing in Malta. Not only that: I had never even gone fishing in my life! However, the beautiful and eclipsing world of Malta's traditional fishermen has long captured my imagination. When I began my research for the film, I quickly saw that questions of family, fate, and sacrifice — things I wondered about in my own life — weighed on many fishermen.
Creative team
Screenplay
Alex Camilleri
Production Design
Jon Banthorpe
Producer
Rebecca Anastasi, Ramin Bahrani, Alex Camilleri, Oliver Mallia
World sales company
Memento Films International
Cast
Jesmark Scicluna, Michela Farrugia, David Scicluna