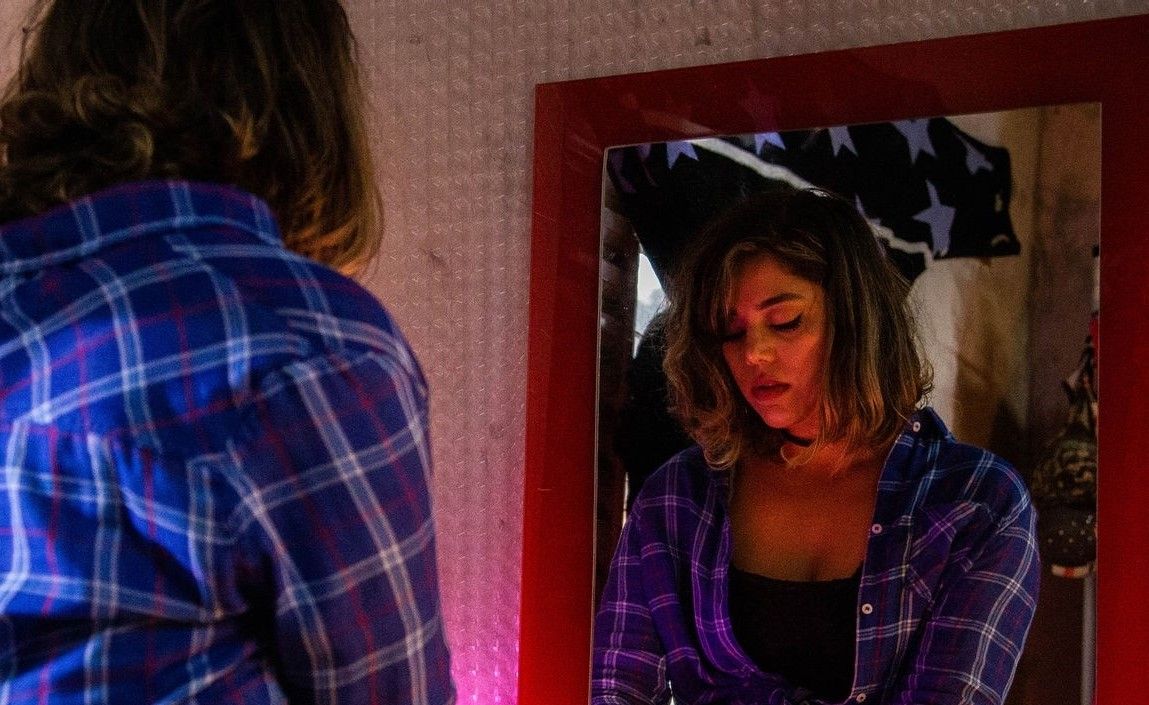 Madalena
Program:
Sunny Bunny Competition
A broken body in a white dress, lying lifeless in a swaying soya field. Who killed the trans woman Madalena, how and why is never revealed. Yet the image of this motionless body lends an extra charge to everything that follows.
Available online from: 01 June 2021 21:45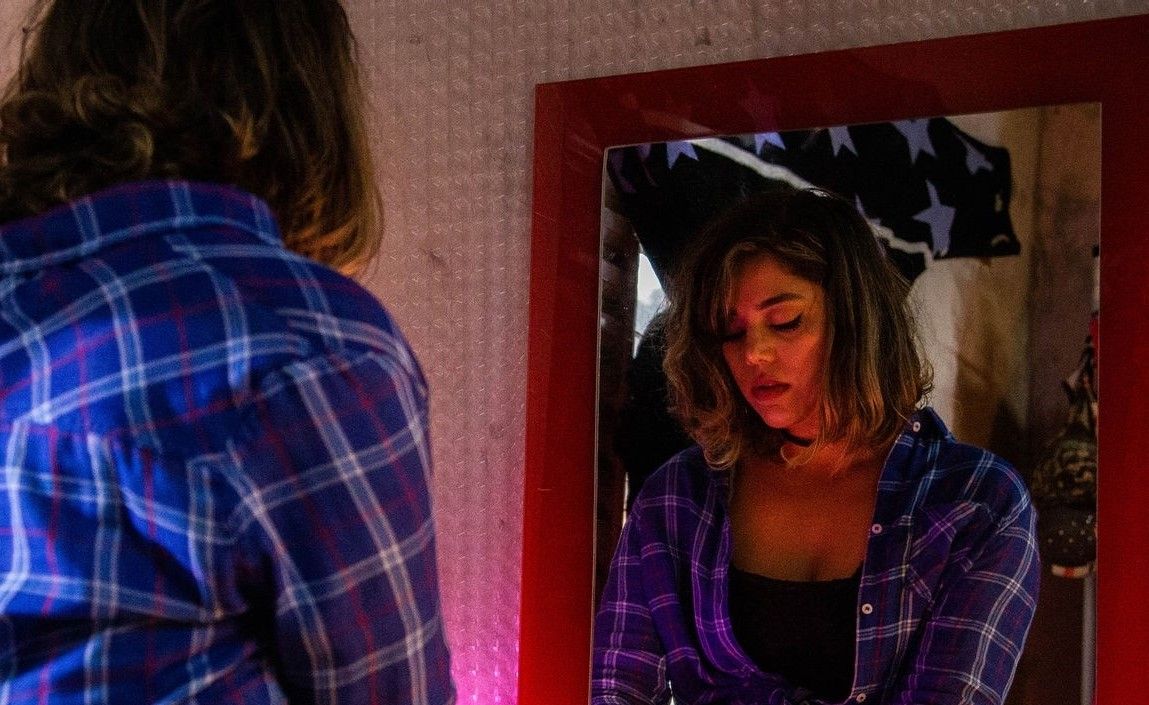 Watchthe movie trailer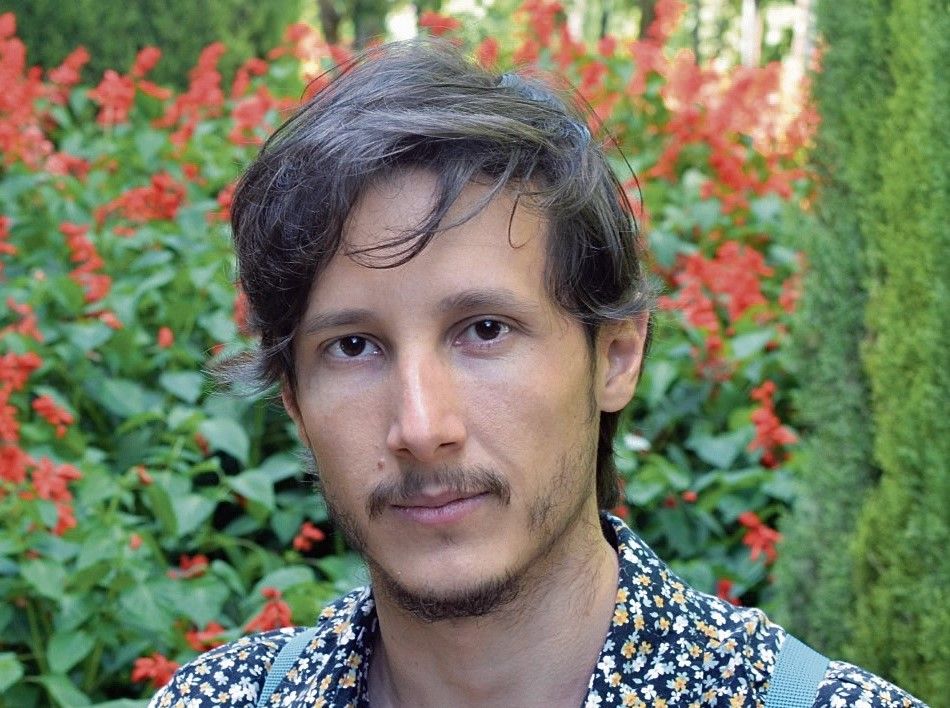 Madiano Marcheti
Madiano Marcheti (1988, Brazil) obtained a bachelor's degree in film from the Pontifical Catholic University of Rio de Janeiro. During his studies, he started writing and directing short films. His first two, VÁCUO (2013) and TRAVESSIAS (2013) were shown at São Paulo International Short Film Festival. ESSA BARRA QUE É GOSTAR DE VOCÊ (2016) became the opening short film at MIMO Festival. MADALENA (2021) is his feature debut.
Filmography: Essa barra que é gostar de você (2016), O lugar mais frio do Rio (2014), Vácuo (2013), Travessias (2013)
Creative team
Director
Madiano Marcheti
Screenplay
Madiano Marcheti, Thiago Gallego, Thiago Coelho, Thiago Ortman
Camera
Guilherme Tostes, Tiago Rios
Production design
Rocio Moure
Producer
Marcos Pieri, Clélia Bessa, Joel Pizzini, Sérgio Pedrosa, Beatriz Martins
Production
Raccord Produçoes, PóloFilme, Viralata TV, Terceira Margem
Cast
Natália Mazarim, Rafael de Bona, Pamella Yule