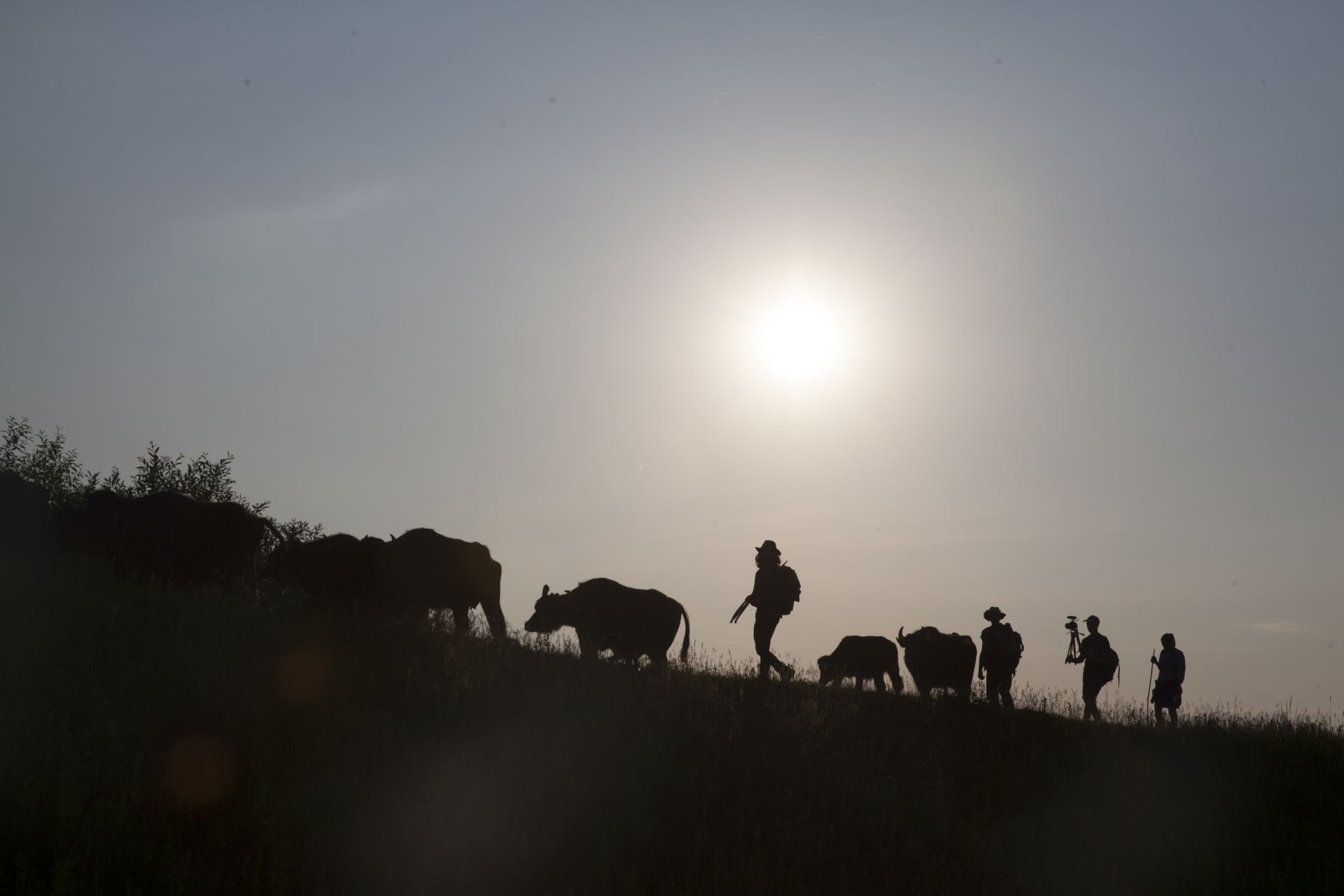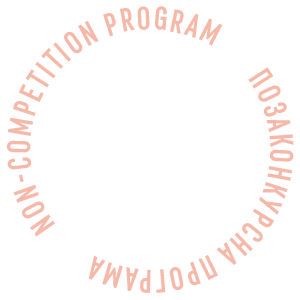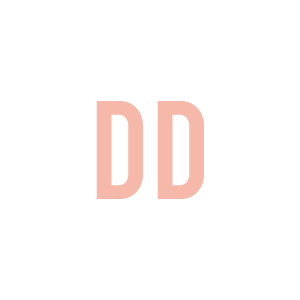 As Far as Possible
Program:
This is a real life. Docudays UA at Molodist
Coming from the big city Michel settles down in Ukrainian village to save rare species of water buffaloes. His dream is challenged when he falls in love with a German girl from his hometown.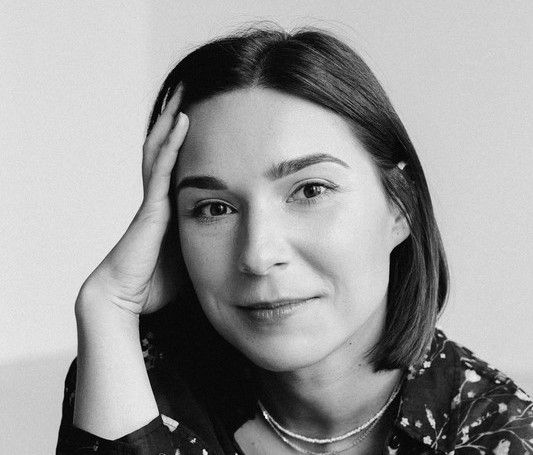 Ganna Iaroshevych
Ganna Iaroshevych lives and works as a filmmaker and communication strategist in Ukraine. She has a bachelor's degree in journalism and a master's degree in creative media practice, which she gained from the University of Sussex in 2014. While studying in the UK she worked as a freelance video maker and editor for TV and independent film projects. Since 2014 Ganna has been working for Babylon'13 as a film director and editor.
Filmography: Diana (2015), De nash dim? / Where's Our Home? (2015), Rik v Iziumi / One Year in Izum (2015), Hospital (2014)
Creative team
Director
Ganna Iaroshevych
Producer
Lena Yakovitska, Aliona Kachkan, Ganna Iaroshevych, Oleksii Moskalenko
Production
TABOR Production, Mental Drive
World sales company
TABOR Production