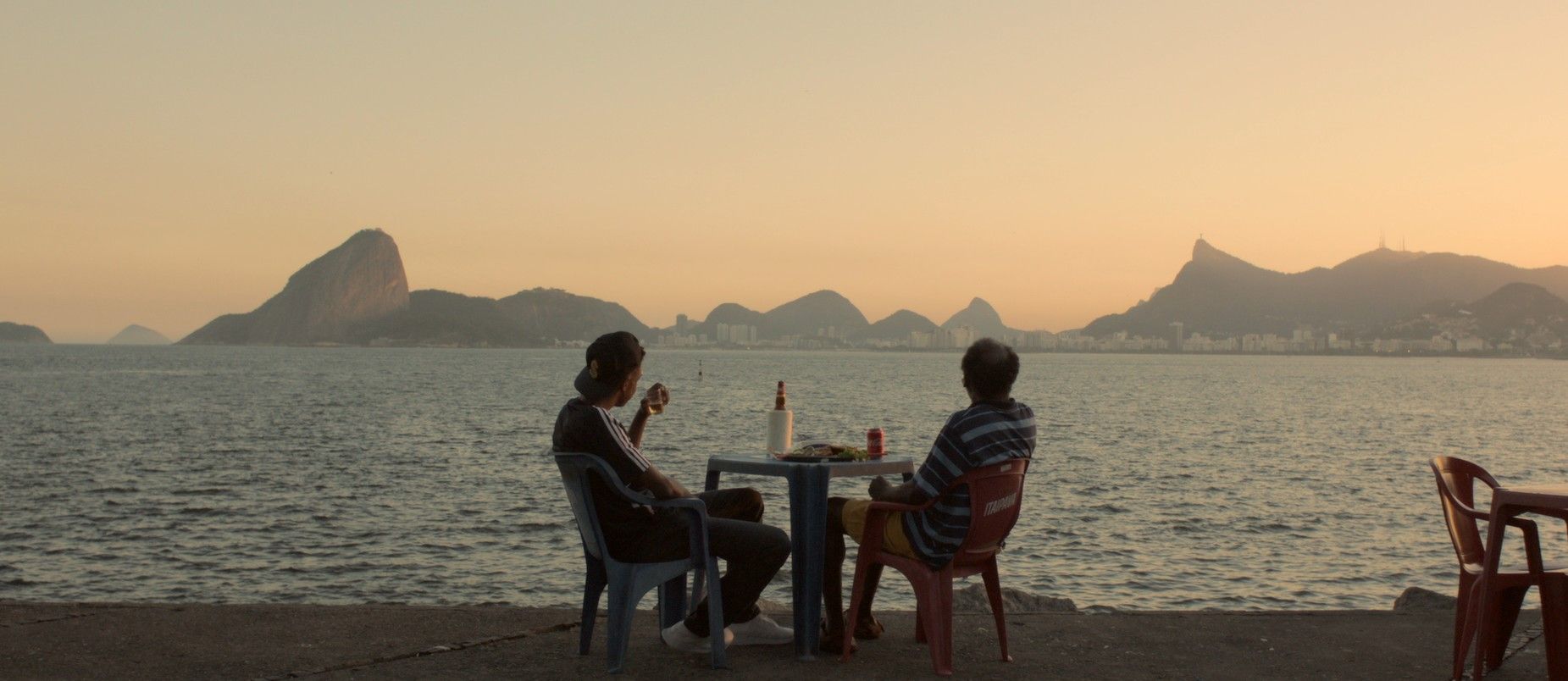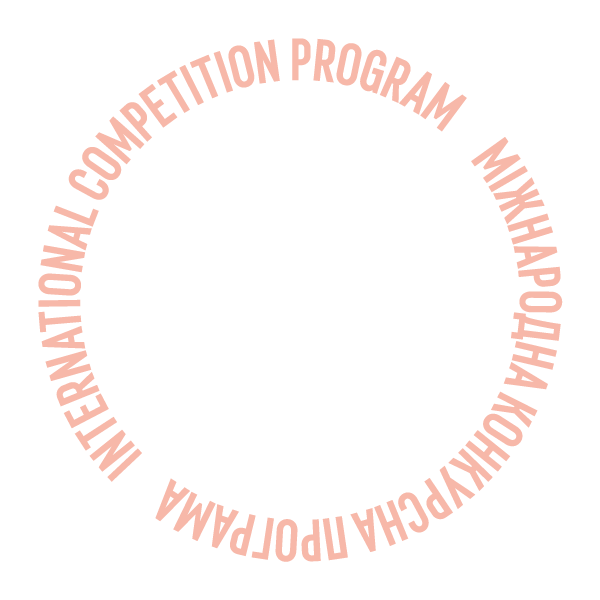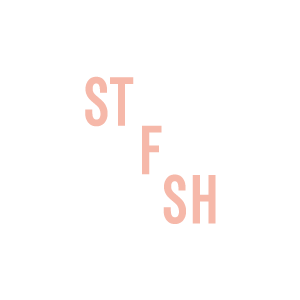 Little Portugal
Program:
International Competition
Jonatan, also known as MC Xerelete, has a dream of becoming a famous funk singer and, with that, providing the comfortable life that he sees in the media for himself and his father. Until this happens, both of them work as fishermen at the Guanabara Bay. Together, they face the responsibilities and obstacles that life throws at them.
Available online from: 31 May 2021 16:00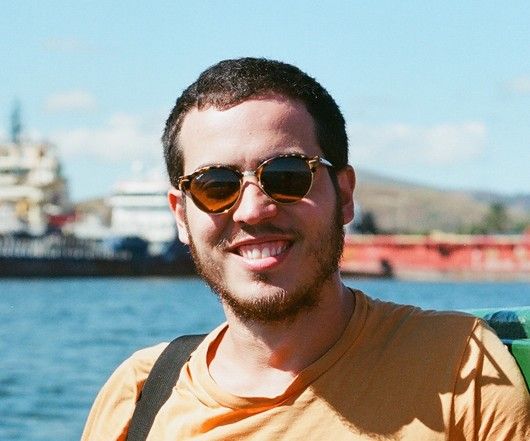 Victor Quintanilha
Victor Quintanilha has a degree in Cinema from the Pontifícia Universidade Católica do Rio de Janeiro (2011); he has written and directed short films EL SONIDO DEL SILENCIO, winner of the 3º place as best documentary at the Curta Criativo 2011 and CONDIÇÃO, Première Brasil Festival do Rio (2012). He specialized in Sound at Escuela Internacional de Cine y TV — EICTV (2015), where he worked as a sound designer.
Filmography: Condição (2012), El Sonido del Silencio (2011)
Creative team
Director
Victor Quintanilha
Screenplay
Victor Quintanilha
Production Design
Camila Tarifa
Production
Bocaolho Filmes
World sales company
Bocaolho Filmes
Cast
João Vitor Nascimento, Wilson Rabelo