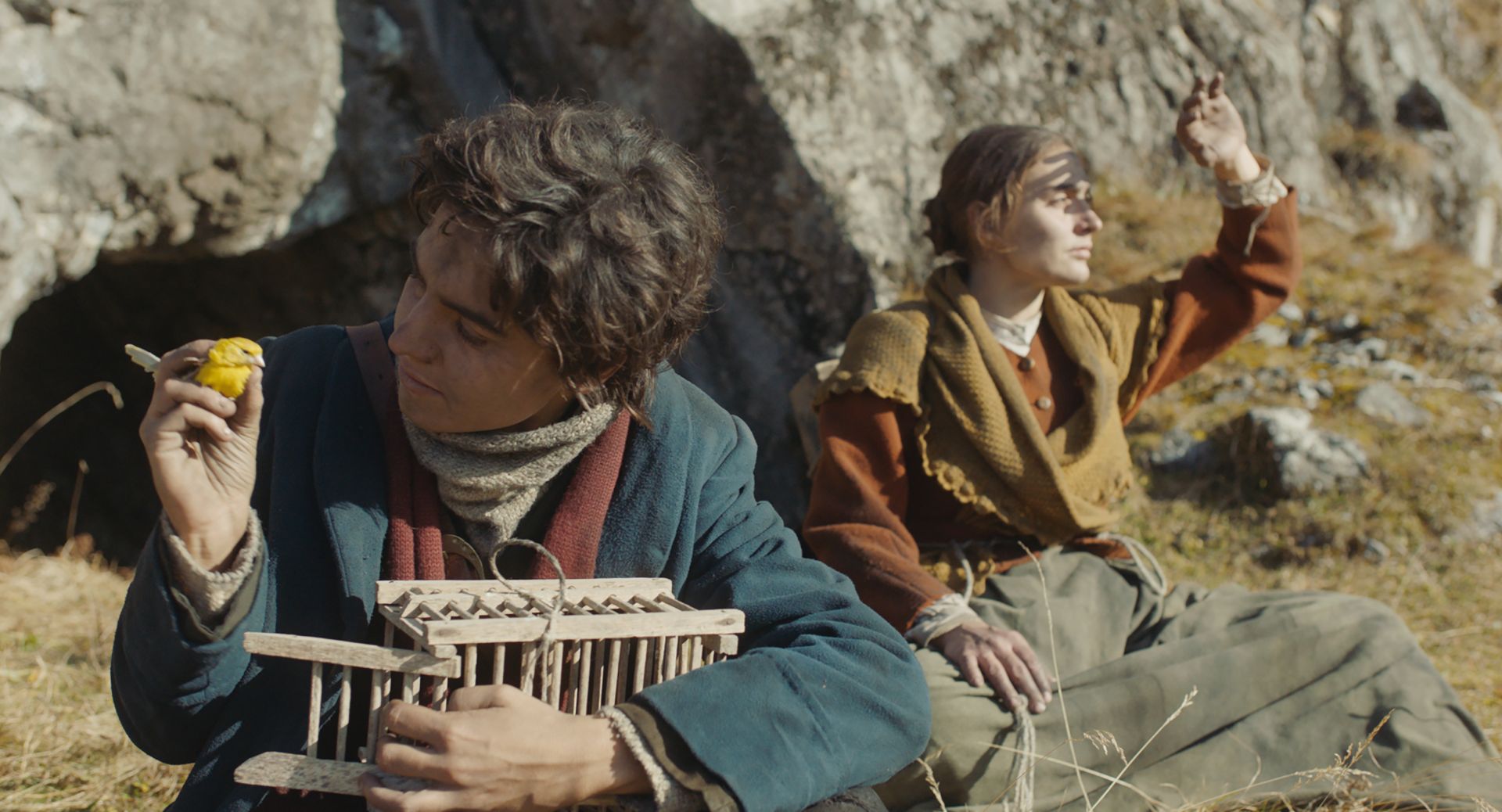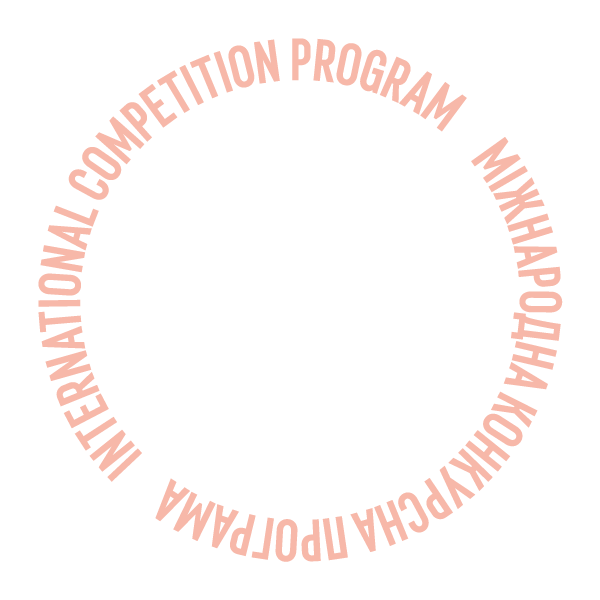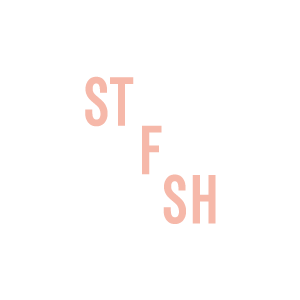 Small Body
Program:
International Competition
Country:
Italy, France, Slovenia
Italy, 1900. Young Agata's baby is stillborn, and so condemned to Limbo. Agata finds out about a place in the mountains, where infants can be brought back to life for just one breath through baptizing. She undertakes a voyage with her daughter's small body hidden in a box and meets Lynx, a solitary boy who offers to help her. They set off on an adventure that will enable both to come close to a miracle that seems impossible.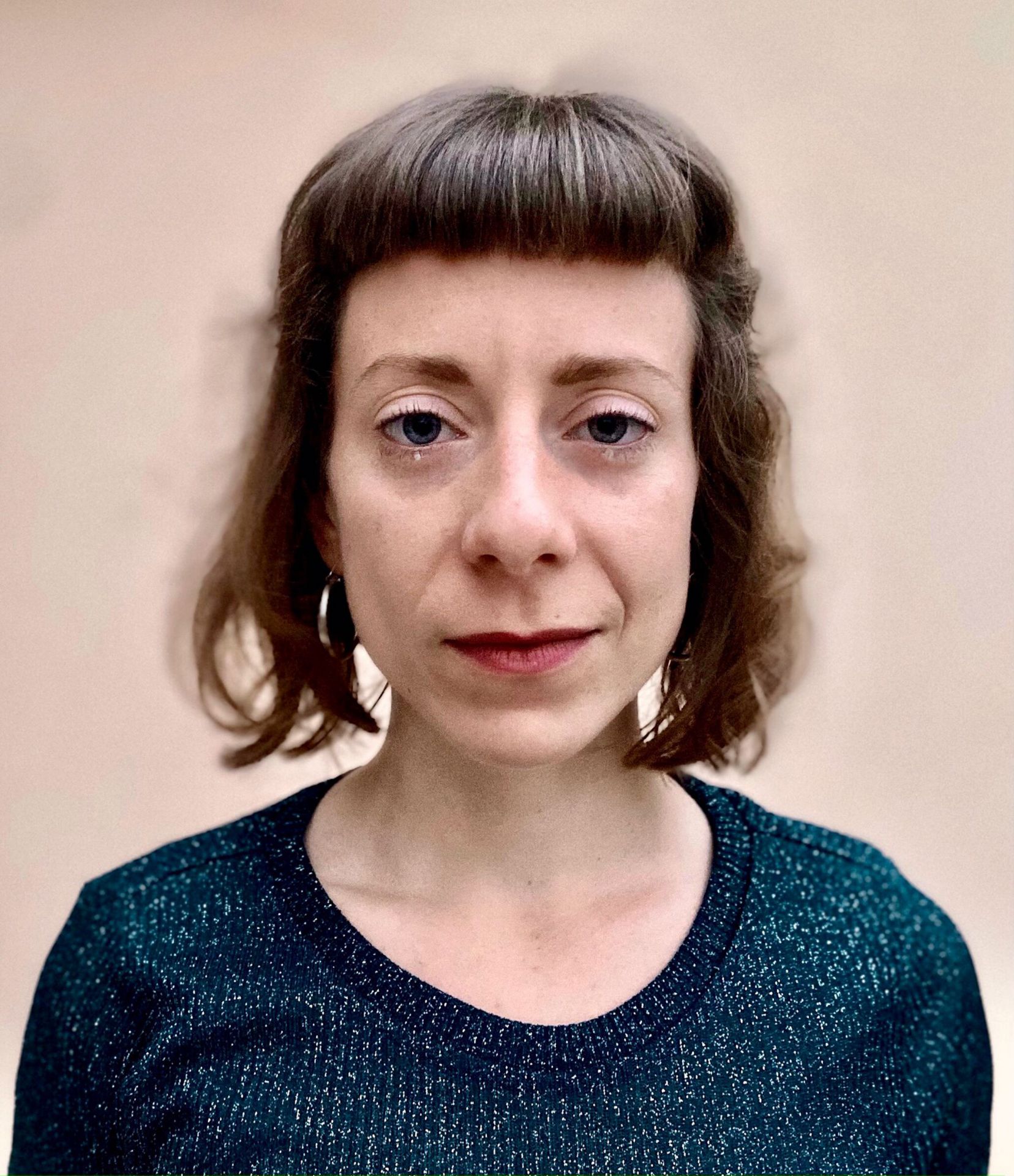 Laura Samani
Laura Samani was born in 1989 in Trieste. After graduating in Philosophy & Literature at the University of Pisa, she studied at Centro Sperimentale di Cinematografia (Rome), directing class. Her graduation short movie, THE SLEEPING SAINT, premiered at Cannes Cinéfondation in 2016. Since then, it has gained international acclaim and awards at several international festivals. SMALL BODY, a raw fairytale, is her first feature.
Filmography: The Sleeping Saint (2016), Rosso liquido (2013)
Creative team
Screenplay
Marco Borromei, Elisa Dondi, Laura Samani
Director of photography
Mitja Ličen
Producer
Nadia Trevisan, Alberto Fasulo
Sound design
Riccardo Spagnol
World sales company
Alpha Violet
Production
Nefertiti Film, Rai Cinema