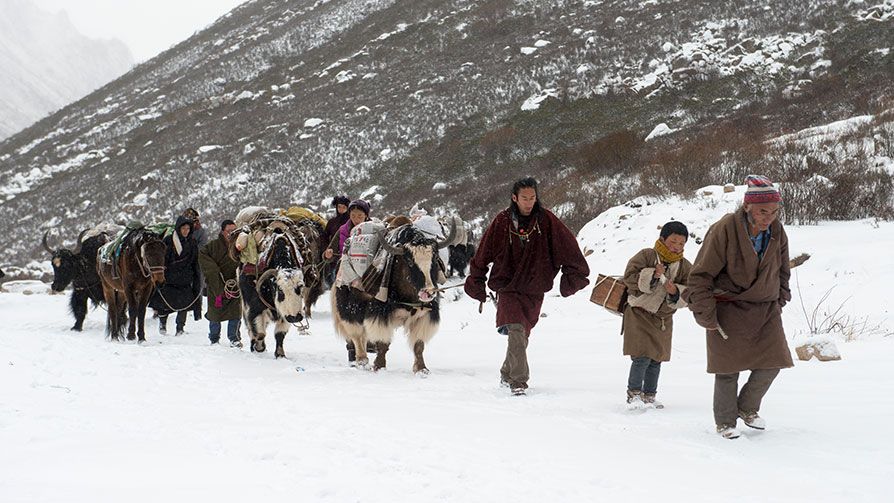 Young Sangye
Program:
Molodist Teen Screen
Sangye, who excels in school in the rural village, has always longed for his own set of Encyclopedia. The only viable mean to pursue his goal is to dig and sell as many Cordyceps as he can find.
Available online from: 26 August 2020 12:00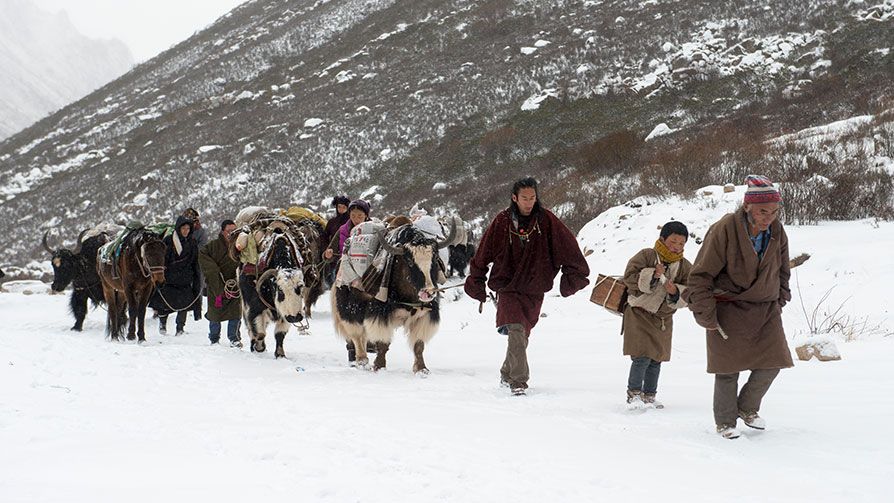 Watchthe movie trailer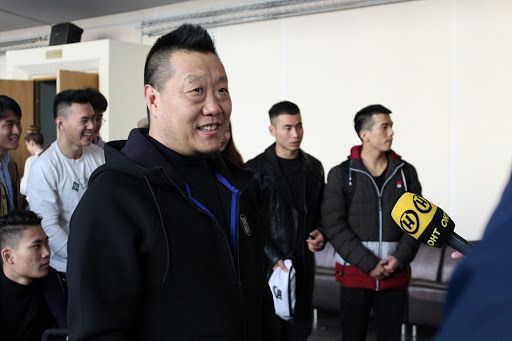 Guodong Zhang
A documentary filmmaker, Zhang studied cinematography at Beijing Film Academy. He moved to Tibet to make various documentaries as a director and producer. ROGAN'S FAMILY AFFAIR won top ten prizes at the Beijing Independent Film Festival. It also won Best Documentary award at the Hong Kong Documentary Film Festival. YOUNG SANGYE is his feature debut.
Rogan's Family Affair (2016)
Creative team
Camera
Liu Zhongjun, Jin Lihe
Production design
Jiazhen Zhang