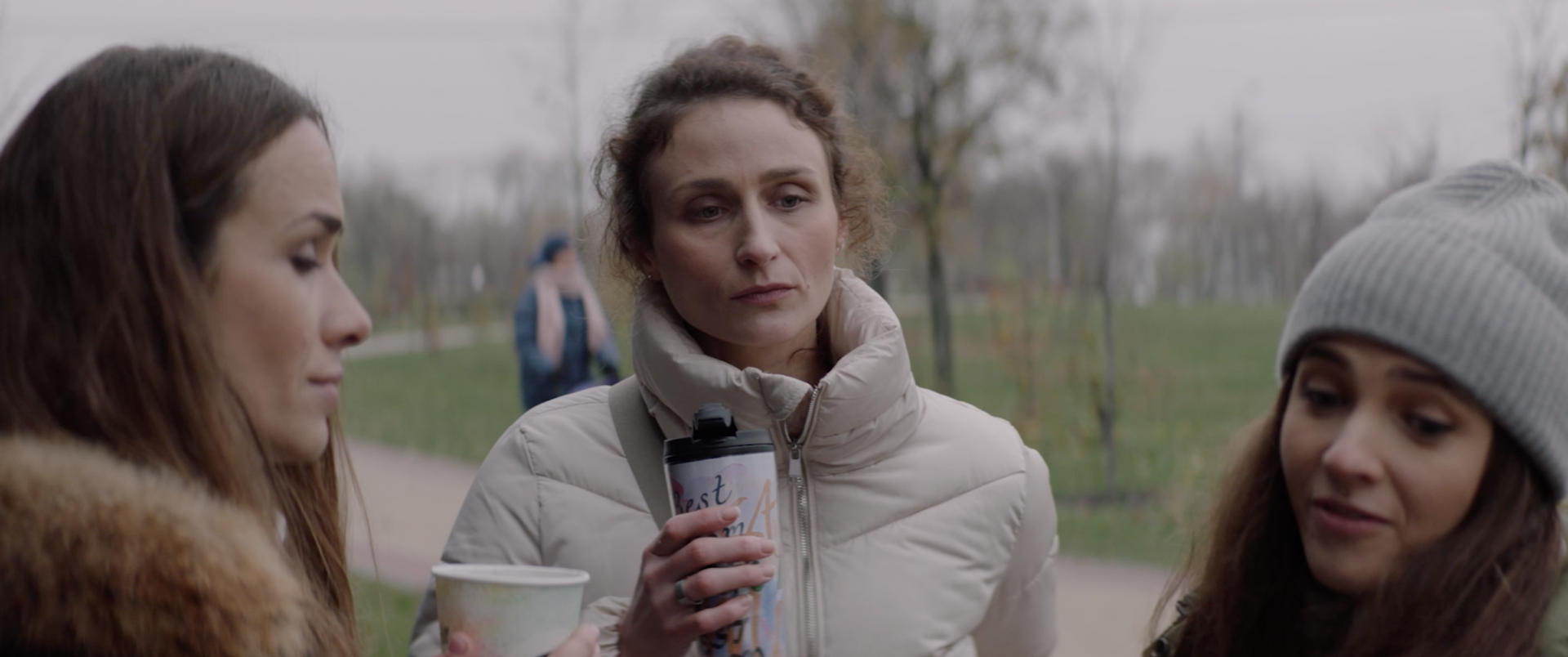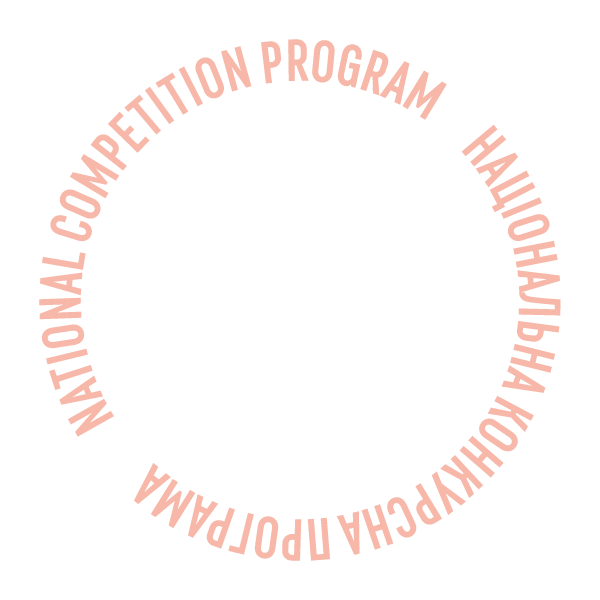 Mom
Program:
National Competition
Vira, the mother of two children, is about to have an emotional breakdown. The so-called careless life with constant bustling around kindergarten and supermarkets is absolutely exhausting. The difficult psychological condition is exacerbated by the chronic absence of a man at home. The daily routine and lack of support become so unbearable that Vira is ready to strangle her own child.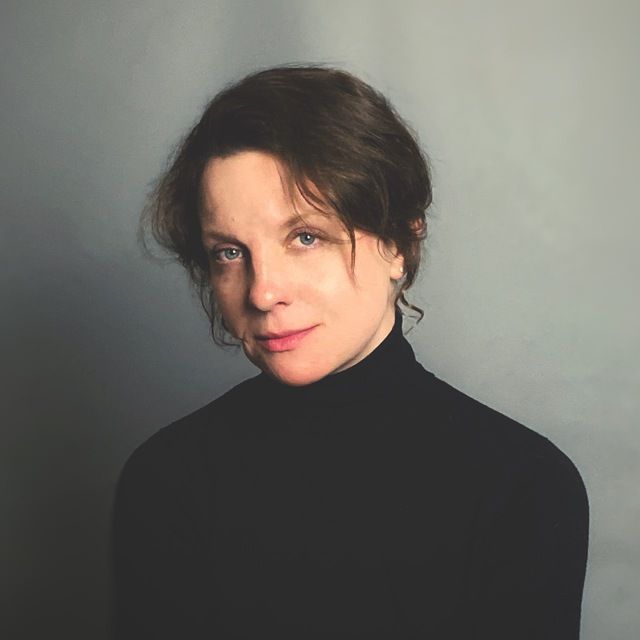 Ganna Gnatenko-Shabaldina
Ganna Gnatenko-Shabaldina is a debutant director. She was born in Kyiv in 1986. In 2008, she graduated from Kyiv National Karpenko-Kary University of Theatre, Cinema and Television, Department of Television Directing. She has been working in film production since 2004 as a 1st AD.
Creative team
Director
Ganna Gnatenko-Shabaldina
Screenplay
Ganna Gnatenko-Shabaldina
Production design
Volodymyr Ivanov
Production
Directory Films
World sales company
Directory Films
Ukraine sales company
Directory Films
Cast
Alina Kostyukova, Andriy Isaenko