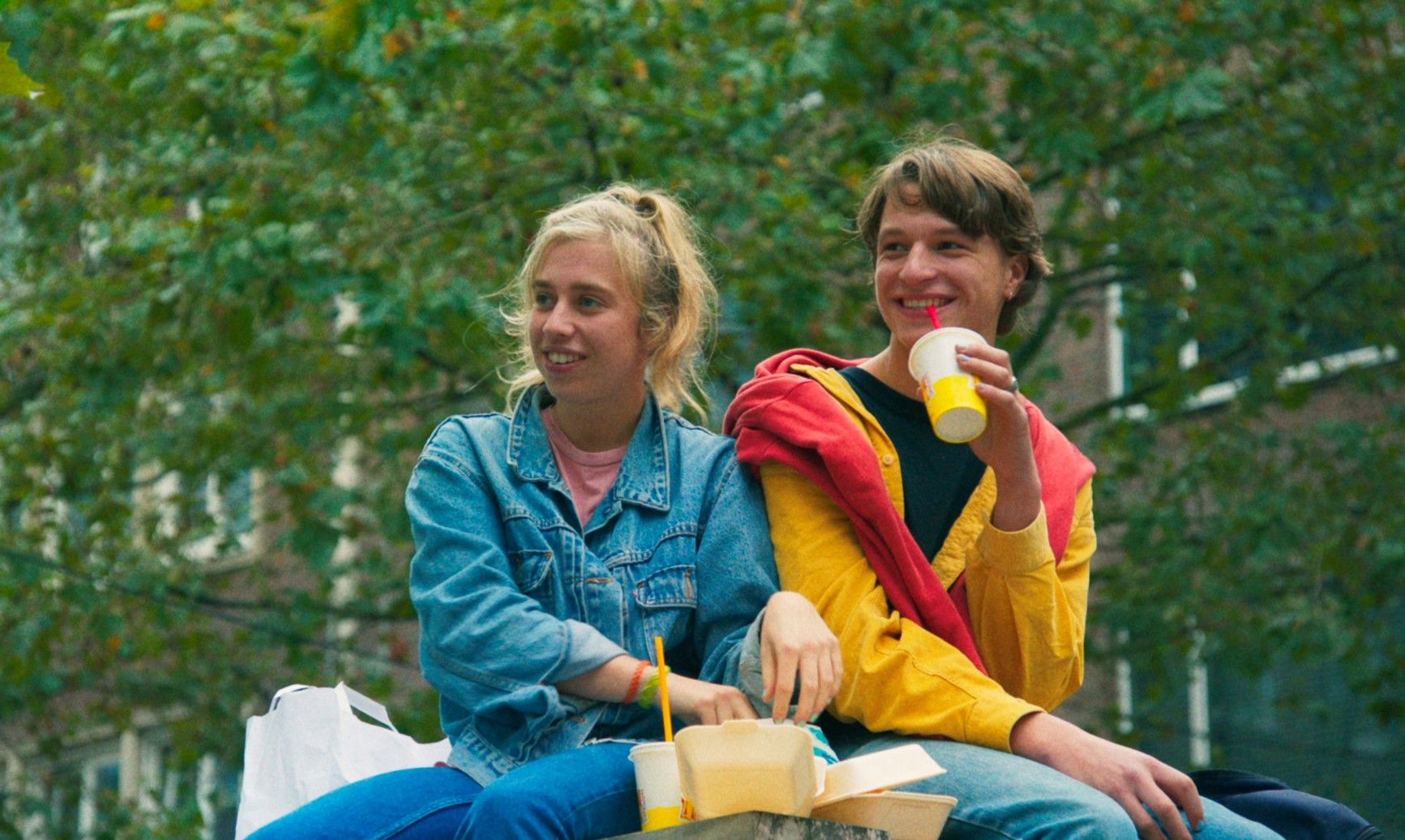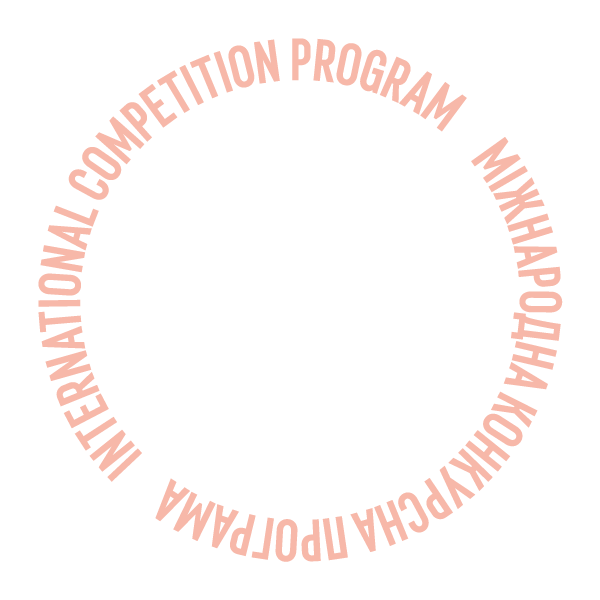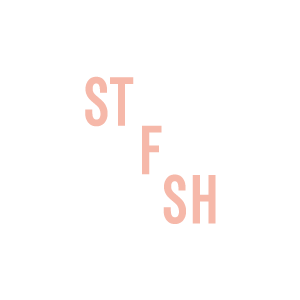 Marlon Brando
Program:
International Competition
Best friends, Cas and Naomi, are graduating from high school and spend every second of their days together. Within their friendship, they experience a feeling of ultimate safety. But when their future plans are seemingly different, their relationship wobbles.
Available online from: 31 May 2021 13:00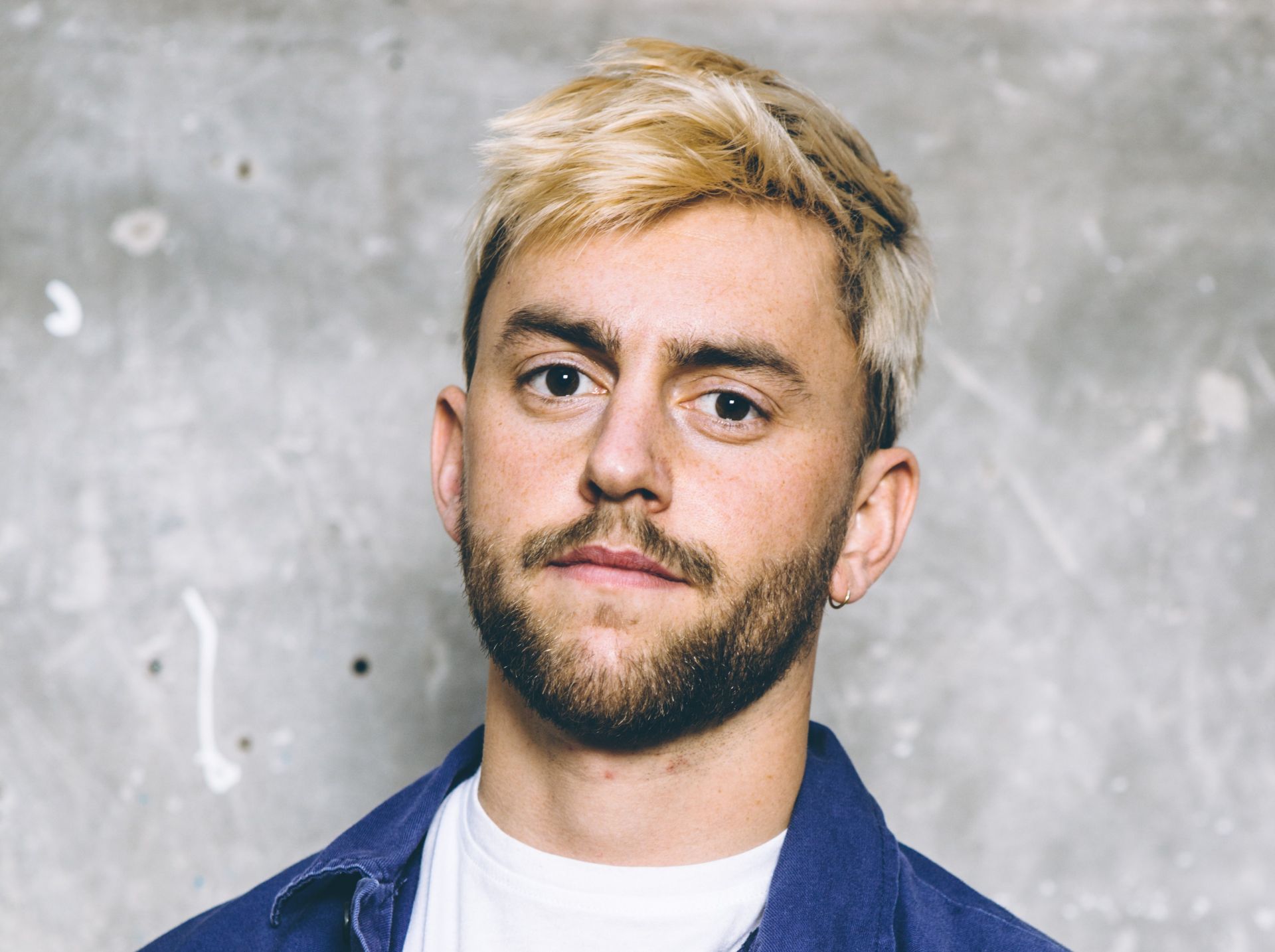 Vincent Tilanus
Vincent Tilanus (1994, Netherlands) is a director based in Amsterdam. He studied at the European Film College in Denmark and the Netherlands Film Academy. His graduation film GOLD LEAF has screened and competed at acclaimed film festivals around the world. His debut professional short film MARLON BRANDO is selected for Semaine de la Critique Cannes 2020.
Filmography: Goldleaf (2018), Junkske (2017)
Creative team
Screenplay
Vincent Tilanus
Editing
Tobias Cornelissen
Production Design
Eefje Helmus
Producer
Loes Komen, Eva Verweij
Production
Room For Films
World sales company
Varicoloured
Cast
Tijn Winters, Jetske Lieber