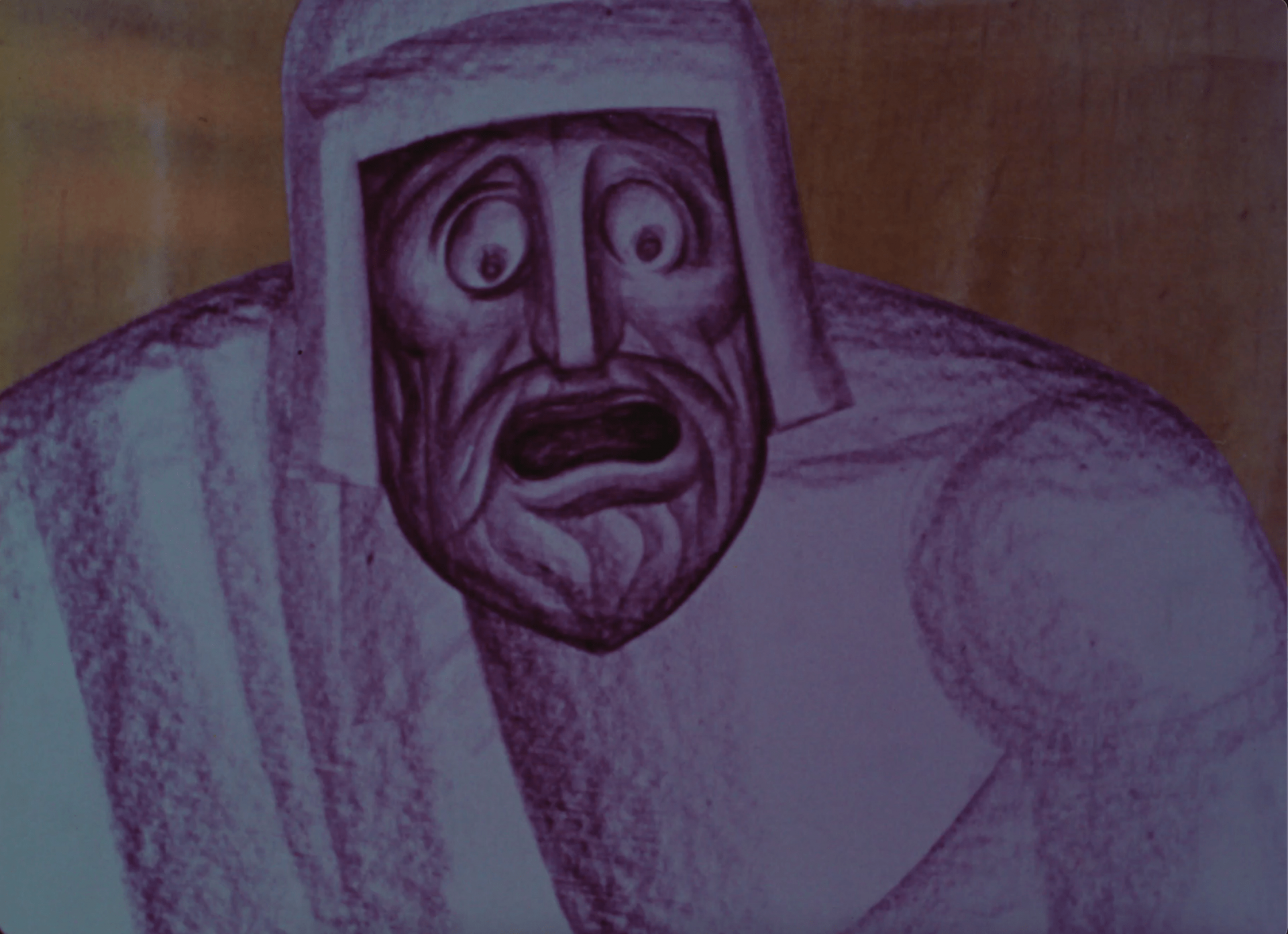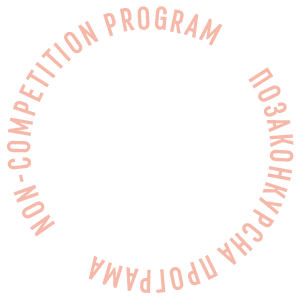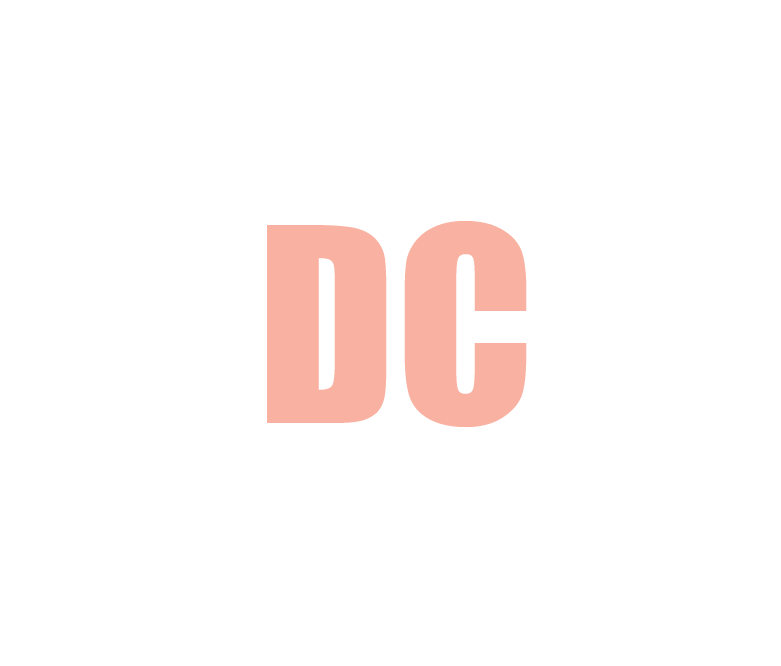 Mars XX
Program:
Weird, Bizarre, Fantastic: Ukrainian Animation 1970–1990s
An insane scientist invented a new weapon of mass destruction and offered it to the god of war. The film is made in the genre of political satire. The visual design made by the artist Heinrich Umansky is reminiscent of the films of the German expressionist cinema of the 1920s, in particular the legendary film The Cabinet of Dr. Caligari, where the main character is also an insane scientist, and the events take place in distorted, angular scenery that emphasizes the state of madness.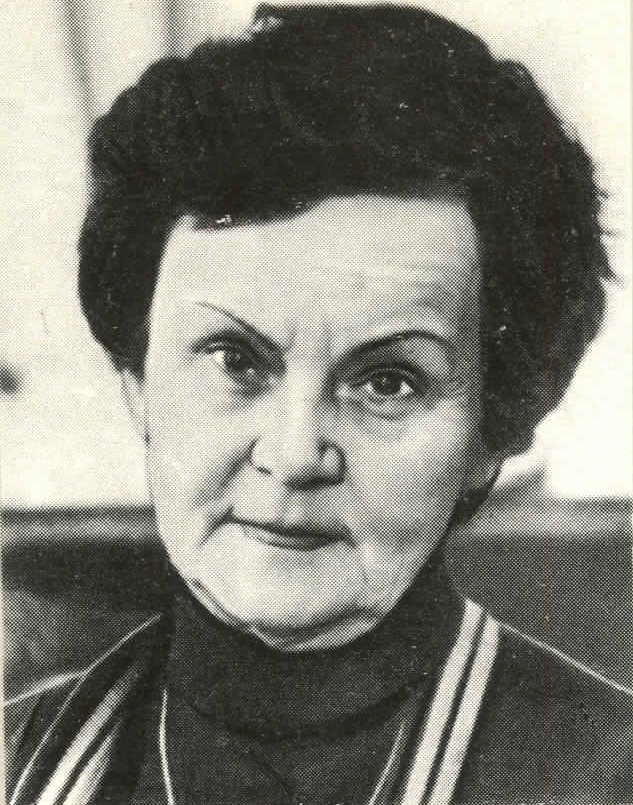 Ірина Гурвич
Випускниця Київського художнього інституту Ірина Гурвич разом із Іполитом Лазарчуком і Ніною Василенко проклали місток між художньою культурою 1920−30-х та повоєнних років. Саме вони перезапустили анімаційну студію у 1959 році.
Offline film schedule
02.12 | 16:40
Zhovten Cinema | Anschlag