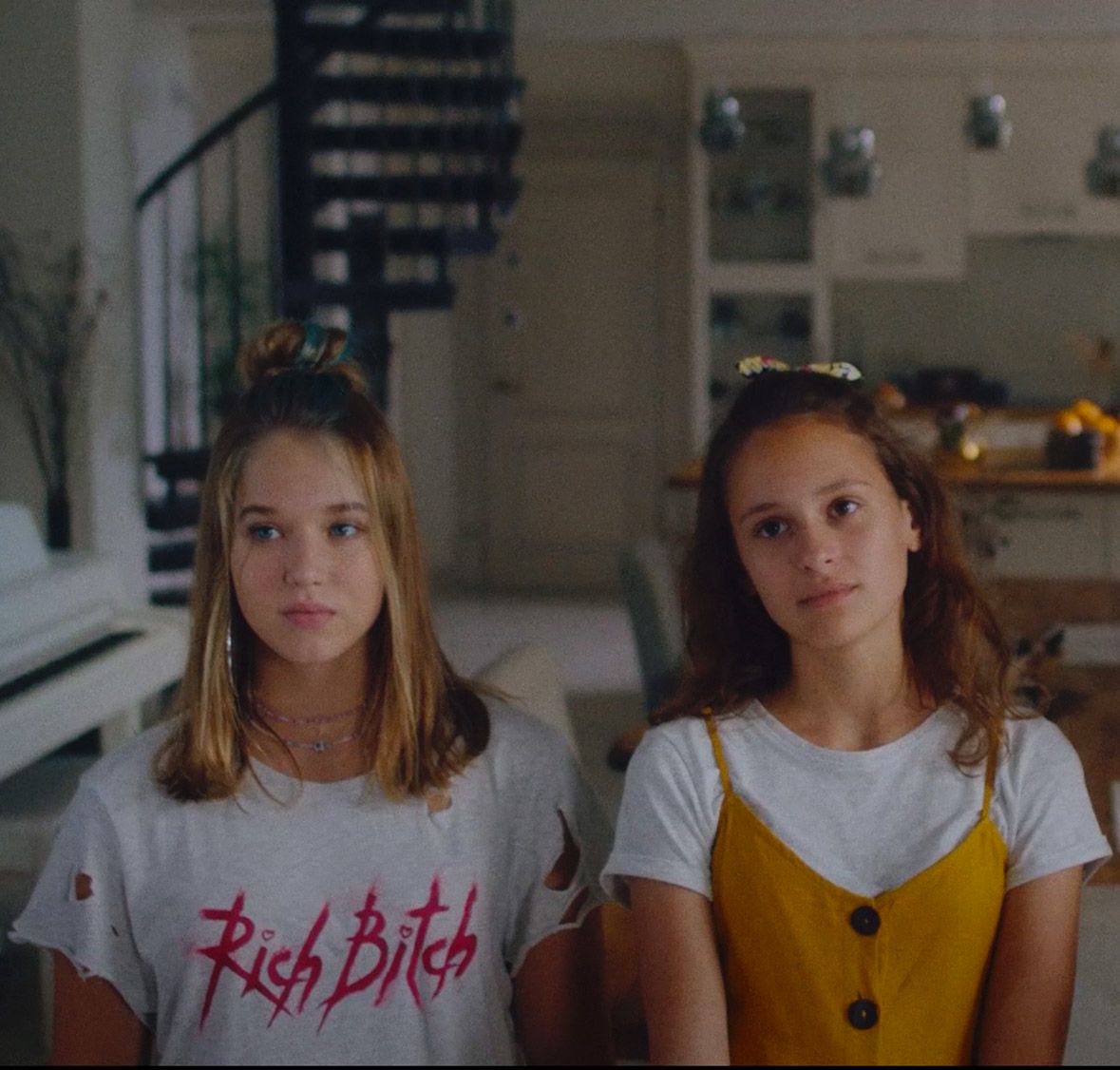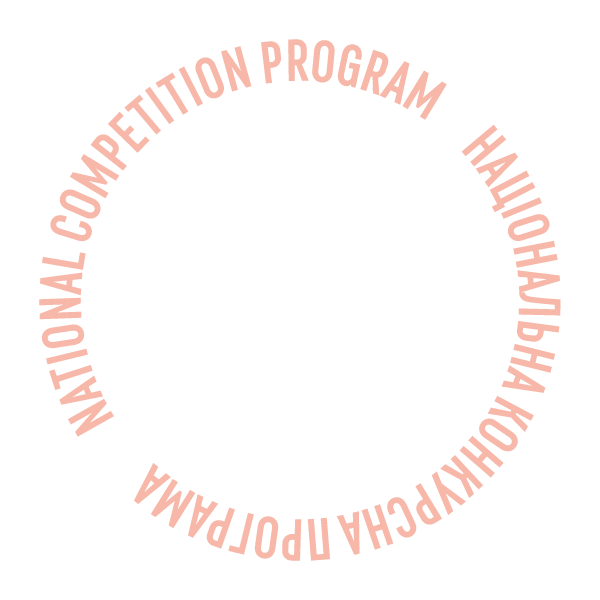 Rich Bitch
Program:
National Competition
Sasha is 13, she's a spoiled girl from a rich family. She's not the best student at school, but her biggest concern is her friendship with Vilena. Vilena is 14, everyone is fond of her, but no one knows where she lives and what she does. Once Sasha invites Vilena to spend a weekend at her house. Girls are having a good time until Vilena starts to take Sasha's place.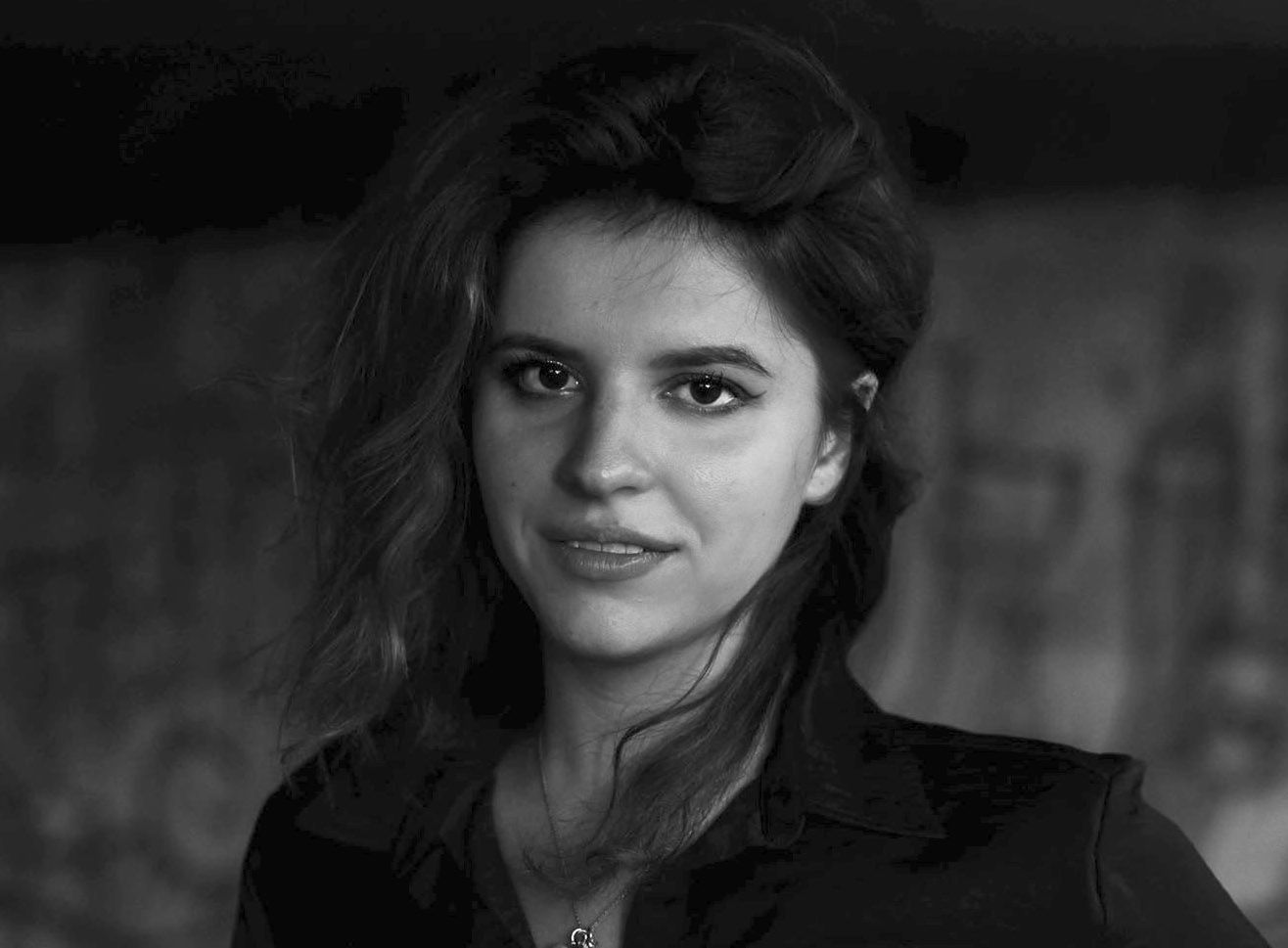 Margaryta Lukich
Margaryta Lukich was born in Kazakhstan, currently lives in Kyiv. Citizen of Ukraine. In 2017, she graduated from Kyiv National Karpenko-Kary Theatre, Film, and Television University as a film director.
Filmography: Anakhata (2017), The Door (2016), Konchienyi (2015)
Creative team
Director
Margaryta Lukich
Screenplay
Margaryta Lukich
Camera
Yevheniia Bondarenko
Editing
Victoriia Dvornikova
Production design
Andrii Lidahovskyi
Casting director
Alla Samoilenko
World sales company
Toy Pictures
Cast
Mariia Tereshko, Sofia Dobrodub, Severyn Holosniak, Iryna Rozhdestvenska, Oleksandra Sokolovska, Ihor Lysiuk
Offline film schedule
06.06 | 18:30
Zhovten Cinema | Anschlag