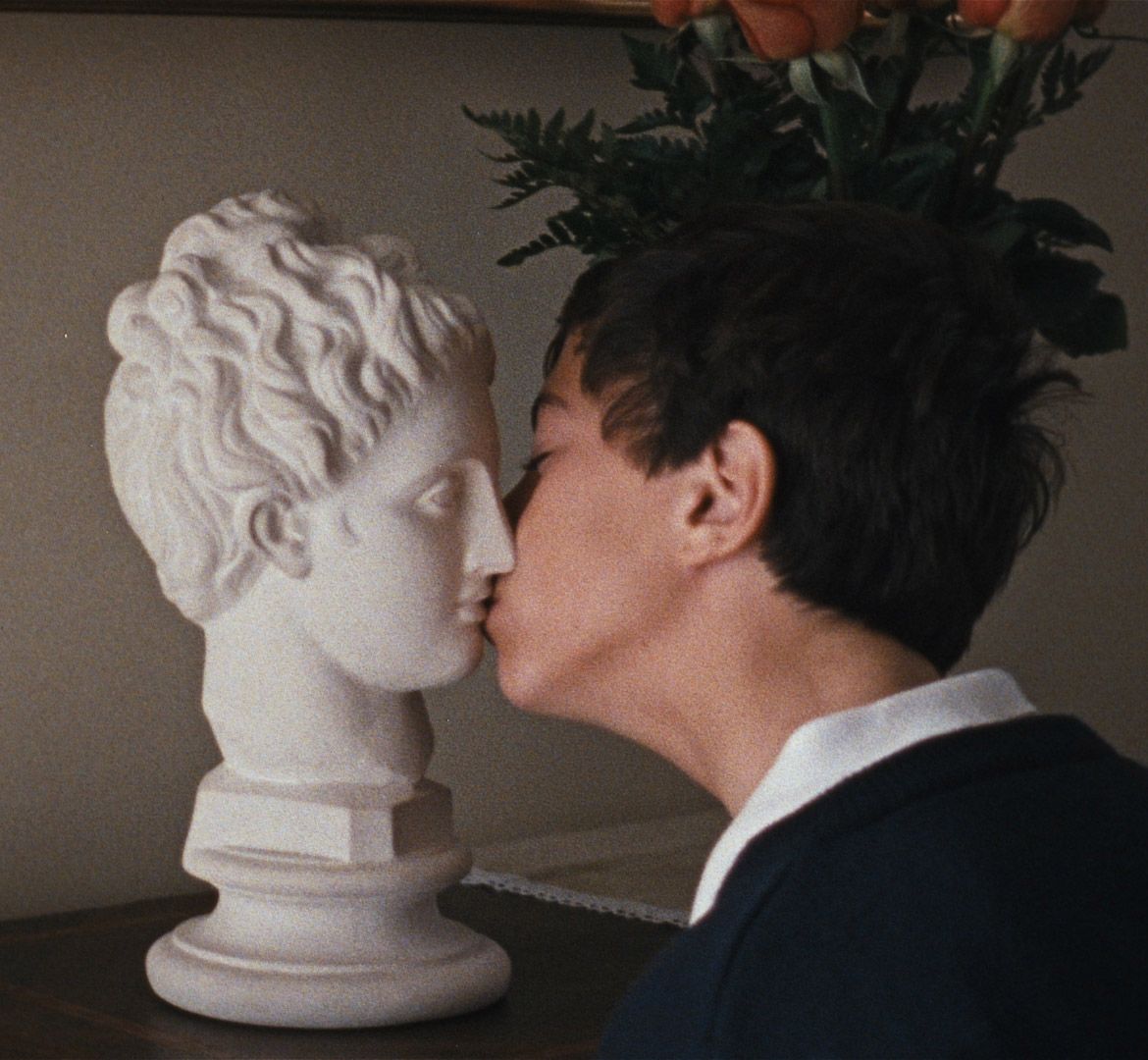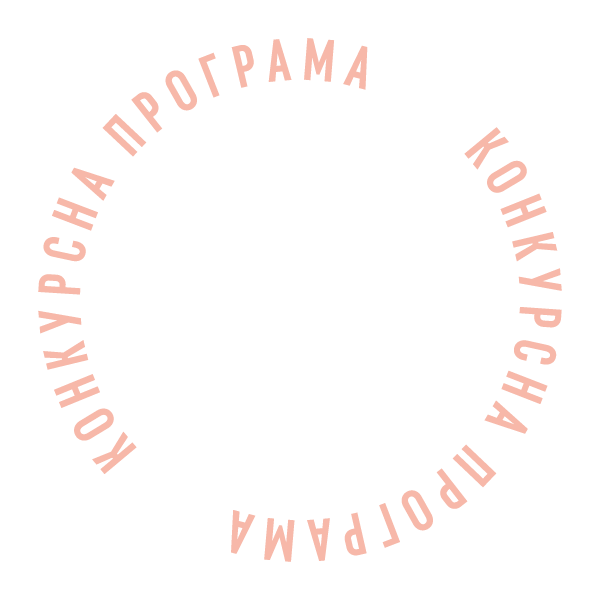 The Metamorphosis of Birds
Program:
Documentary competition
The passing away of their mothers makes Catarina and her father meet in an emotional place that is different from the one most fathers and daughters know.
Available online from: 30 May 2021 12:30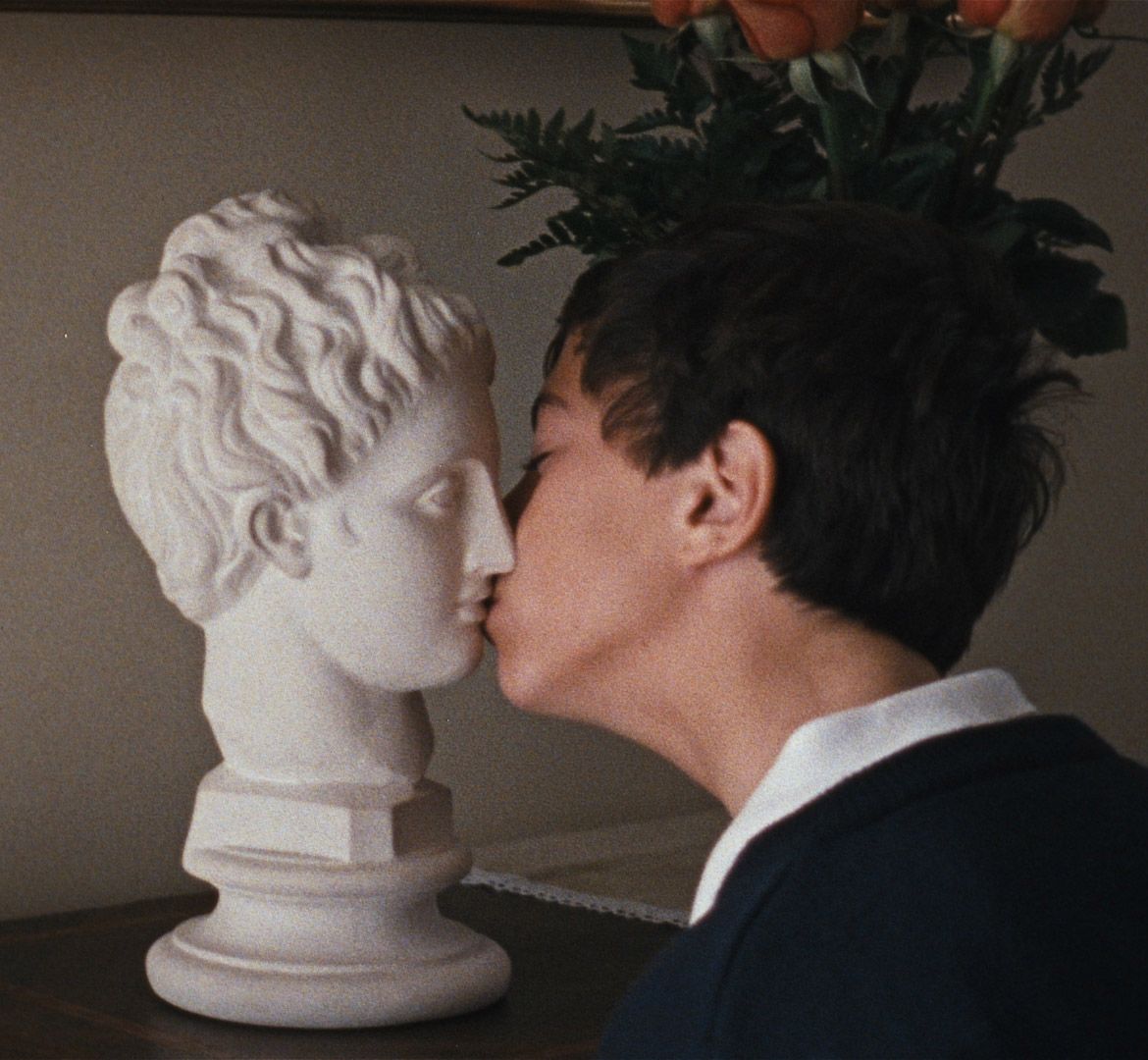 Watchthe movie trailer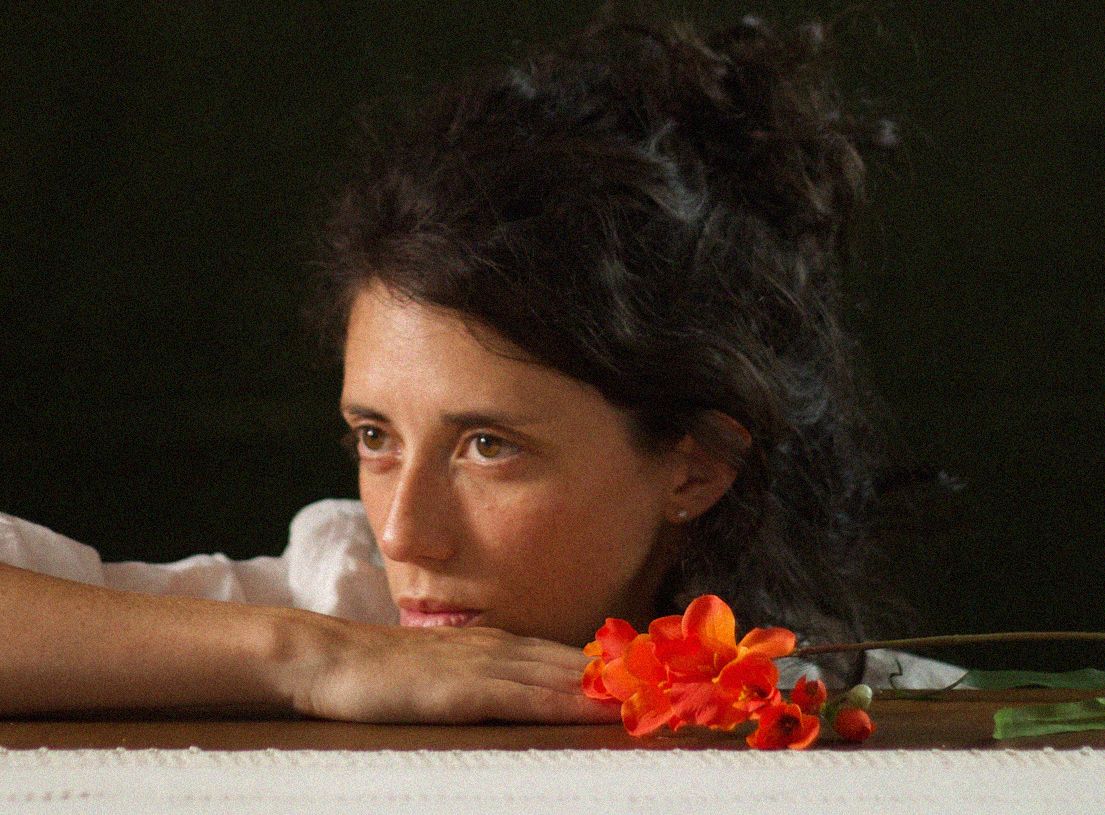 Catarina Vasconcelos
Catarina Vasconcelos born in 1986 in Portugal, Catarina Vasconcelos lives in Lisbon. Metáfora ou a Tristeza Virada do Avesso was done while she was at the Royal College of Art. It is her first film as a solo director.
Filmography: Metáfora ou a Tristeza Virada do Avesso (2014), Pária (2013)
Creative team
Director
Catarina Vasconcelos
Screenplay
Catarina Vasconcelos
Editing
Francisco Moreira
Producer
Pedro Fernandes Duarte, Joana Gusmão, Catarina Vasconcelos
Production
Primeira Idade
World sales company
Portugal Film