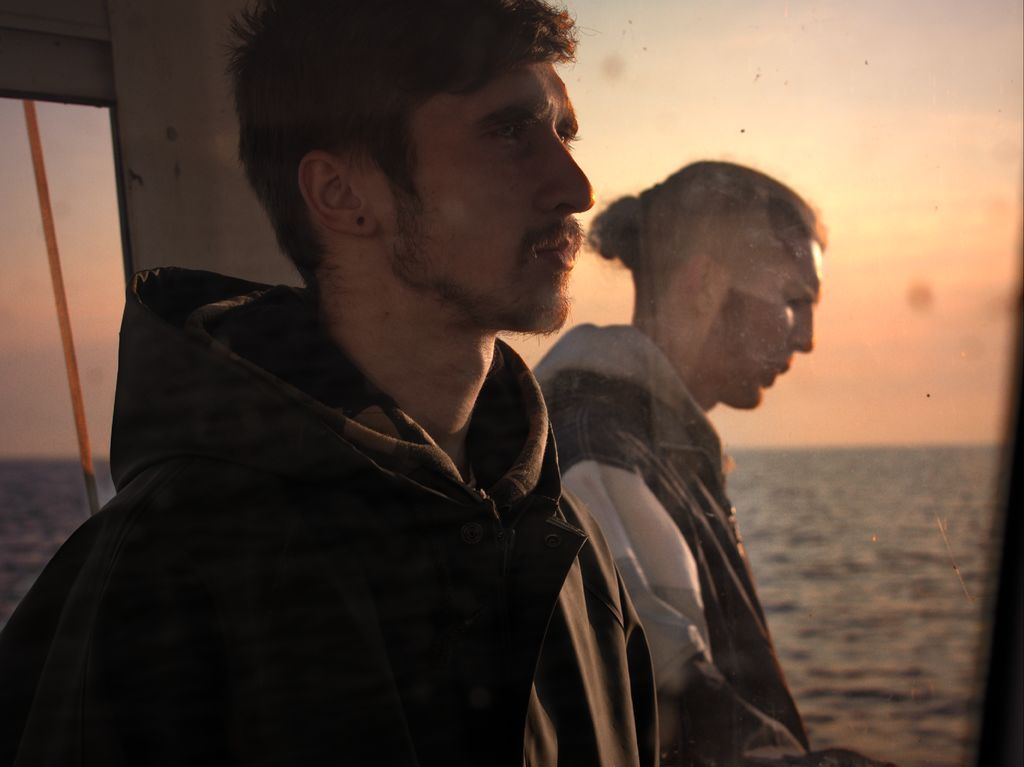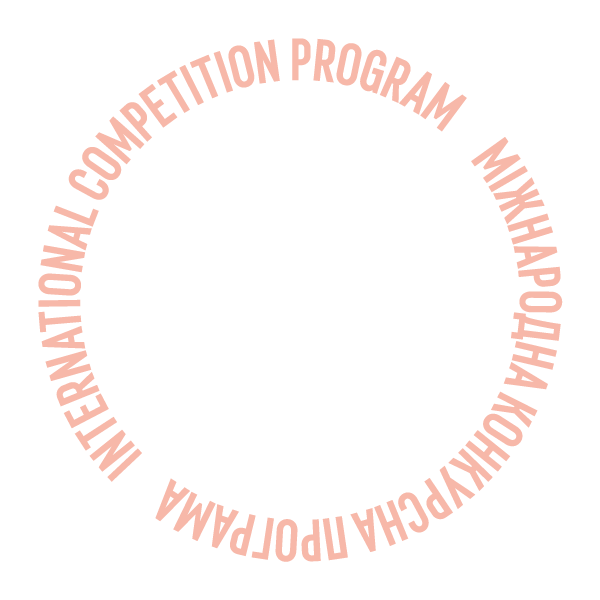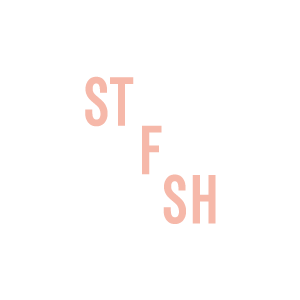 My Brother a Fisherman
Program:
International Competition
Somewhere at the end of the world, in the middle of nowhere, there are two brothers who live in a small fishing village. Not being alike makes them unable to find common ground. While the older one is focused on work, the younger one sends messages to take part in radio competition hoping that first place will change his life. The unexpected disappearance of their father force the brothers closer together while they takeover his duties at the fishing port.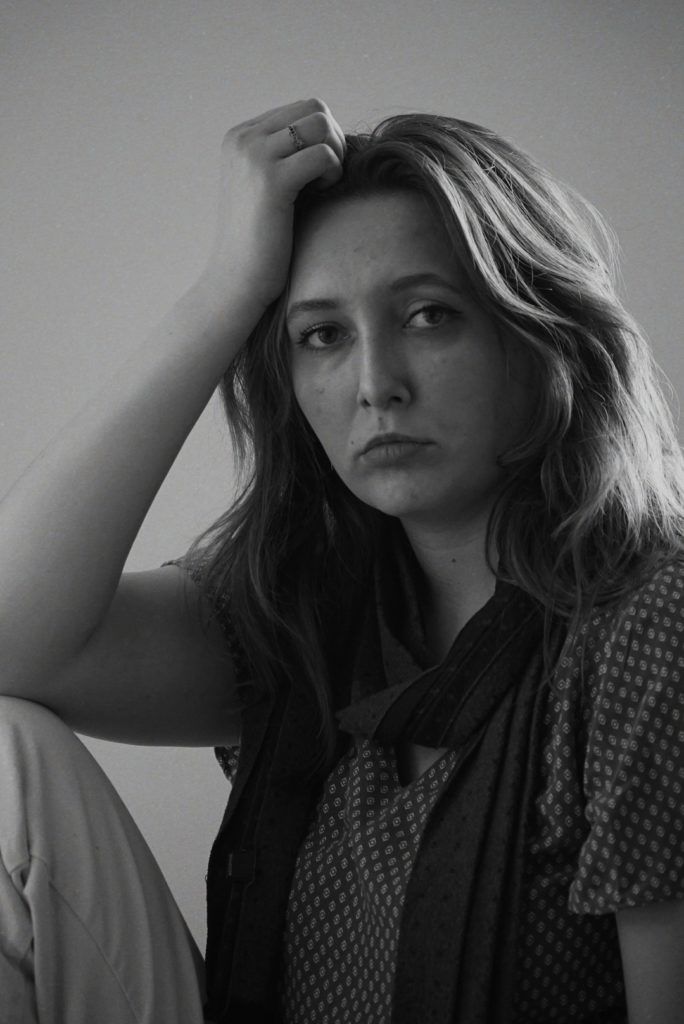 Alicja Sokół
Third-year student of film directing at the Warsaw Film School. Author of the documentary film NIE JESTEŚMY PRZYJACIÓŁKAMI about women running a radio station in prison. Co-writer of the miniseries RANDOM, which is the first Polish production that combines a radio play and a film.
Filmography: Nie jesteśmy przyjaciółkami (2020)
Creative team
Director of photography
Kajetan Falkowski
Editing
Weronika Bystrowska, Jakub Bastkowski
Sound
Natalia Ćwiklińska, Antoni Podgórski
Production
Warszawska Szkoła Filmowa
World sales company
Warszawska Szkoła Filmowa
Cast
Bartłomiej Siennicki, Emil Siennicki, Sławomir Siennicki, Krzysztof Unrug