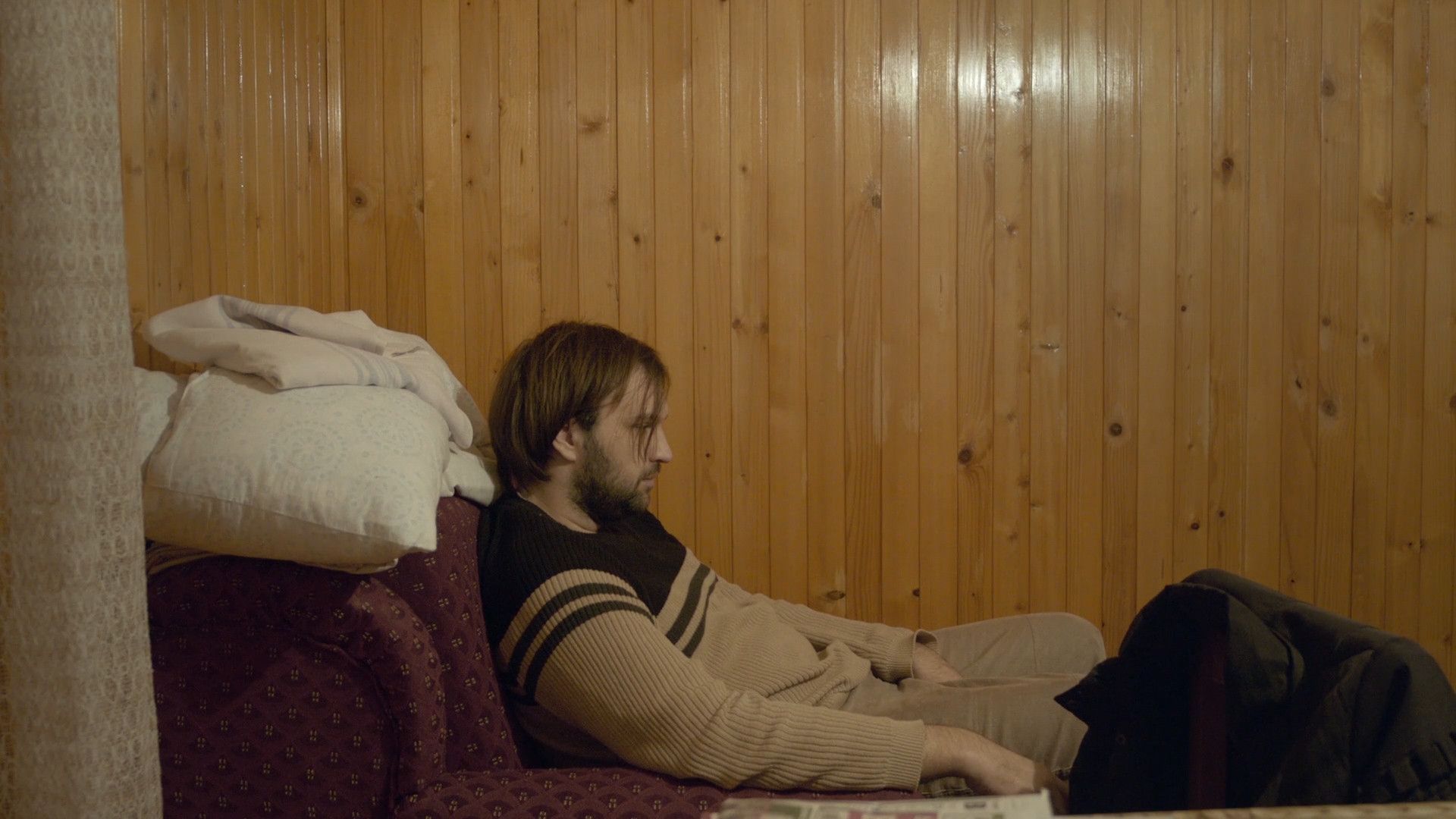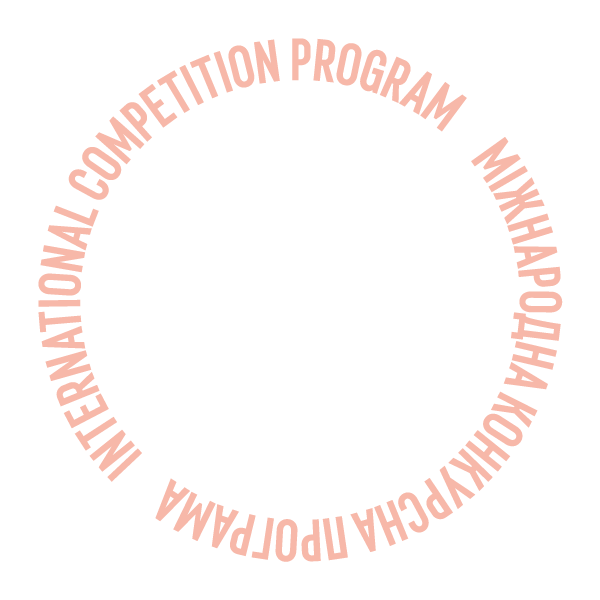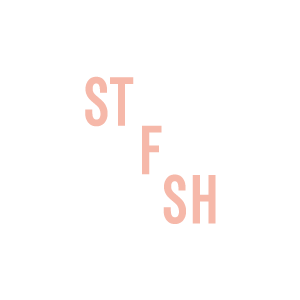 My Morning Laughter
Program:
International Competition
Dejan, even though he is almost thirty, is still a virgin. He tries to repress the turmoil he feels caused by living under the same roof with his drunken father and overprotective mother, enough to see if he can have more than just friendship with Kaća, a nice girl he works with. After the local psychic humiliates him during the séance, Dejan realizes he has nothing to lose.
Available online from:
25 August 2020 13:00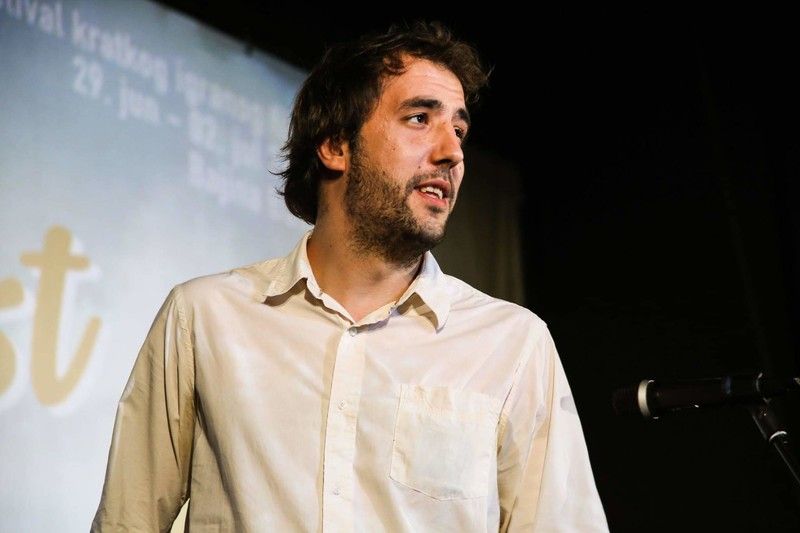 Marko Djordjevic
Born in 1988, Serbia, Marko Djordjevic studied at the Faculty of Dramatic Arts in Belgrade. He made several short films, of which NA DRUGOJ OBALI won the award for the best Serbian film at Cinema City festival. His first feature, MOJ JUTARNJI SMEH, had its international premiere at IFFR 2020.
Filmography: Bee Stung in Big Little Bees (2016), Na drugoj obali (2012)
Creative team
Screenplay
Marko Djordjevic
Camera
Stefan Milosavljevic
Production design
Marija Kojic
Cast
Filip Djuric, Nebojsa Glogovac, Ivana Vukovic, Jasna Djuricic