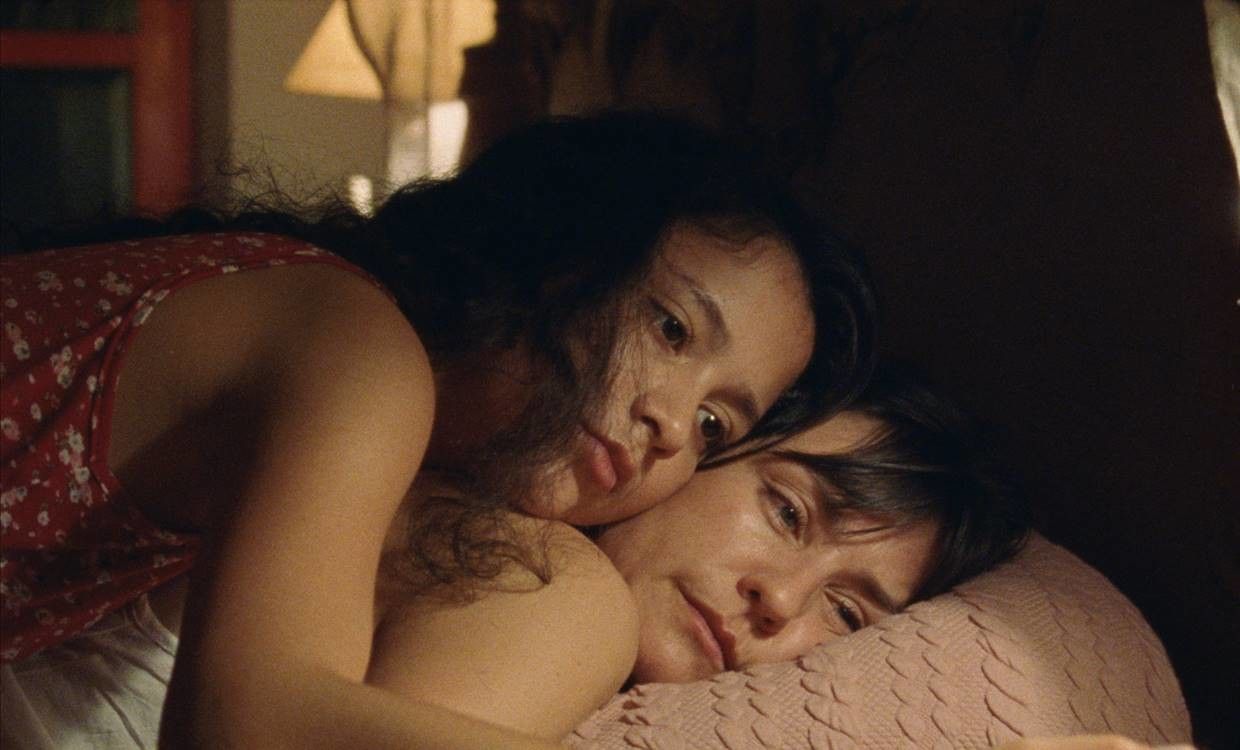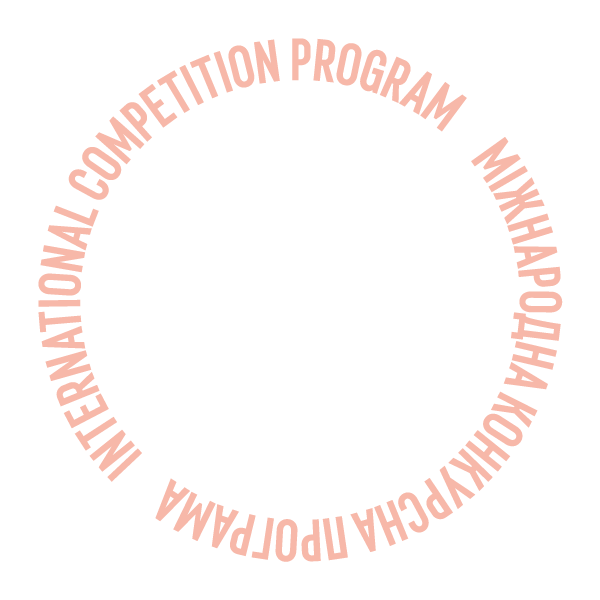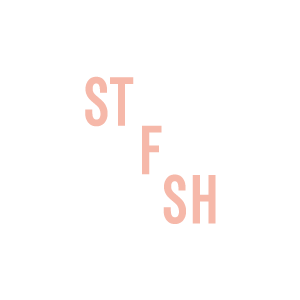 Between You and Milagros
Program:
International Competition
15-year-old Milagros' world still revolves around her mother's affection. This summer an unexpected encounter with death will make her question her own existence.
Available online from: 30 May 2021 16:00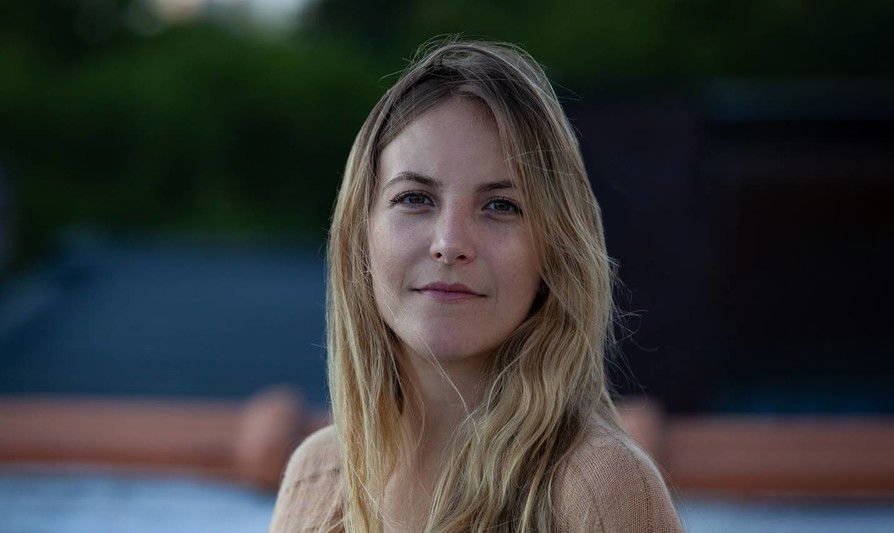 Mariana Saffon
Mariana Saffon is a Colombian director and screenwriter. A Film MFA candidate at Columbia University in NYC, granted a scholarship from Colfuturo and the Milos Forman's Fellowship. She has directed short films and commercials in Morocco, the United States, Mexico, and Colombia. She has participated in festivals in Colombia and the world.
Filmography: Submerged (2018), Al otro lado de la montaña (2014)
Creative team
Screenplay
Mariana Saffon, Nathalie Álvarez Ménsen
Camera
Alfonso Herrera Salcedo
Editing
Andrew Stephen Lee
Production design
Diego Garcia
Production
Proimagenes Colombia
World sales company
Proimagenes Colombia