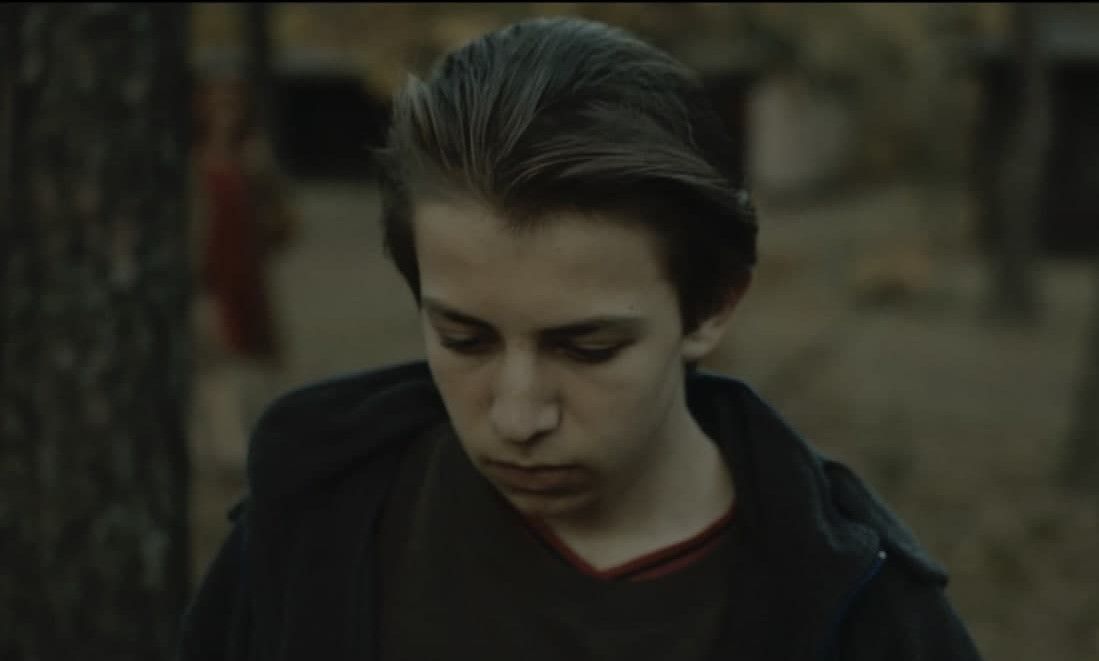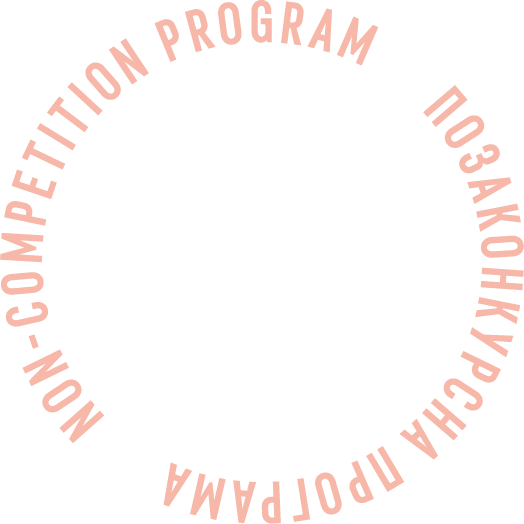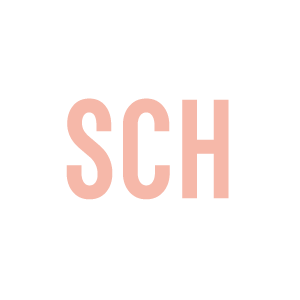 Off-Season
Program:
Molodist. Back to School
14-year-old Adam lives in a sea-side holiday resort that is run by his parents. When a mysterious, mature woman arrives to the resort, Adam becomes immediately captivated by her. Spying on her turns into an obsession, which makes him explore his sexuality.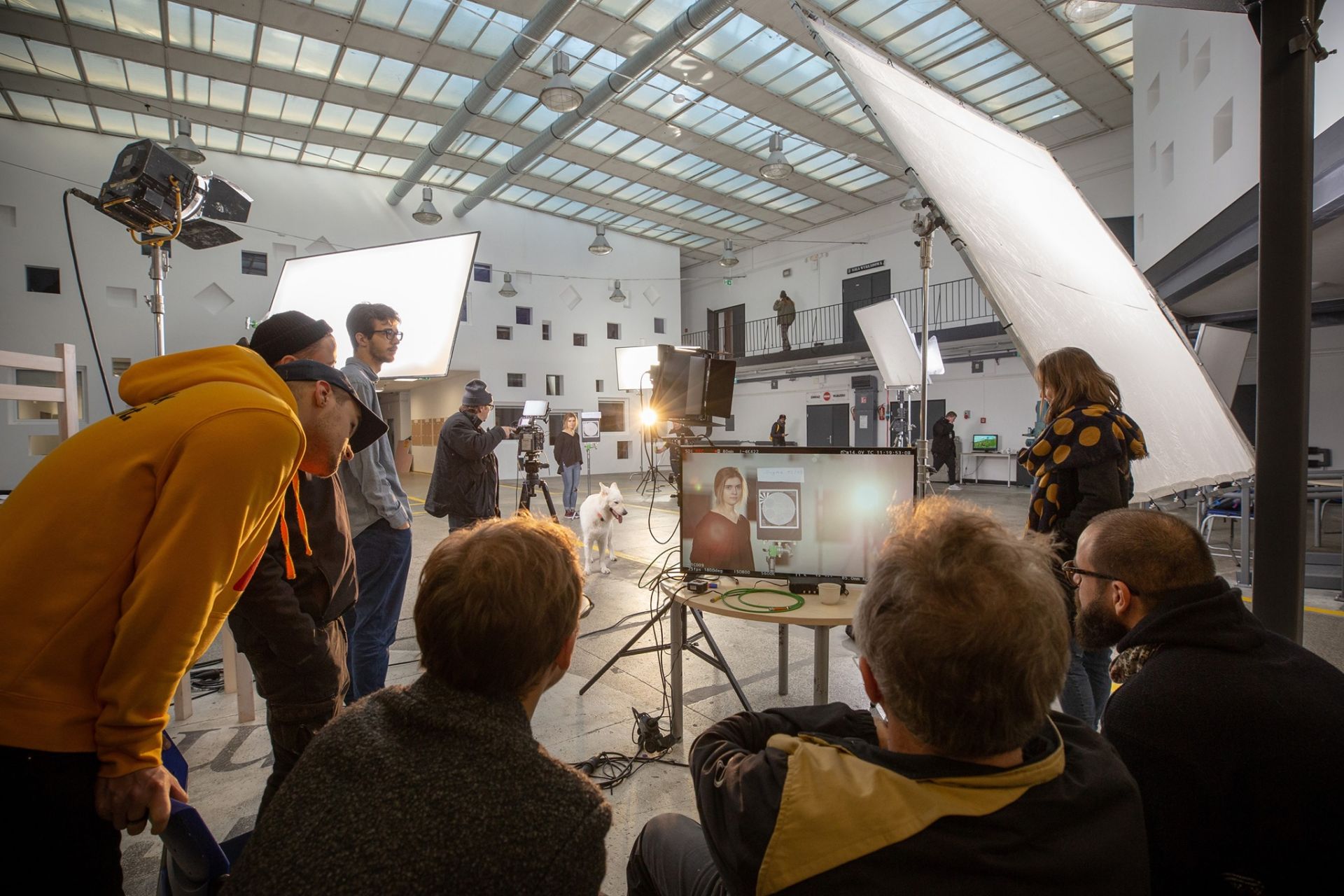 Monika Majorek
Warsaw Film School
Warsaw Film School was founded in 2004 by Polish film director, producer and screenwriter Maciej Ślesicki and one of the country's most popular actors, Boguslaw Linda. The academy is a unique film institution, one of three in the country to grant BA diplomas. Among lecturers of Warsaw Film School are such as helmer Krzysztof Zanussi and Academy Award nominee Bartosz Konopka, who are among the most recognized Polish and international filmmakers, specialists in the fields of film and new media. The student films have been awarded and presented at many international and national film festivals. Also the school graduates can be proud of two Oscar nominations. The first one was given in 2015 to Tomasz Śliwiński for his Student Documentary Short Subject OUR CURSE. In 2018 the school graduate Dorota Kobiela got the Oscar nomination for LOVING VINCENT.
Creative team
Production
Warsaw Film School
Offline film schedule
31.05 | 18:00
Zhovten Cinema | Anschlag
03.06 | 12:00
Zhovten Cinema | Anschlag