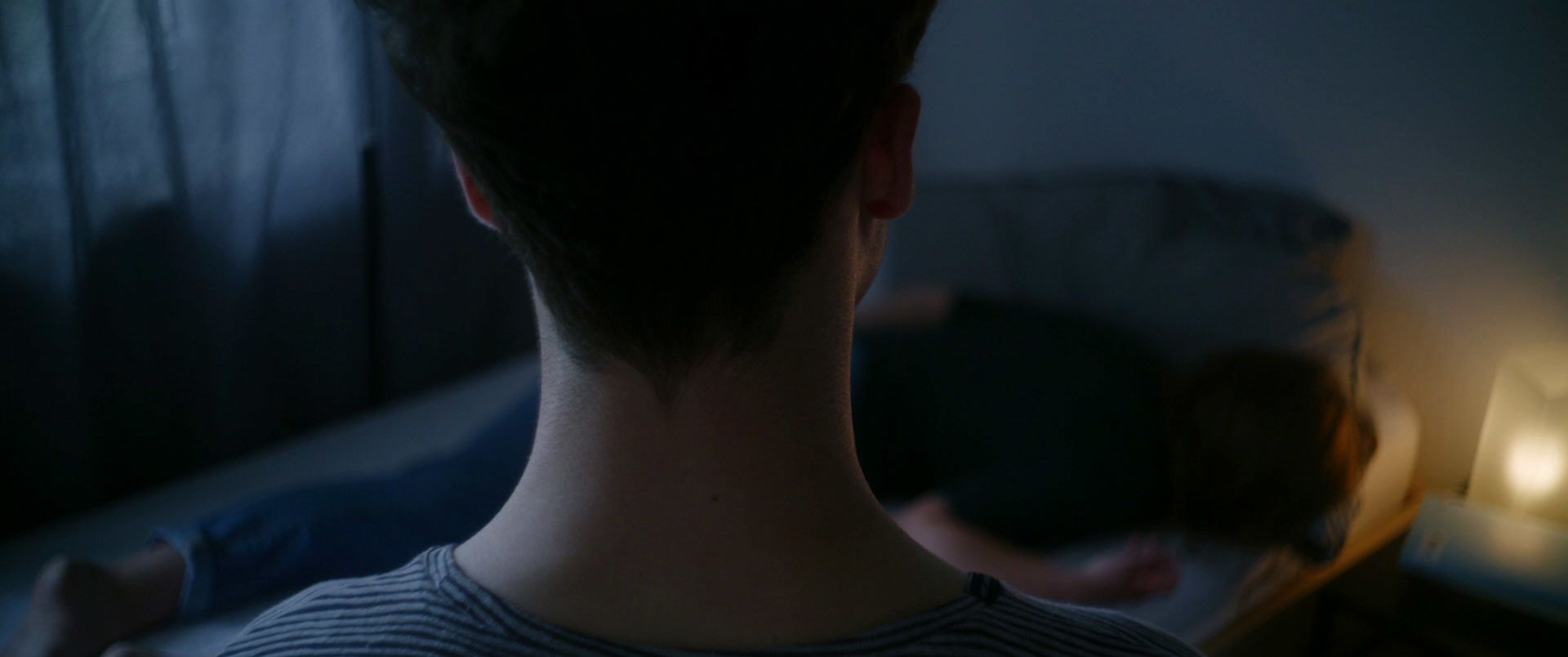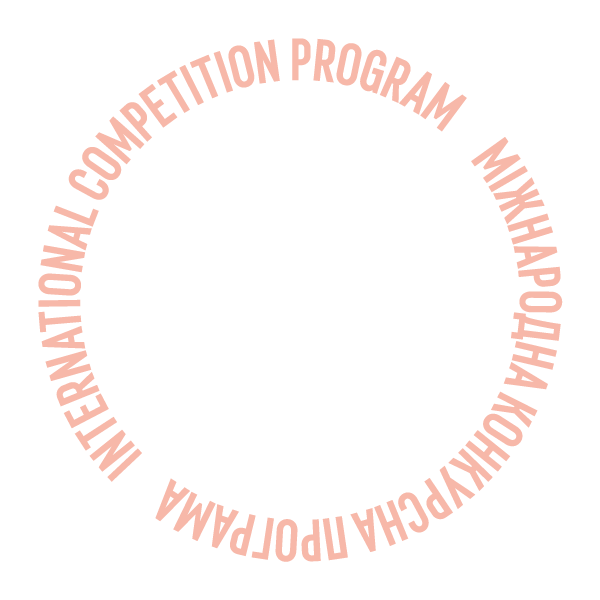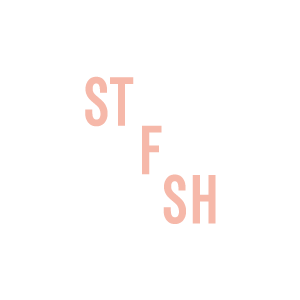 Model Olimpia
Program:
International Competition
A desperate mother has designed a strange plan to help her son. The young man suffers from a destructive fantasy life revolving around death and violence. In order to change these disturbing obsessions, he engages in his mother's self-devised therapy program.
Available online from: 03 June 2021 13:00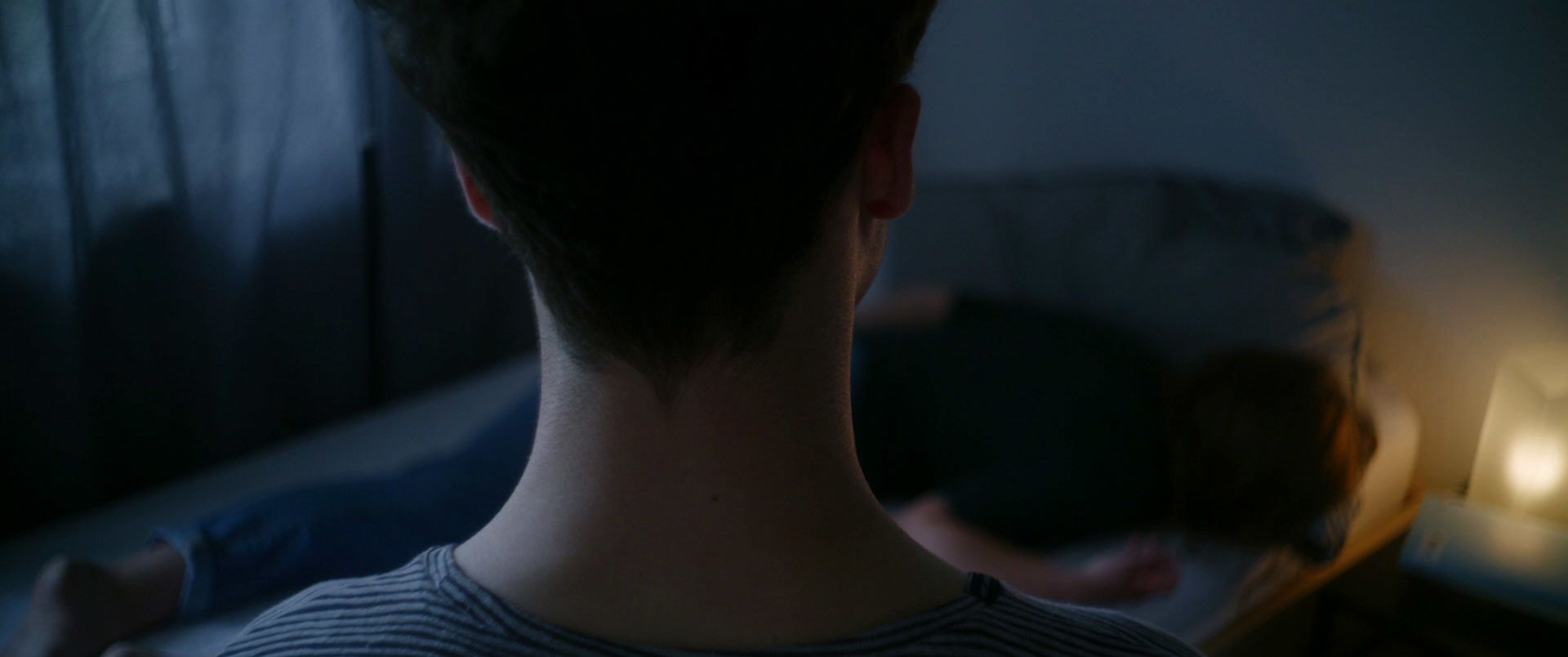 Watchthe movie trailer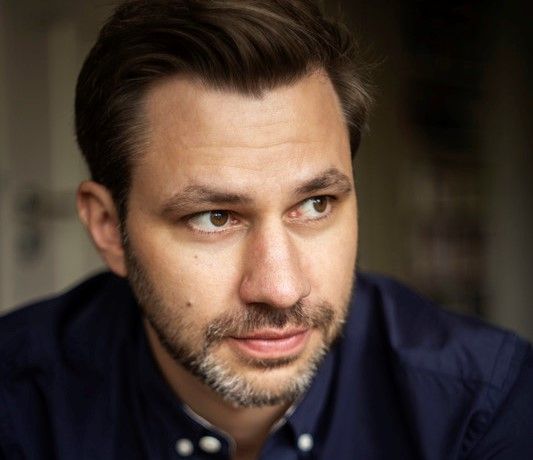 Frédéric Hambalek
Frédéric Hambalek was born in 1986 in Karlsruhe, Germany. He majored in film studies and American studies at Johannes Gutenberg University Mainz. As a writer, he won the Tankred Dorst Award of the Drehbuchwerkstatt München with his script ONE MAN'S HAPPINESS. The TV movie, produced for ZDF, would go on to be nominated for the Grimme Award. As a director, he was nominated for the Vimeo Best of the Year Award with his short film. MODEL OLIMPIA is his first feature film.
Filmography: Mountain Fever (2016)
Creative team
Director
Frédéric Hambalek
Screenplay
Frédéric Hambalek
Camera
Alexander Griesser
Editing
Matthias Pfeiffer
Production Design
Ann-Kathrin Vollmers
Producer
Frédéric Hambalek, Jan Czmok
Production
Frédéric Hambalek Filmproduktion, Spektrumfilm
World sales company
Frédéric Hambalek Filmproduktion
Cast
Alban Mondschein, Anna Steffens, Mathilde Bundschuh