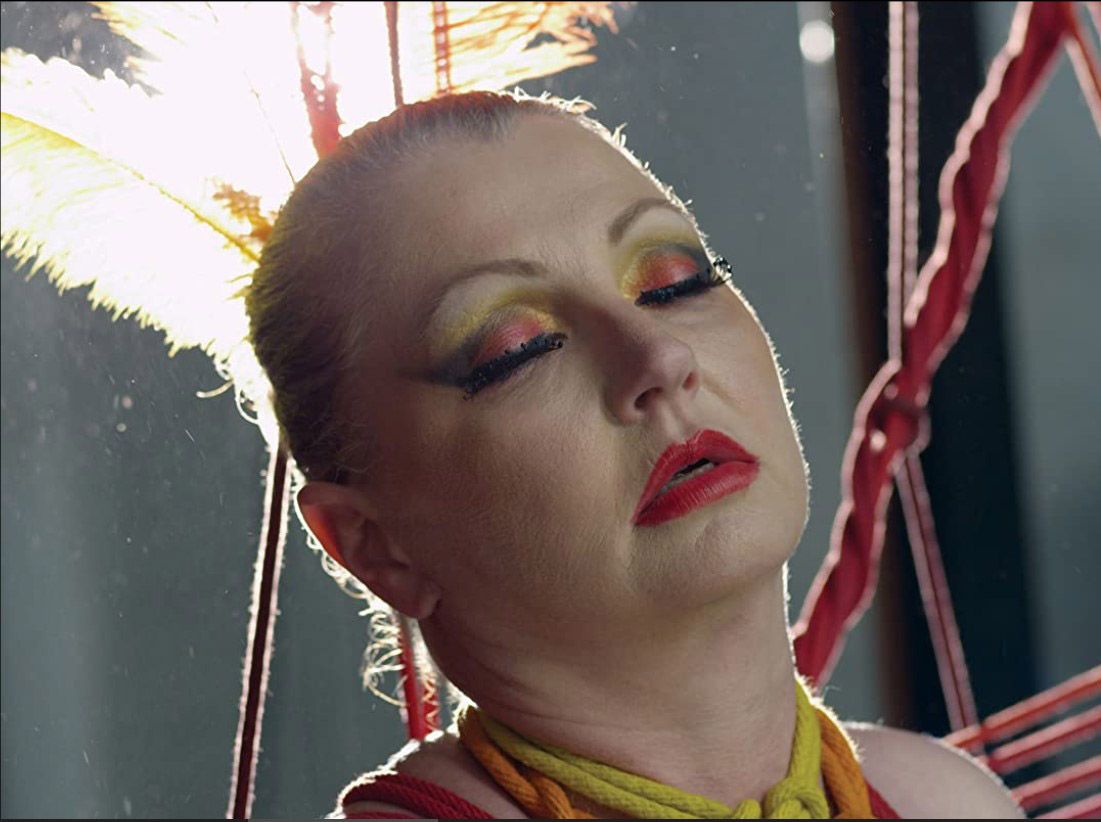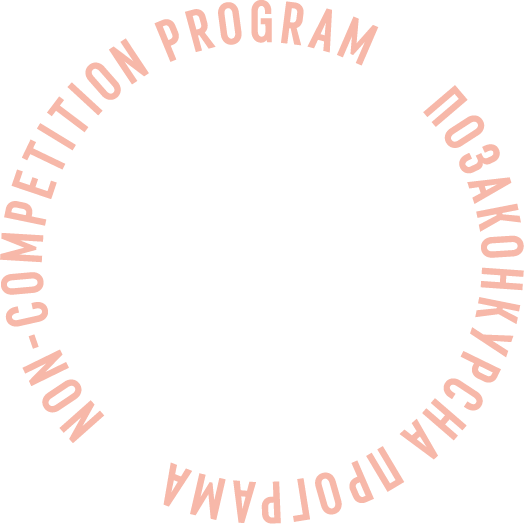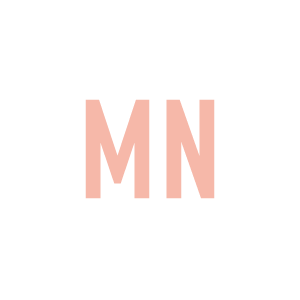 Morgana
Program:
Midnight special
A lonely house-wife's plan to end it all takes an unexpected turn when her last hurrah begins a radical journey of sexual exploration and personal reinvention.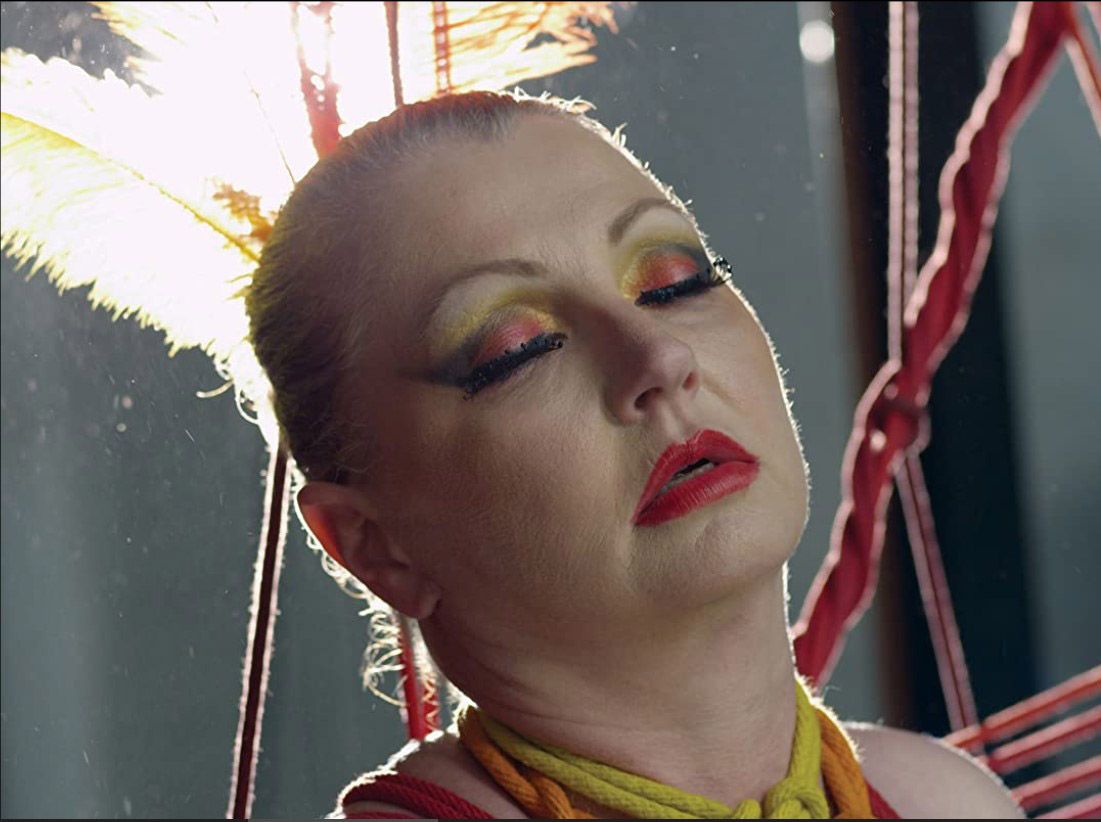 Watchthe movie trailer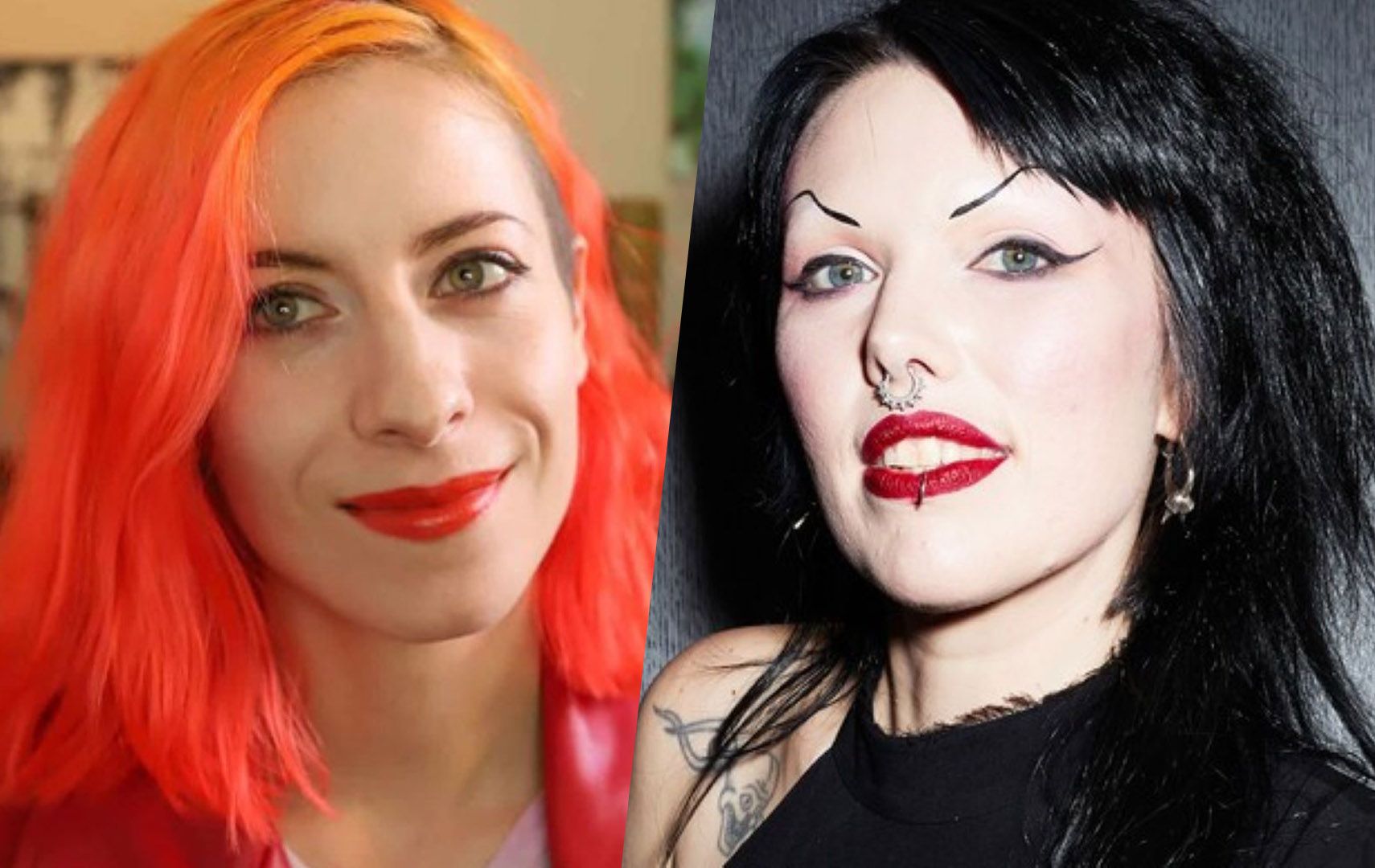 Josie Hess, Isabel Peppard
Josie Hess is an award-winning filmmaker working on horror films, comedy, documentaries, and pornography.
Isabel Peppard is a multi-award winning director, entertainer, and visual artist.
Filmography: Morgana (2019)
Creative team
Director
Josie Hess, Isabel Peppard
Screenplay
Josie Hess, Isabel Peppard
Camera
Josie Hess, Isabel Peppard
Editing
Julie-Anne De Ruvo
Production design
Isabel Peppard
World sales company
Juno Films
Cast
Scarlet Blissand, Anna Brownfield, Kim Cums
Offline film schedule
06.06 | 21:15
Planeta kino (Blockbuster) | CINETECH+