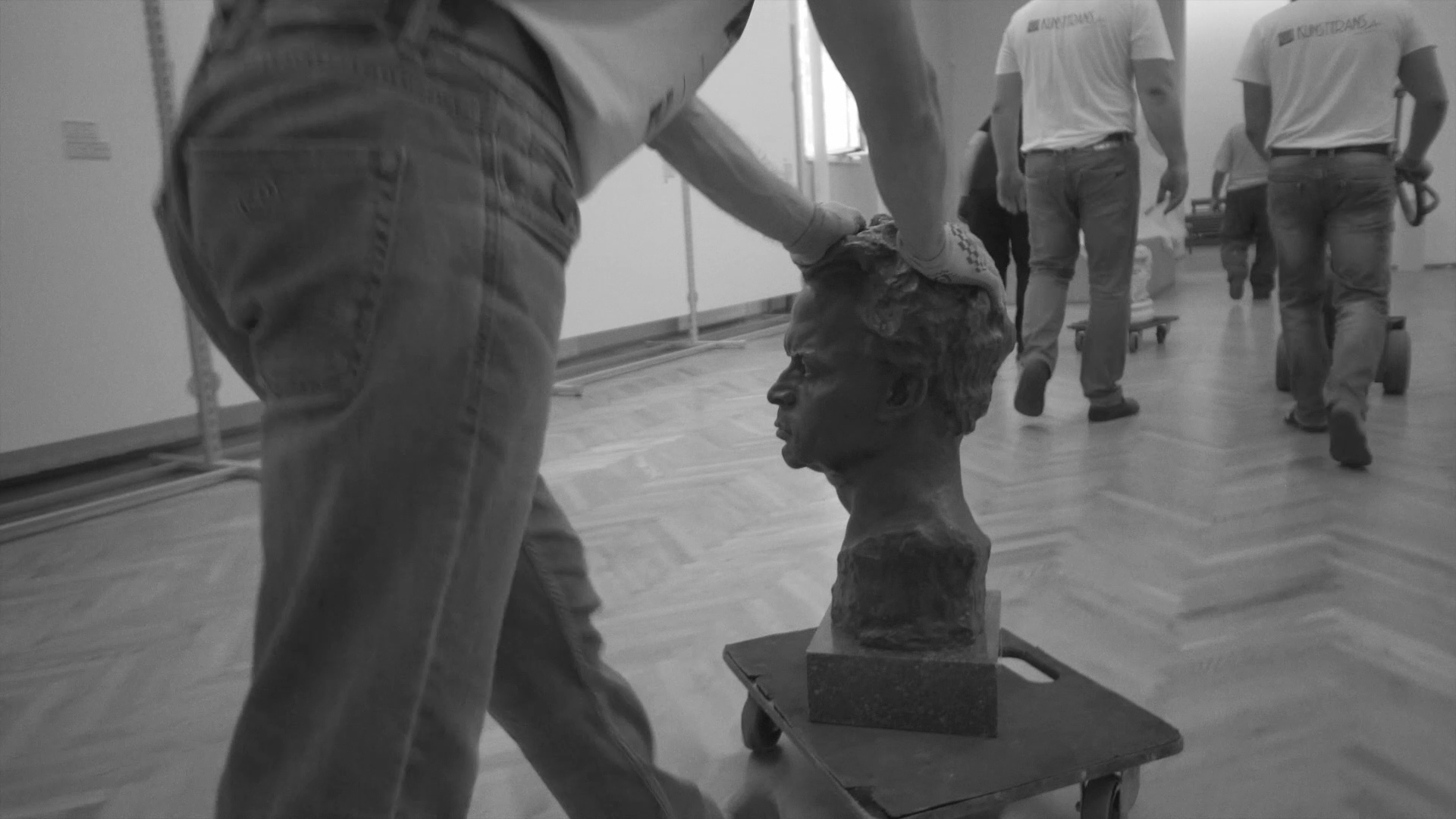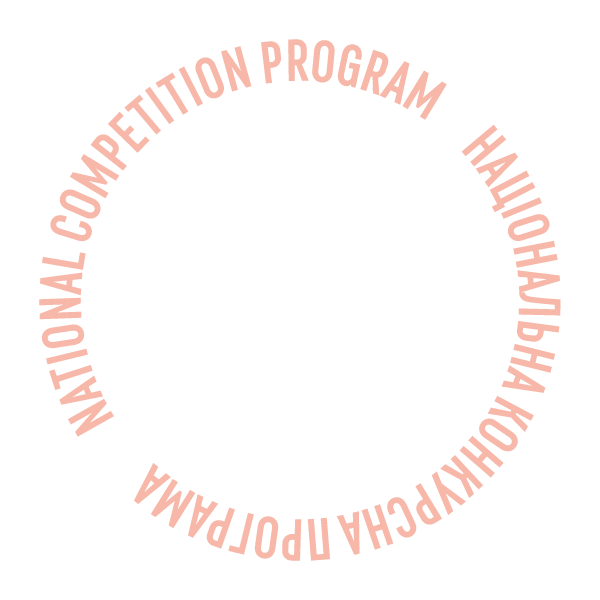 On a Way Back
Program:
National Competition
Because of the decommunization laws, paintings and sculpturesof socialist realism at the National Art Museum of Ukraine aretrapped in complicated political circumstances. Will those works be brought back to the museum after its reconstruction?
Available online from: 26 August 2020 16:00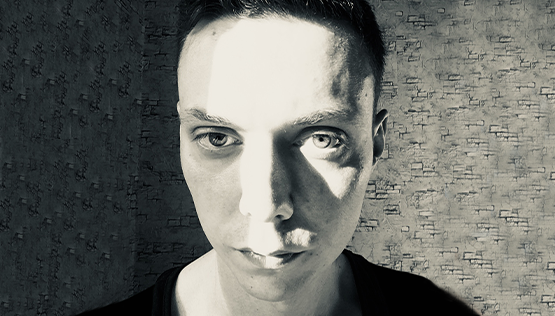 Mykola Ridny
Mykola Ridny is a film director and artist. Working on the intersection of cinema and contemporary art, he combines documentary and
performative approaches. His films have been screened at festivals such as Kasseler Dok (Kassel), Document Art (Neubrandenburg), Pravo Ljudski (Sarajevo), as well as the Venice Biennale of Contemporary Art, Transmediale (Berlin), Center for Art and Media (Karlsruhe),
museums of contemporary art in Leipzig and Warsaw.
Filmography: Ozbroieni ta nebezpechni (2018), NI! NI! NI! (2017), Siri koni (2016).
Creative team
Camera
Mykola Ridnyi, Vadym Smarchenko