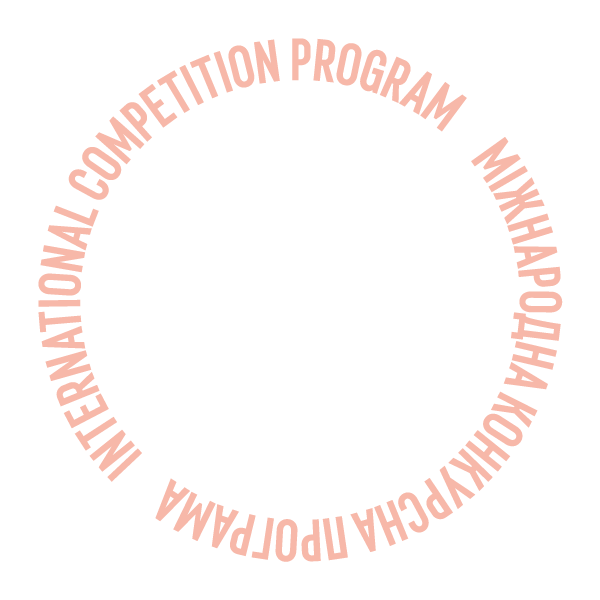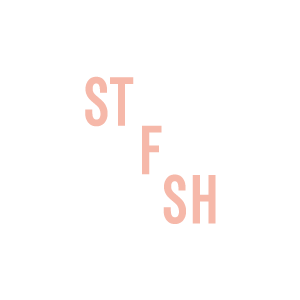 The Pleasure of Killing Bugs
Program:
International Competition
In the near future, the climate crisis reaches an irreversible point. A nun and a priest meet to talk about the disappearance of insects.
Available online from: 30 May 2021 13:00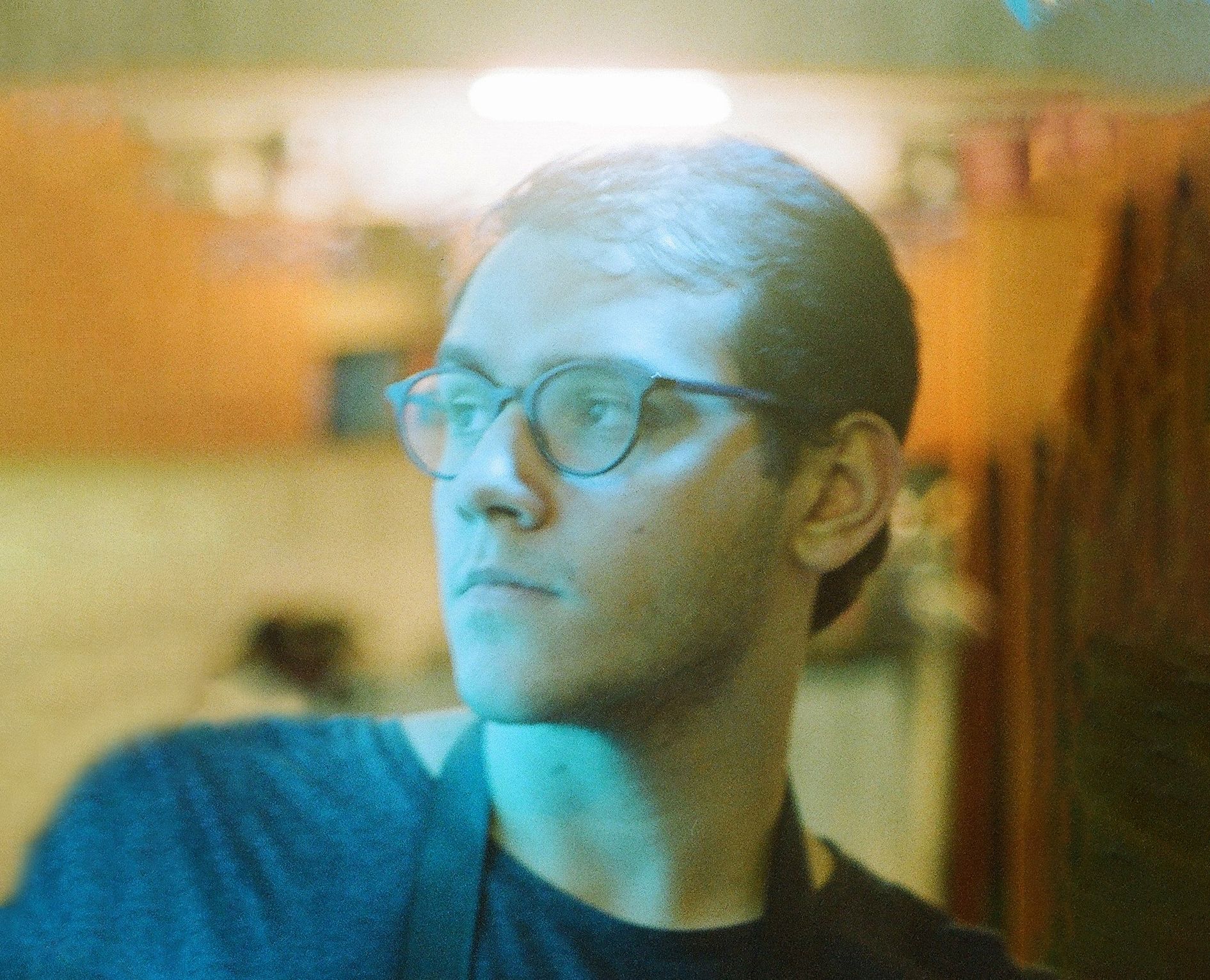 Leonardo Martinelli
Leonardo Martinelli is 21. He is a director, screenwriter, and producer. He is a Master's candidate in Social Communication, graduated in Cinema / Audiovisual and technician in Screenplay for Digital Media.
Filmography: Copacabana Madureira (2019), Lembra (2018), Vidas Cinzas (2017)
Creative team
Director
Leonardo Martinelli
Screenplay
Leonardo Martinelli
Camera
Leonardo Martinelli, Sofia Leão
Producer
Francisco Vasconcelos, Leonardo Martinelli, Rafael Lopes Cesar
World sales company
Leonardo Martinelli
Cast
Rosa Iranzo, Alexandre Rosa Moreno