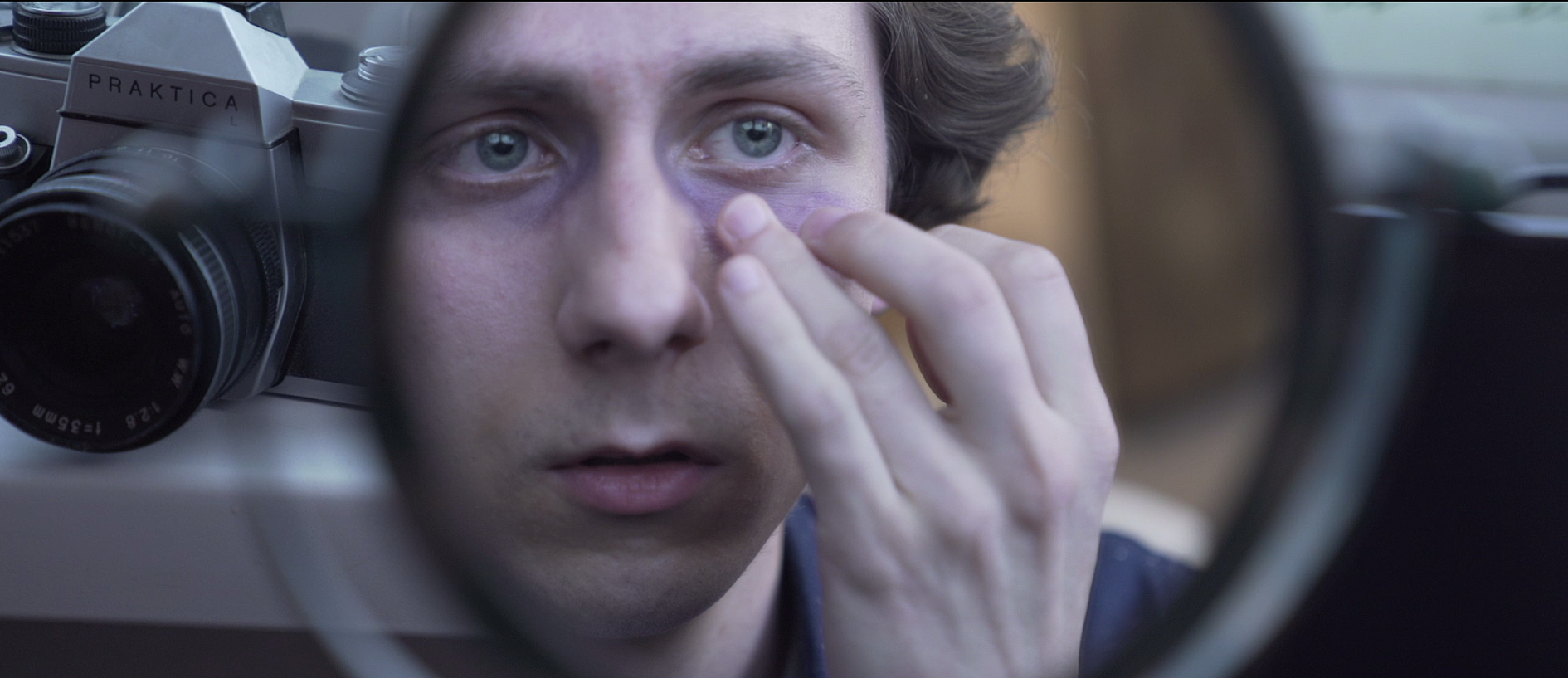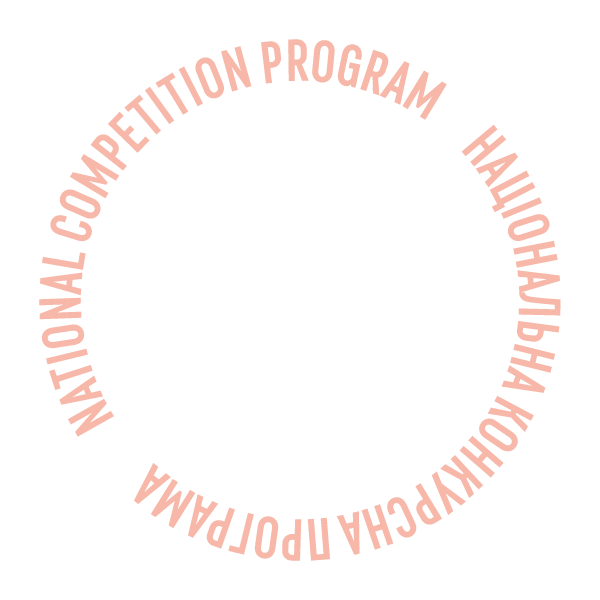 Don't Tell Anyone
Program:
National Competition
A father who works overtime is not in close relationship with his son. Despite it, he wants to find out why his son suddenly returned home with bruises on his face. The resolution of the unknown conflict turned out to be unexpected for everyone.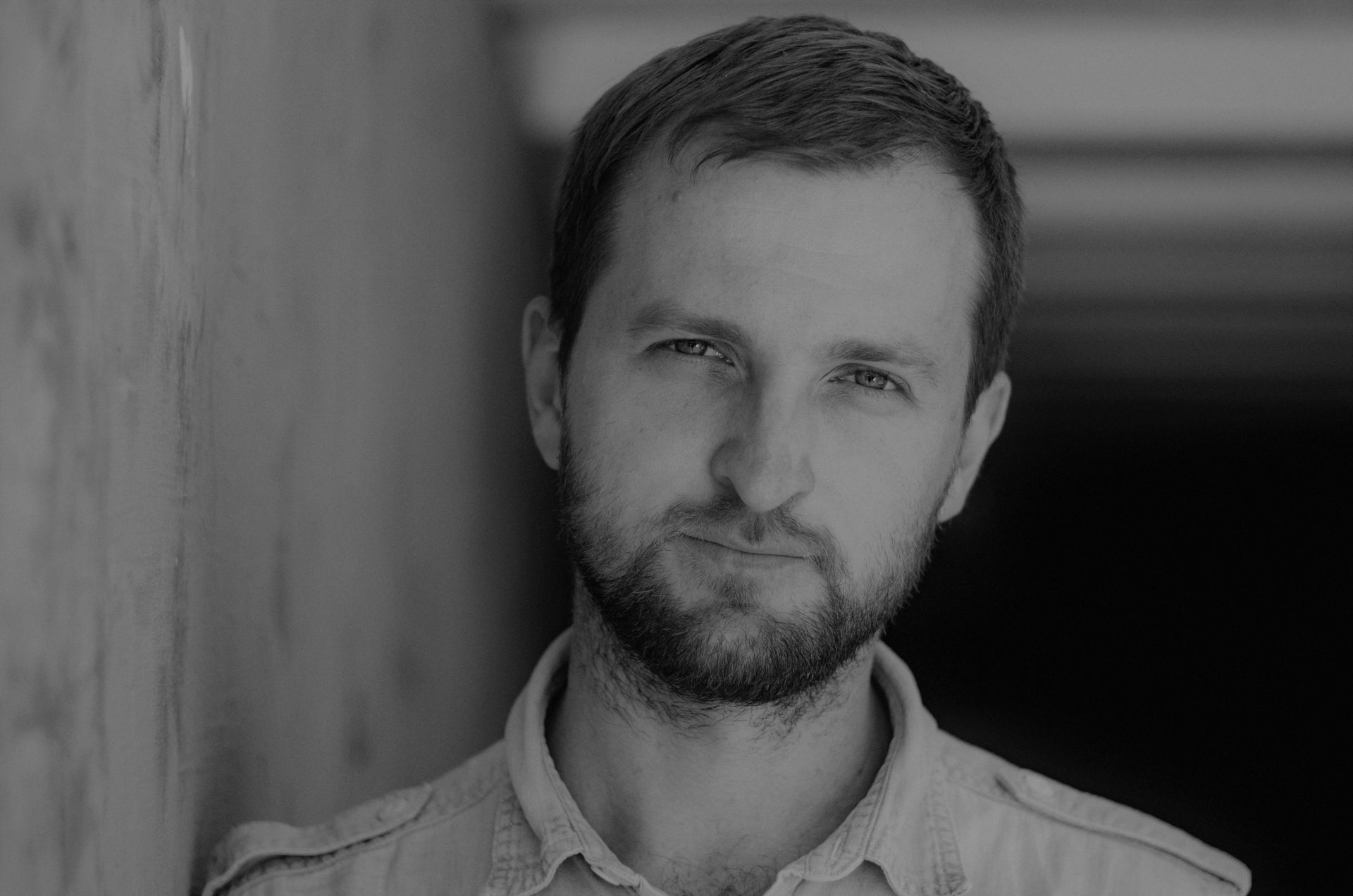 Ihor Shukatka
Was born in 1990 in Stryi, Lviv region, Ukraine. While in highschool, he saw the movie The Color of Pomegranates by Sergii Parajanov, which changed his view of the whole world. In 2011, he began to study carpentry at the Stryi Art School. At the same time, he started working at a furniture factory. He devoted his free time to reading books about Ukrainian and Soviet cinema and making attempts at filming documentaries about his relatives. The global pandemic of 2019 was a trigger for changes in future director's life and motivated him to enter the Ukrainian Film School. In 2021, he completed the Serhii Bukovskyi course of documentary film. Currently, he is working on the film sets of Ukrainian movies.
Creative team
Editing
Ihor Shukatka, Nikita Sniezkov
Production design
Ihor Shukatka
Producer
Kristina Amirza, Katya Pishchekova, Nino Gogshelidze
Production
Ukrainian Film School
World sales company
Ukrainian Film School
Ukraine sales company
Ukrainian Film School
Cast
Victor Furduy, Мisha Mirnyi, Svitlana Bukhta, Illia Perekatov, Lavrentiy Tarasovych, Ihor Hnes, Aleksandr Cherep, Artem Yemelianov, Alexey Belov, Liia Didyk