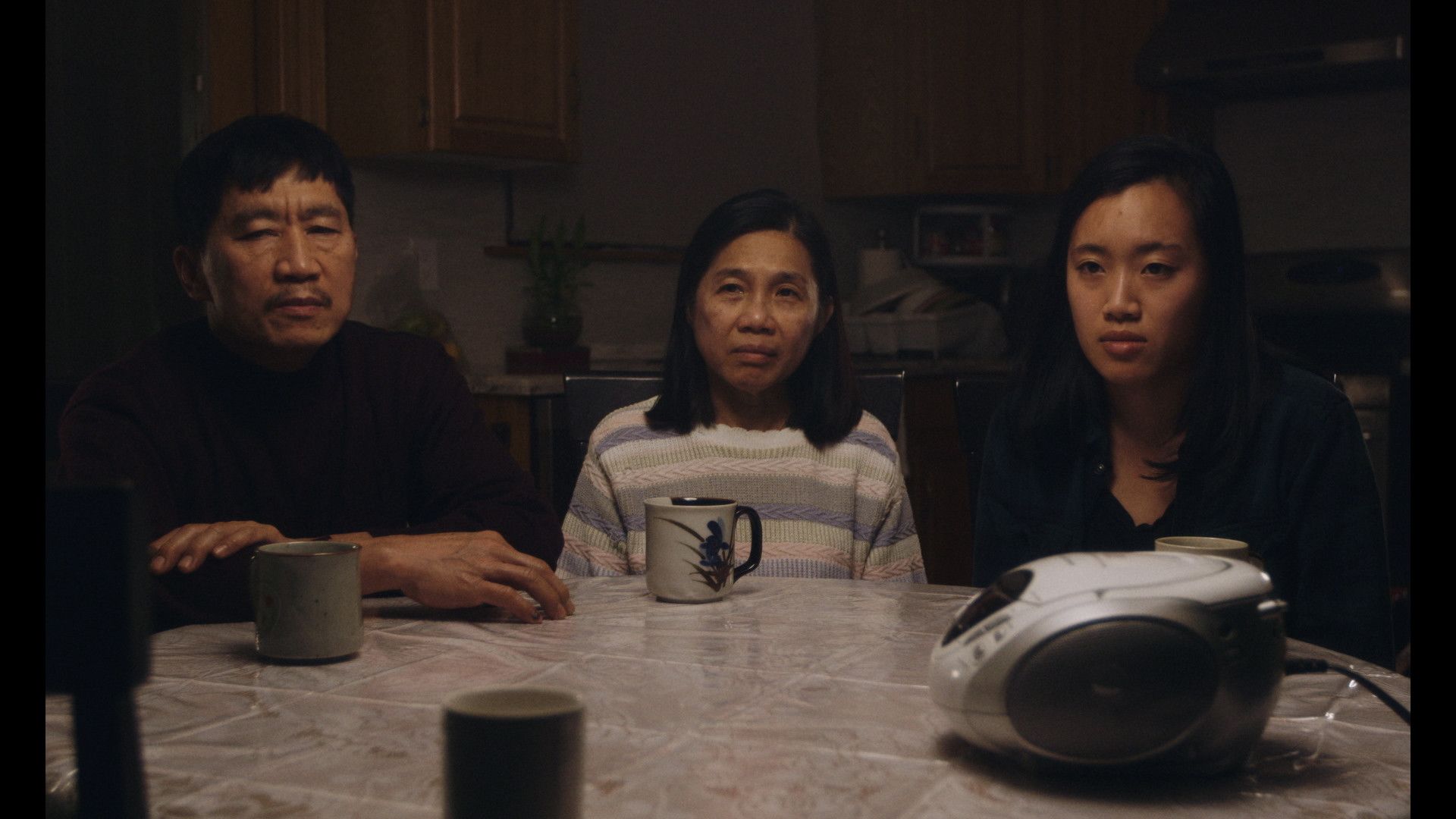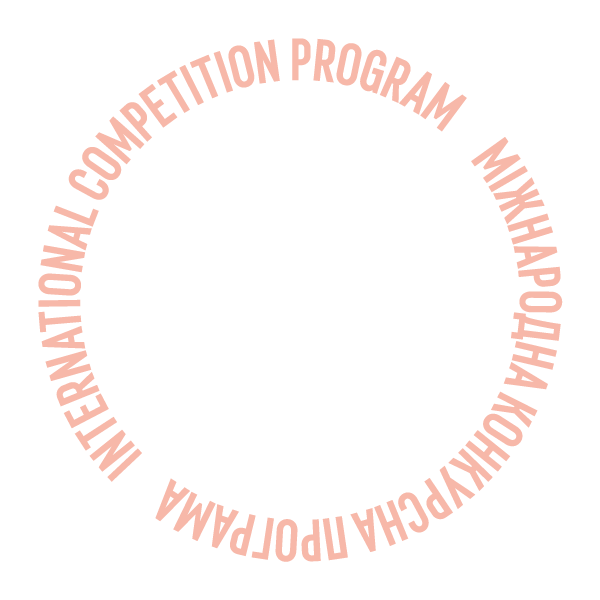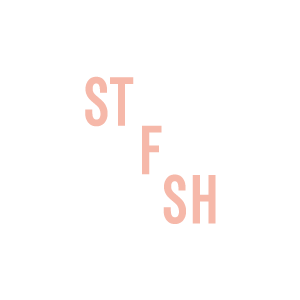 No Crying at the Dinner Table
The filmmaker interviews her own family to craft an emotionally complex and meticulously composed portrait of intergenerational trauma, grief, and secrets in this cathartic documentary about things left unsaid.
Available online from: 23 August 2020 13:00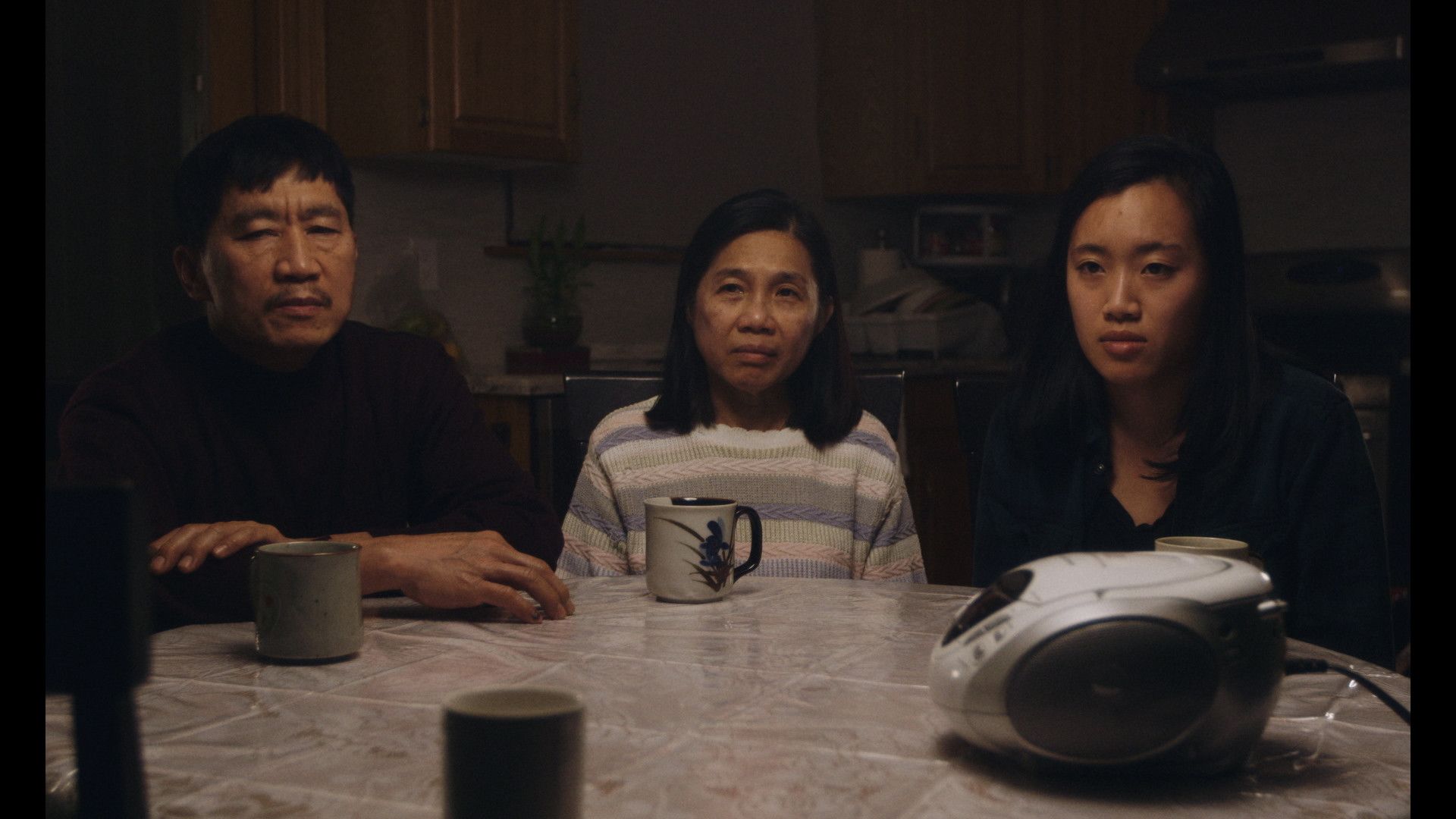 Watchthe movie trailer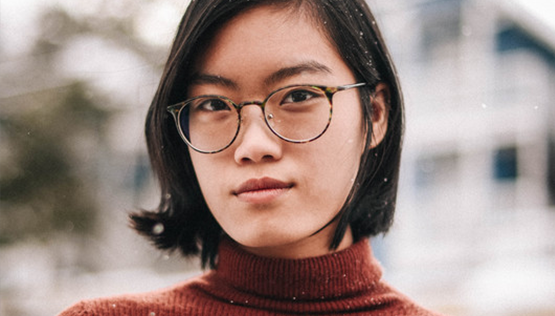 Carol Nguyen
Carol Nguyen is a Vietnamese-Canadian filmmaker based in Toronto and Montreal. Her films often explore the subjects of cultural identity, family, and memory. Her film NO CRYING AT THE DINNER TABLE premiered at the Toronto International Film Festival and had its international premiere at IDFA 2019. It also received the Jury Prize for Short Documentary at SXSW.
Filmography: Tundra (2018), Every Grain of Rice (2017), Façade (2016), This Home Is Not Empty (2015)
Creative team
Editing
Carol Nguyen, Andrés Solis
Producer
Carol Nguyen, Aziz Zoromba
Cast
Thao Nguyen-Duong, Ngoc Nguyen, Michelle Nguyen