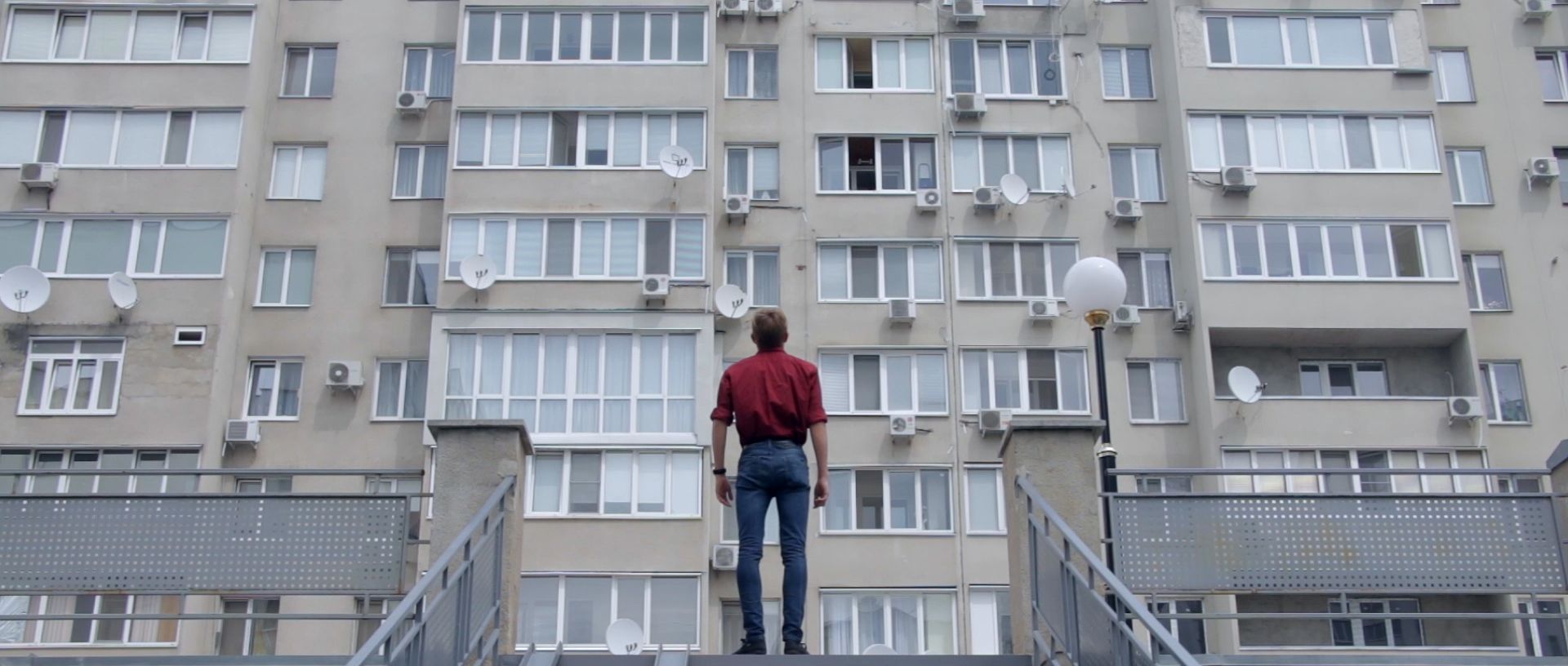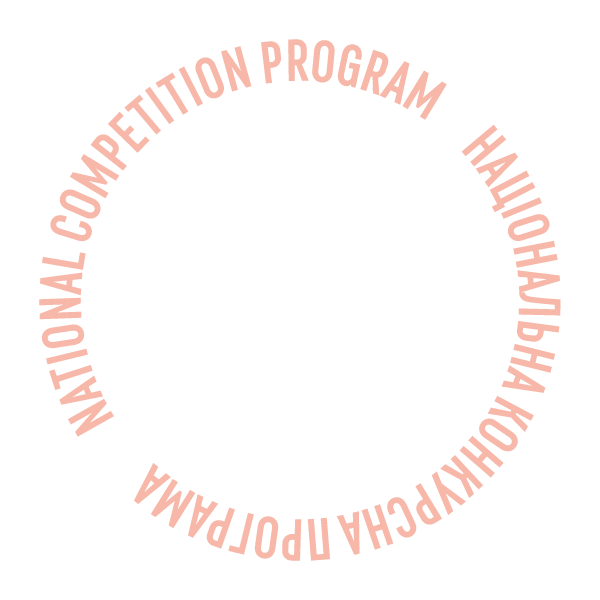 Not at Home
Program:
National Competition
His new home is a house in the middle of a field, the former one is a metropolitan apartment. And the worst enemy is his mother. But what will happen when he breaks into his former home?
Available online from: 27 August 2020 16:00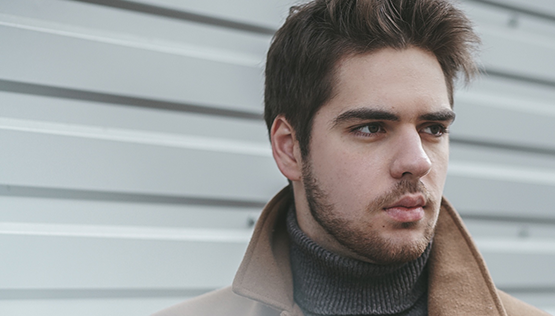 Oleksandr Chernobay
Oleksandr Chernobay is a director and cameraman holding a Master's degree in audiovisual art and production. He studied at the Cinema and TV department of the Kharkiv State Academy of Culture. He participated and was awarded at such film festivals as Bardak, Dytiatko, Kinomarshurut, Golden Frame, Kinomedia, My Film Festival and Kaniv International Film Festival.
Filmography: Zakhyst Vitchyzny – zhinocha sprava (2020), Davai, Yura, davai! (2018), Nehorod (2016), A Vy? (2015)
Creative team
Screenplay
Oleksandr Chernobay
Editing
Oleksandr Chernobay
Production design
Oleksandr Chernobay
Producer
Oleksandr Chernobay
Cast
Yurii Shamarin, Mykyta Delov, Viktoria Delova, Olena Podzyhun, Alina Kaliuzhna