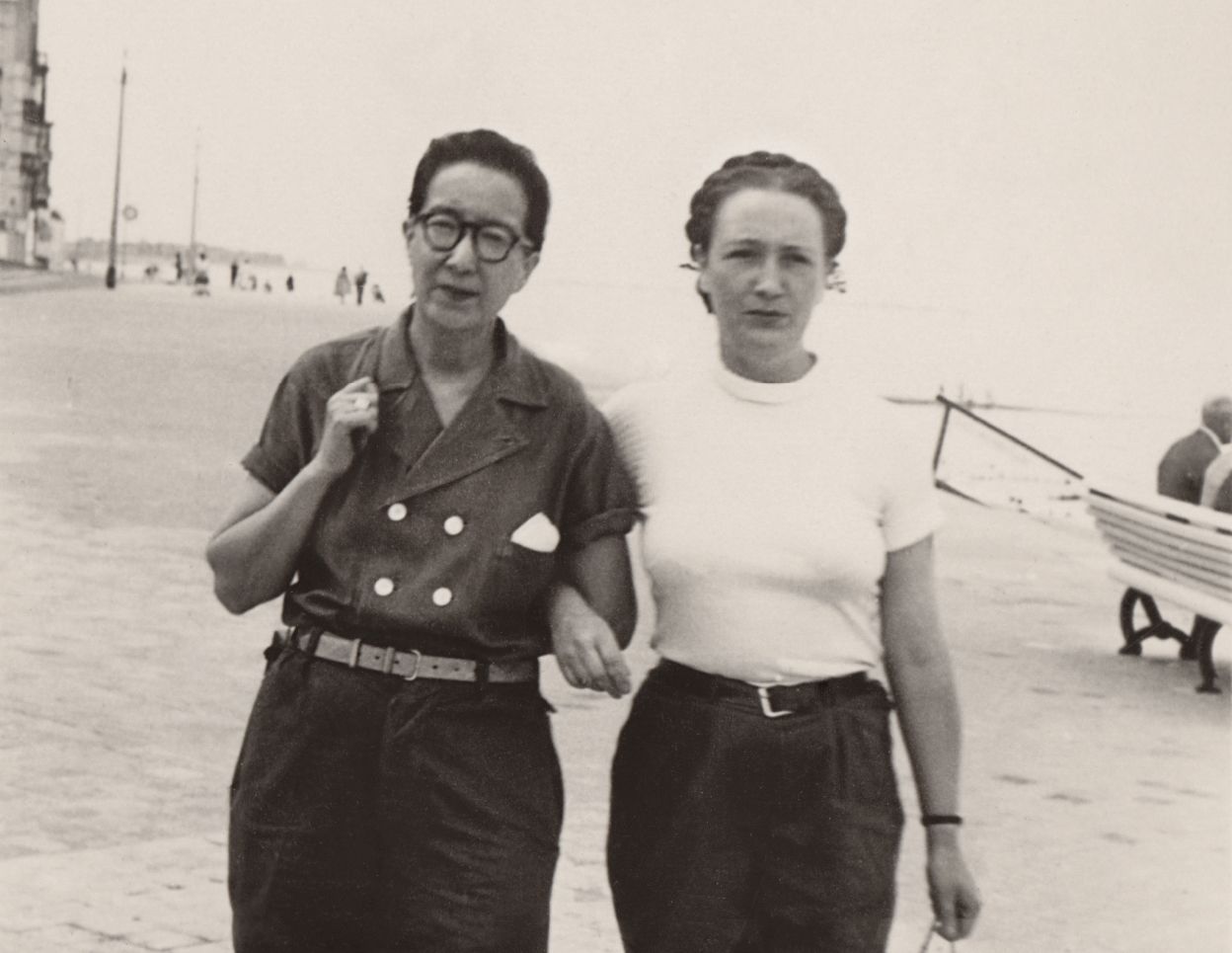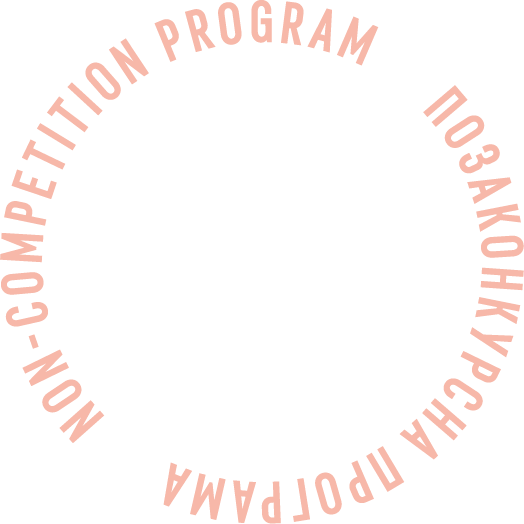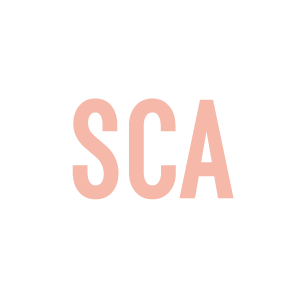 Nelly & Nadine
Program:
Scandinavian Panorama
Country:
Sweden, Belgium, Norway
The unlikely love story between two women falling in love on Christmas Eve, 1944, in the Ravensbrück concentration camp. Despite being separated in the last months of the war, Nelly and Nadine manage to later reunite and spend the rest of their life together. For many years their love story was kept a secret, even to some of their closest family. Now Nelly's grandchild, Sylvie, has decided to open Nelly and Nadine's unseen personal archives and uncover their remarkable story.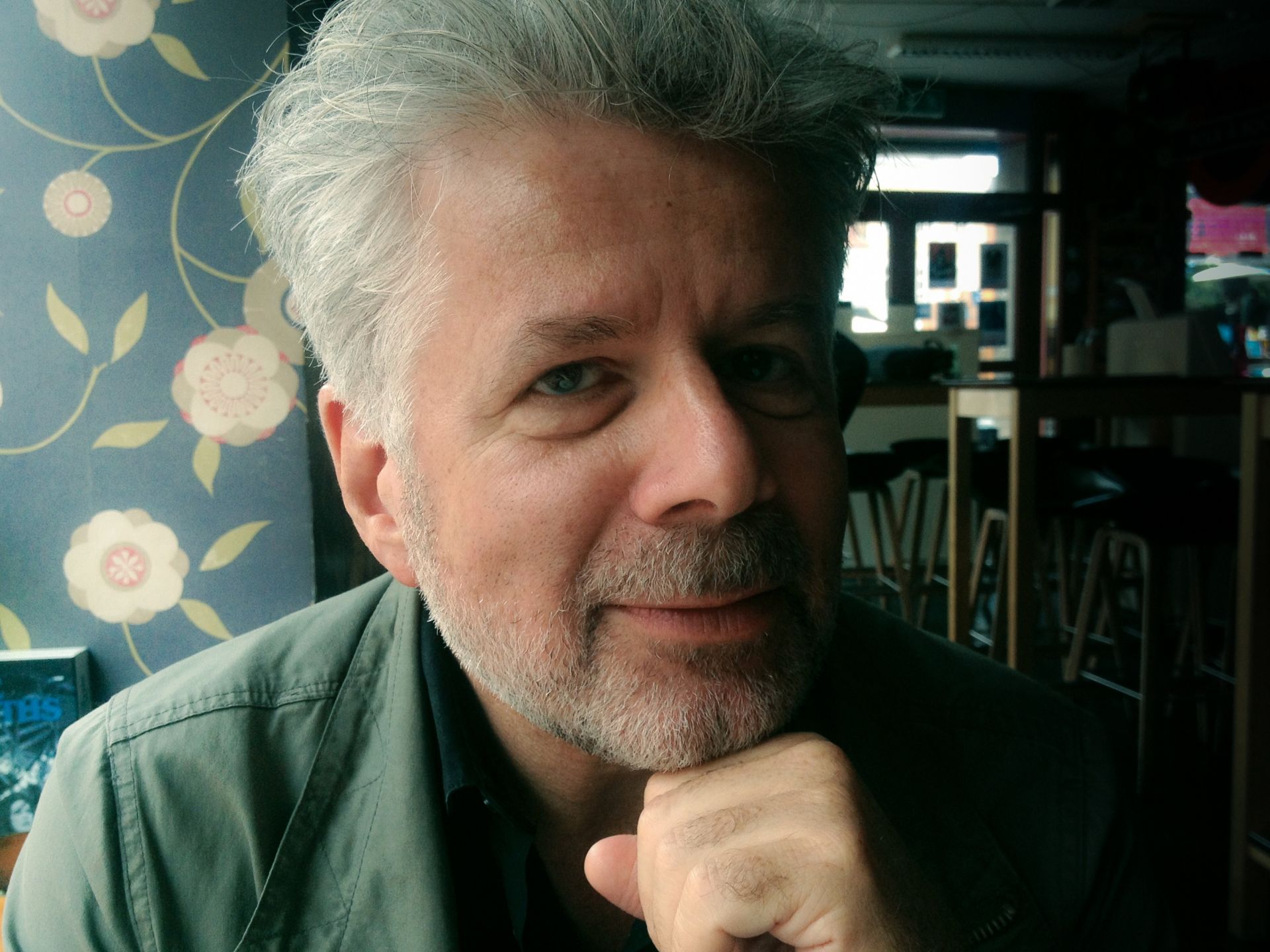 Magnus Gertten
The director and producer was born in Limhamn, Sweden in 1953. He worked as a television and radio journalist for several years before turning to filmmaking in 1998. He has made a total of 15 documentaries for Swedish and international television, which have also been shown at festivals in over 60 countries and have received multiple awards. Gertten works as a director, producer, playwright and consultant for his production company Auto Images.
Filmography: Endast djävulen lever utan hopp (2020), Varje ansikte har ett namn (2015), Hoppets hamn (2011), Far till staden (2001), etc.
Creative team
Director of photography
Caroline Troedsson
Editing
Jesper Osmund, Phil Jandaly
Music
Marthe Belsvik Stavrum
Sound design
Are Åberg, Krister Johnson, Jørgen Meyer, Audun Røstad, Katarzyna Maria Wieczorek
Producer
Ove Rishøj Jensen
World sales company
Rise and Shine World Sales
Cast
Nelly Mousset-Vos, Nadine Hwang, Sylvie Bianchi
Offline film schedule
01.12 | 13:40
Zhovten Cinema | Anschlag
05.12 | 15:30
Zhovten Cinema | Anschlag