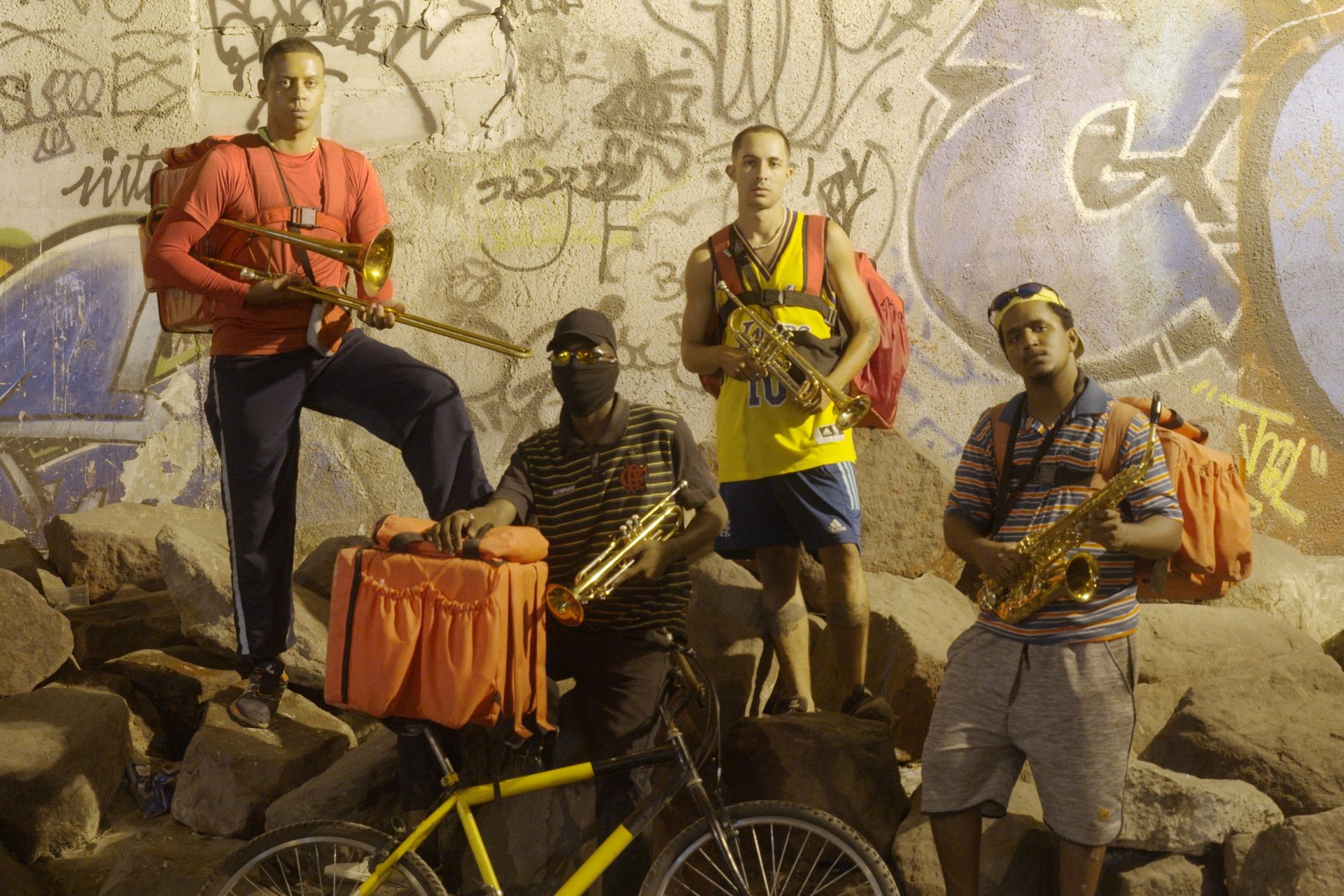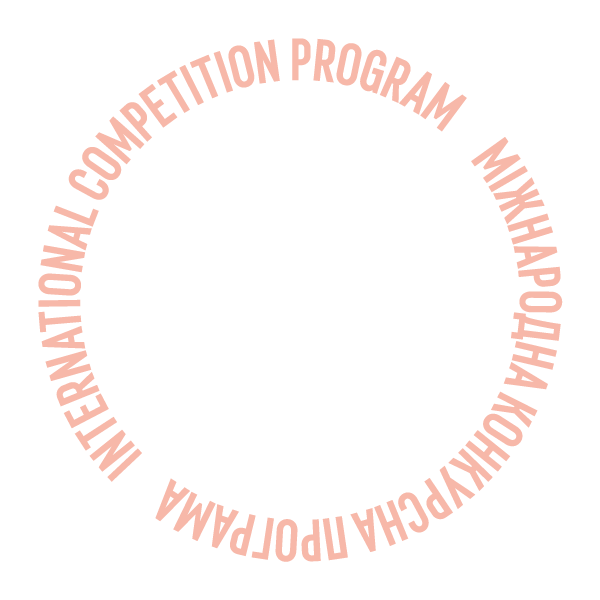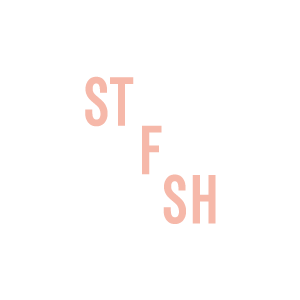 Neon Phantom
Program:
International Competition
João is a delivery man who dreams of having a motorcycle. He was told that everything would be like a musical film.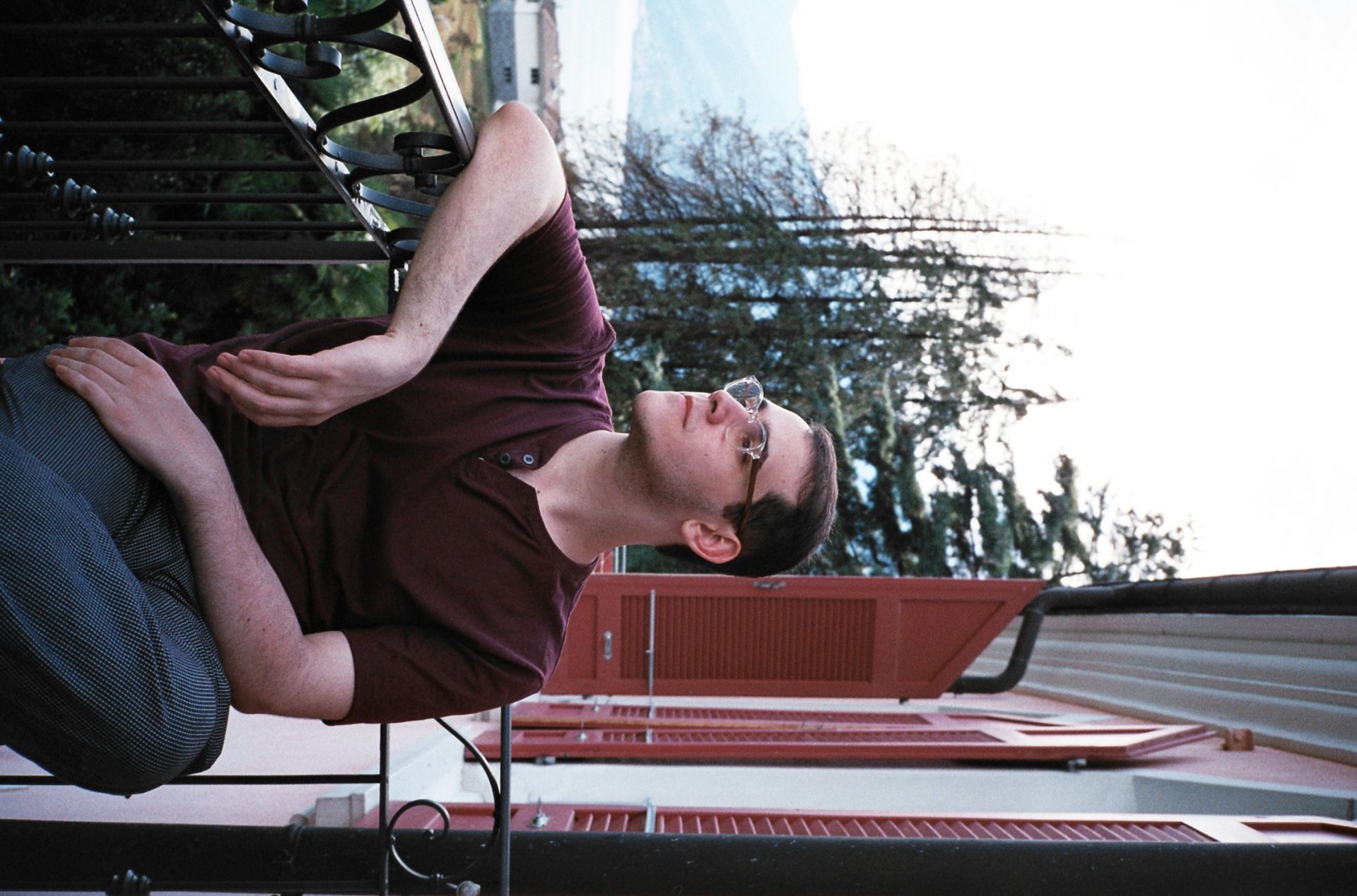 Leonardo Martinelli
Leonardo Martinelli is a filmmaker from Rio de Janeiro. His films blend narrative, documentary and experimental approaches and have been selected to more than 300 festivals worldwide, such as Locarno, Molodist, Chicago to name just a few. He is currently in the early development of his first feature.
Filmography: O Prazer de Matar Insetos (2020), Copacabana Madureira (2019)
Creative team
Director
Leonardo Martinelli
Screenplay
Leonardo Martinelli
Music
Leonardo Martinelli, Ayssa Yamaguti Norek
Producer
Ayssa Yamaguti Norek, Leonardo Martinelli, Rafael Teixeira
World sales company
Pseudo Filmes
Cast
Dennis Pinheiro, Silvero Pereira