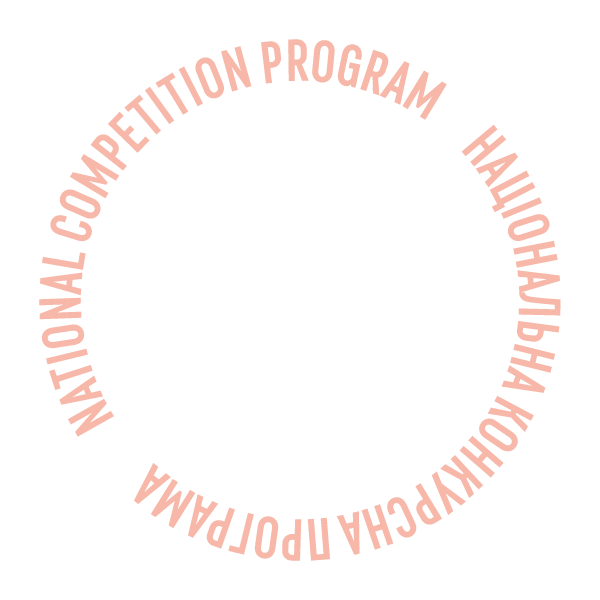 Intolerance
Program:
National Competition
In 1890, in one of the villages of Polissia, a man dies under mysterious circumstances. Locals blame his wife, a young healer, and banish her from the village. When affliction comes to the place, the people believe it to be the healer's doing. They find her and burn her alive as a witch. But before doing so, they send a priest to have a final word with the woman.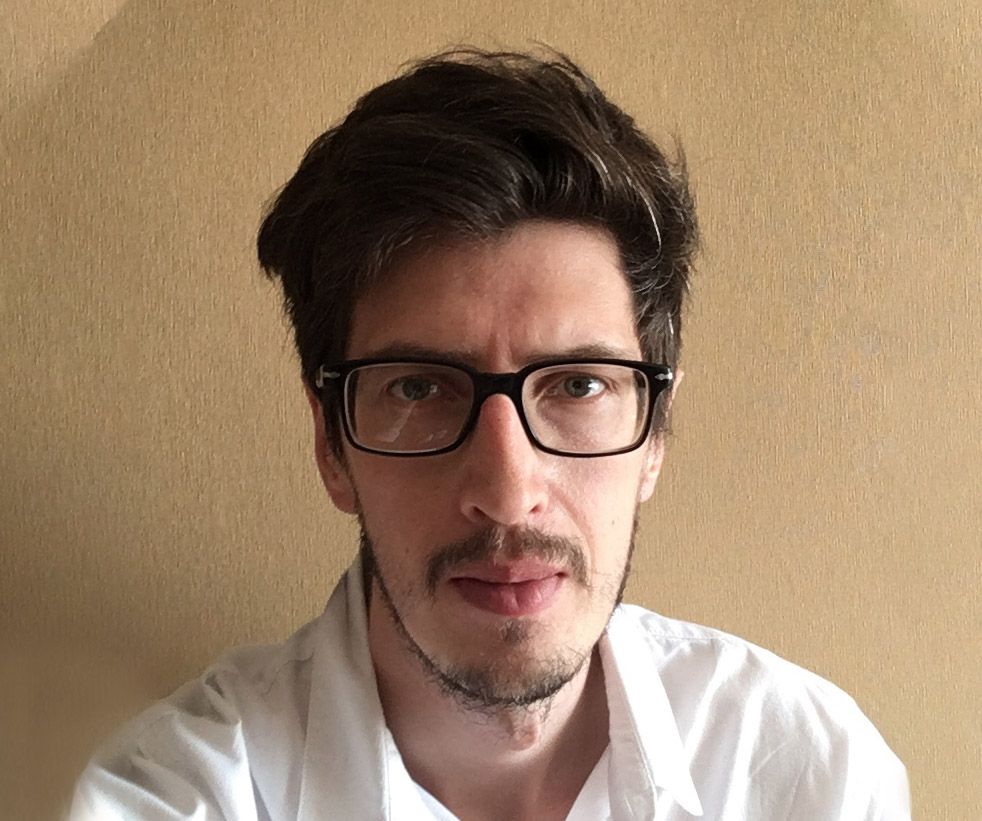 Stanislav Bytiutskyi
Stanislav Bytiutskyi was born in Kyiv, Ukraine. He is an author of articles on film, festival curator and film scholar. In 2014 he made his debut documentary film Do pobachennia, synefily. His 2016 short film 24 won the main prize of the Kyiv International Short Film Festival and was named the best short film of the year by the National Filmmakers Union of Ukraine.
Filmography: Zavtra ty oboviazkovo oduzhaiesh (2017), 24 (2016), Do pobachennia, synefily (2014)
Creative team
Director
Stanislav Bytiutskyi
Screenplay
Stanislav Bytiutskyi
Editing
Stanislav Bytiutskyi
Production design
Ihor Sokolov, Sasha Roshen
Producer
Stanislav Bytiutskyi
Production
Ghost Verite Films, UCF
World sales company
Stanislav Bytiutskyi
Cast
Roman Yasinovsky, Anastasia Pustovit
Offline film schedule
06.06 | 15:30
Zhovten Cinema | Anschlag