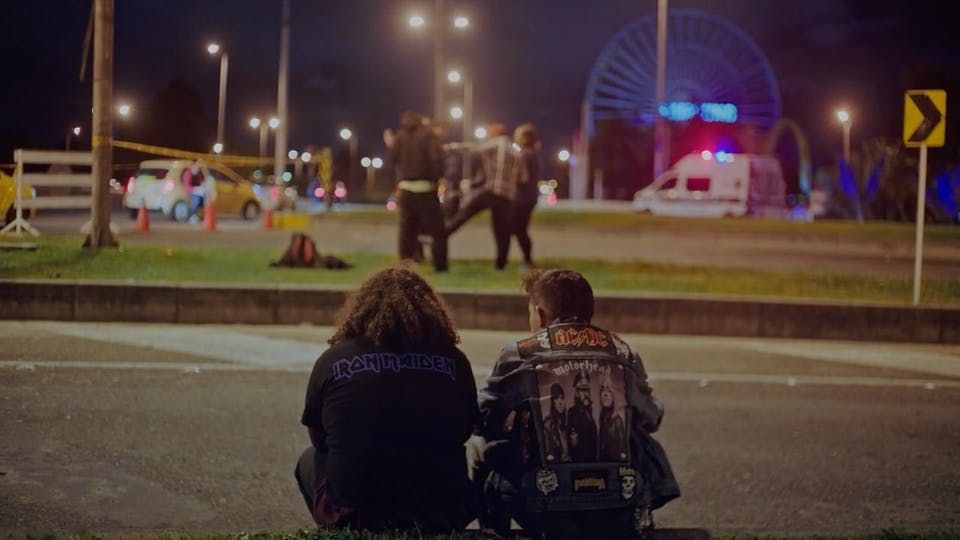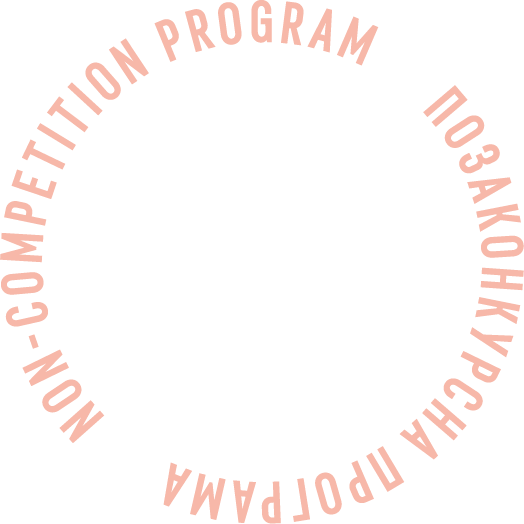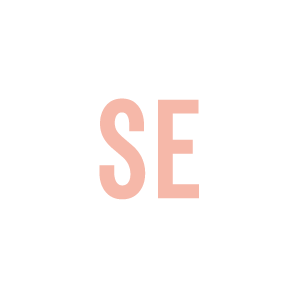 The Night of the Beast
Country:
Columbia, Mexico
Two young dreamers coast through Bogota's alleys on the day of Iron Maiden's first ever concert in Colombia. However, their day is wrecked when hoodlums steal their most valued possessions — the tickets to see their favorite band.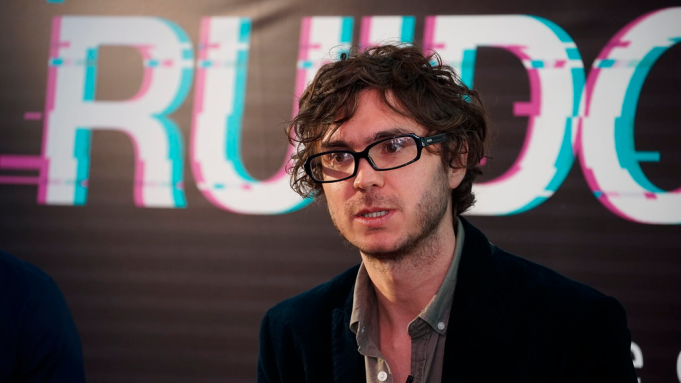 Mauricio Leiva-Cock
Graduate of the MFA in film from Columbia University. His projects have participated in festivals such as Rome, Palm Springs, Morelia, Biarritz, Malaga, Cartagena, the Tribeca Film Institute and the Hollywood Foreign Press Association, among others. He is the creator of the upcoming coming of age series CAPITAL ROAR (Movistar Play), co-creator of GREEN FRONTIER (Netflix), head writer for FALCO, (Amazon, Telemundo and TNT).
Filmography: Butterflies (2017), Tomada (2017), Los Kaotikos (2015), Café con leche (2011)
Creative team
Director
Mauricio Leiva-Cock
Screenplay
Mauricio Leiva-Cock, Benjamín Figueroa García
Camera
Carlos Andres Lopez
Editing
Gilberto González Penilla
Production Design
Juan Felipe Kattah
Producer
Juan Diego Villegas, David Figueroa García, Mauro Mueller
World sales company
M-appeal
Cast
Gustavo Arenas, Inés Correa, Esteban Galindo
Offline film schedule
03.06 | 19:00
Planeta kino (Blockbuster) | CINETECH+