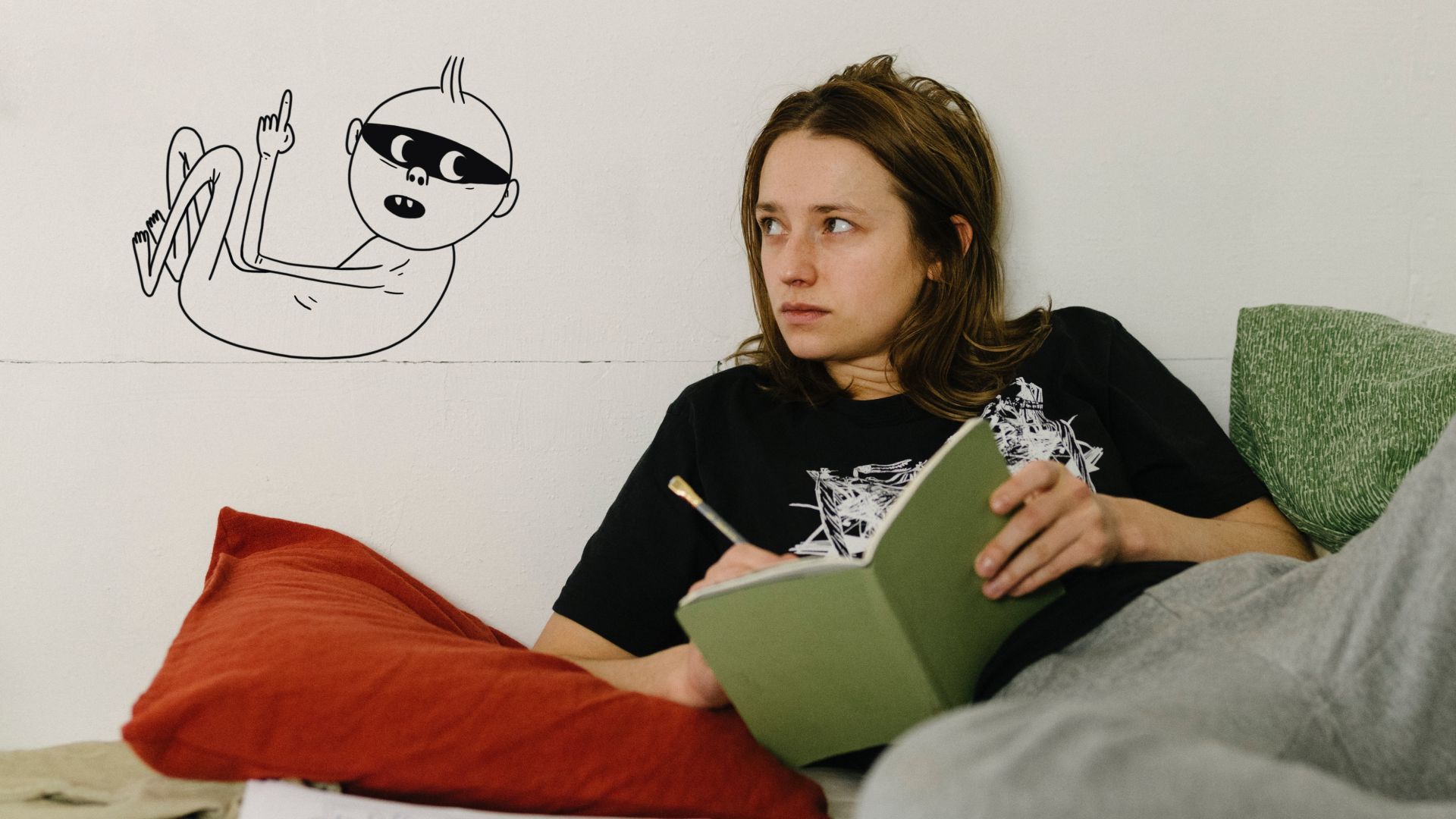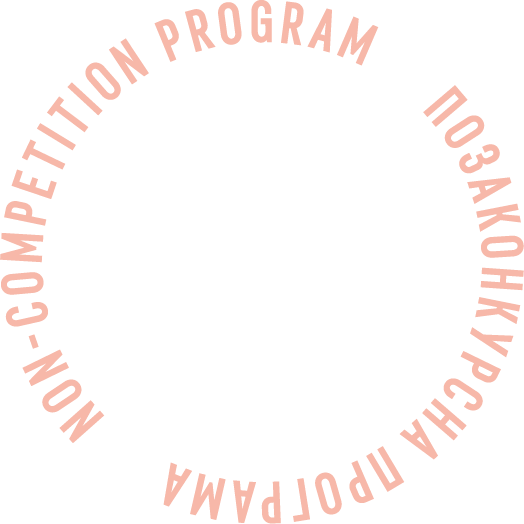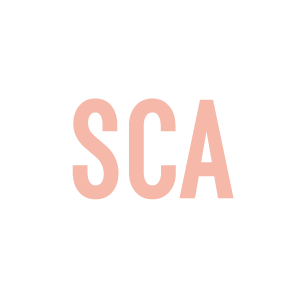 Ninjababy
Program:
Scandinavian Panorama
23-year-old Rakel finds out way too late that she is 6 months pregnant, and that the father is not her boyfriend. When she decides not to keep the baby, an animated Ninjababy turns up and makes her everyday life difficult.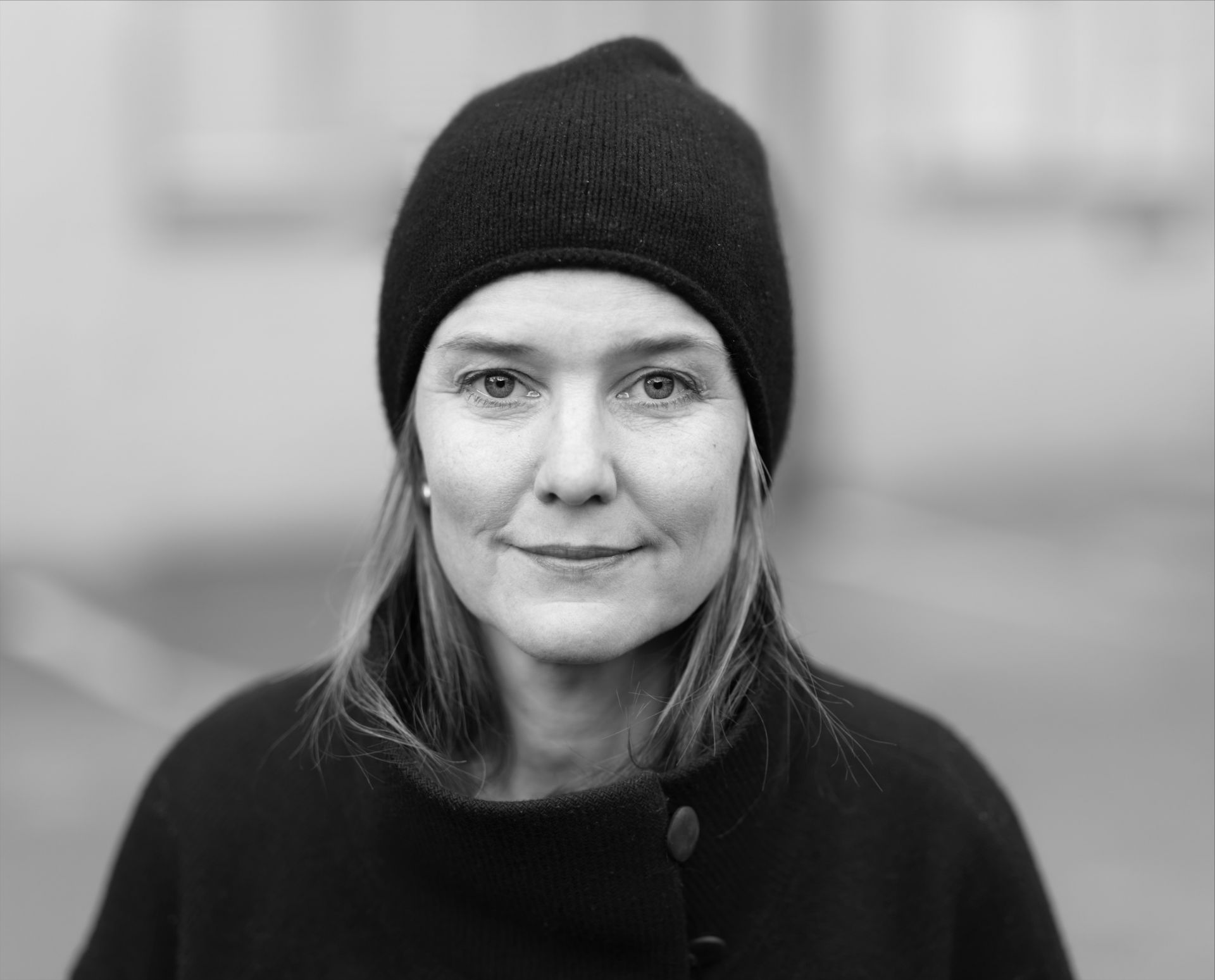 Yngvild Sve Flikke
Yngvild Sve Flikke (b. 1974) made shorts, music documentaries and children shorts for NRK for 15 years, before her debut feature, WOMEN IN OVERSIZED MEN'S SHIRTS (Amanda for best actress in a supporting role) in 2015. She then went on to direct the short APPLE (Award for best screenplay, the Norwegian Short Film Festival) in 2016 and directed several episodes of the internationally acclaimed drama series HOME GROUND season 1 and 2 in 2018 and 2019.
Filmography: Home Ground (2018–2019), Apple (2018), Women in Oversized Men's Shirts (2015)
Creative team
Director
Yngvild Sve Flikke
Screenplay
Johan Fasting, Yngvild Sve Flikke, Inga H. Sætre
Production design
Tuva Hølmebakk
Music
Kåre Christoffer Vestrheim
World sales company
TrustNordisk ApS
Cast
Kristine Kujath Thorp, Nader Khademi, Arthur Berning, Tora Dietrichson, Silya Nymoen
Offline film schedule
02.12 | 11:00
Zhovten Cinema | Anschlag