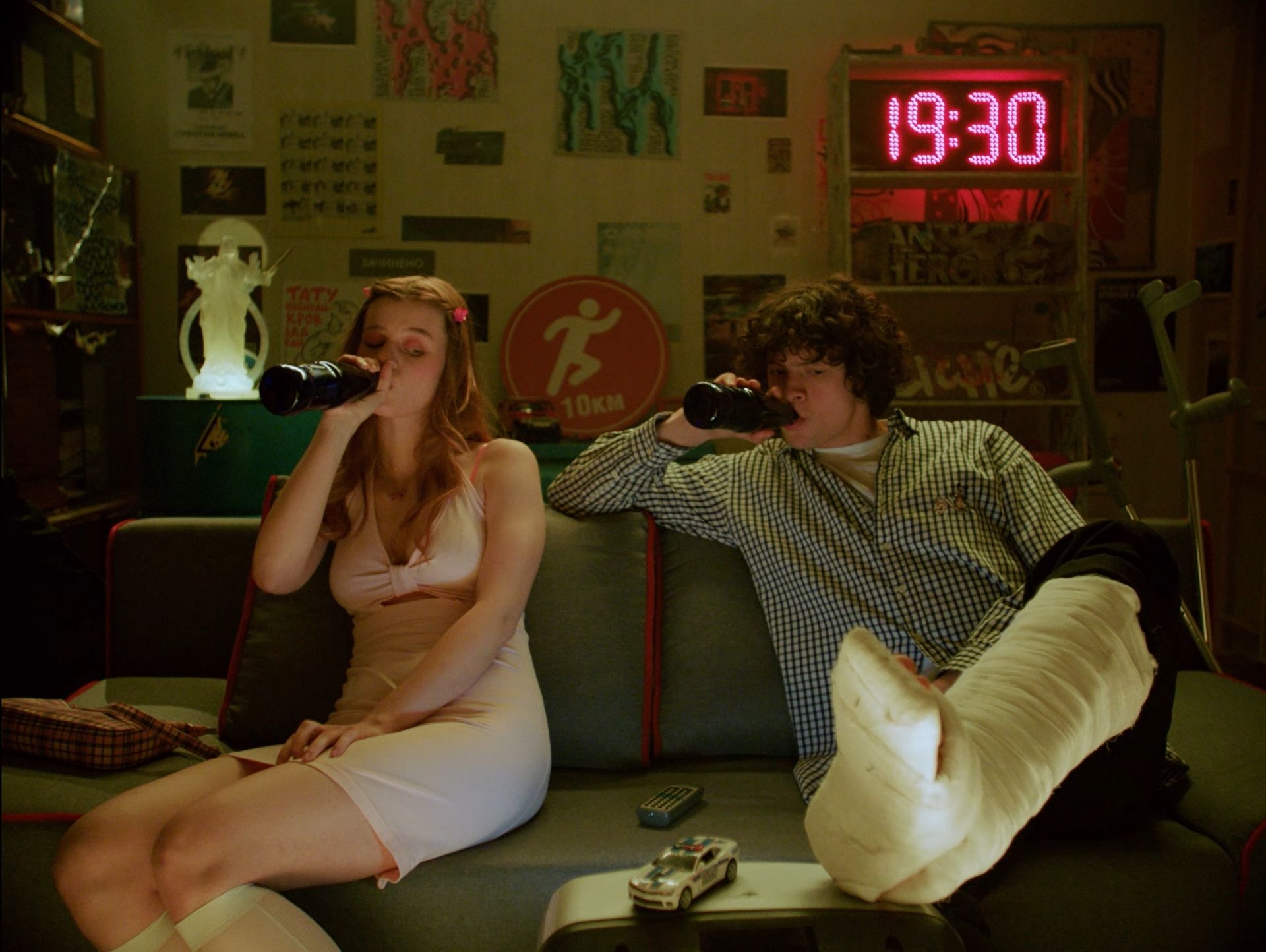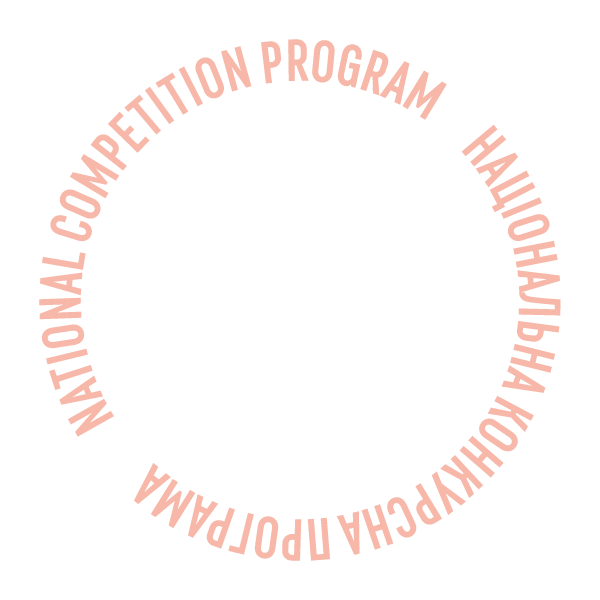 Well, You Are a Fool Lisa
Program:
National Competition
The main character, Lisa, lives with her mother, an indifferent sister and a silly dog. She sincerely believes that she will be able to fall in love with Vadik, imagining their relationship in the spirit of the 2000s movies.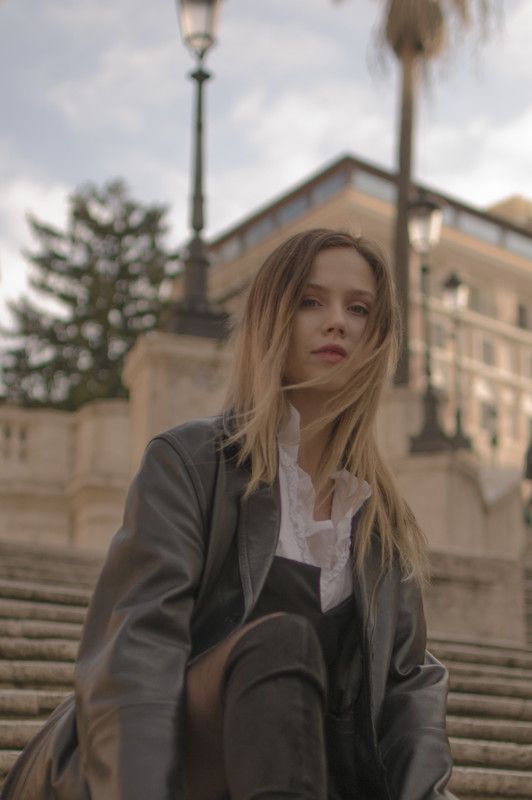 Oleksandra Konoplia
Oleksandra Konoplia was born on February 22, 2000 in the city of Mariupol. In 2009, she moved to Kyiv with her family. After graduating from school with honors, she entered the Kyiv National Karpenko-Karyi University of Theater, Cinema and Television to the Faculty of Television Directing under the menthoeship of Vasyl Viter. Since 2018, she is a member of the creative association Vitryak. In 2021, she directed her diploma short WELL, YOU'RE A FOOL, LISA.
Creative team
Director
Oleksandra Konoplia
Screenplay
Oleksandra Konoplia
Editing
Oleksandra Konoplia, Andriy Lidagovskiy
Production design
Kateryna Rirmak
Music
Oleksandr Kosianenko, Serhii Krasnohorodskyi
Producer
Oleksandra Konoplia
Production
Kyiv National Karpenko-Kary Theatre, Film, and Television University
Cast
Yaroslava Shved, Petro Ninovskyi