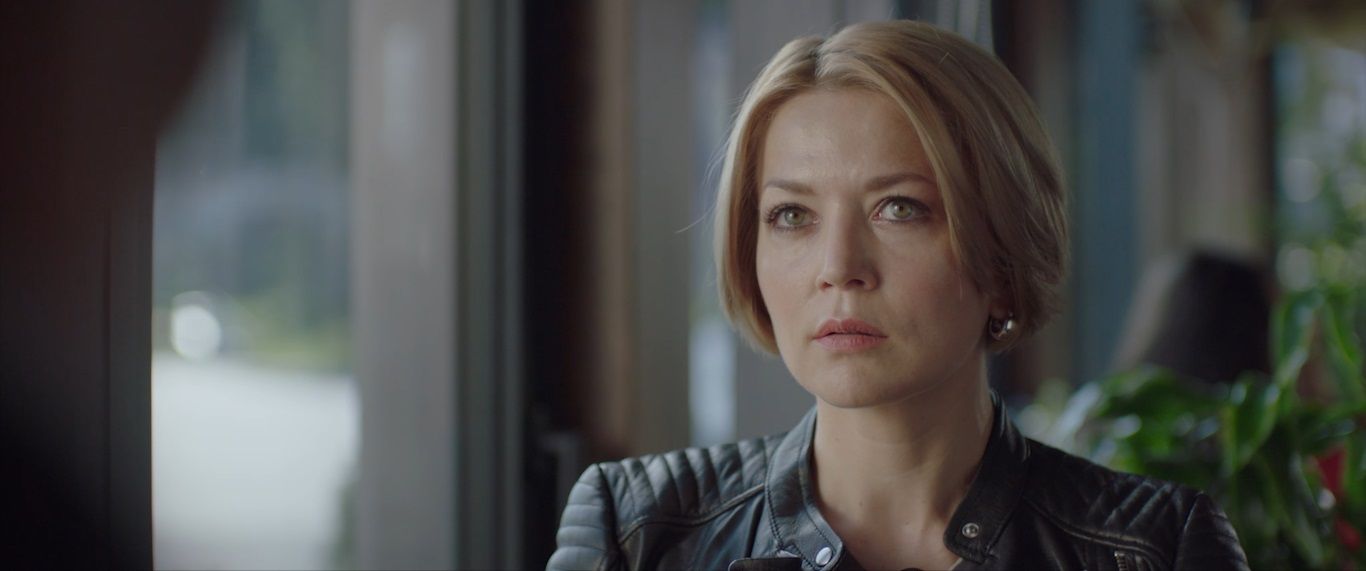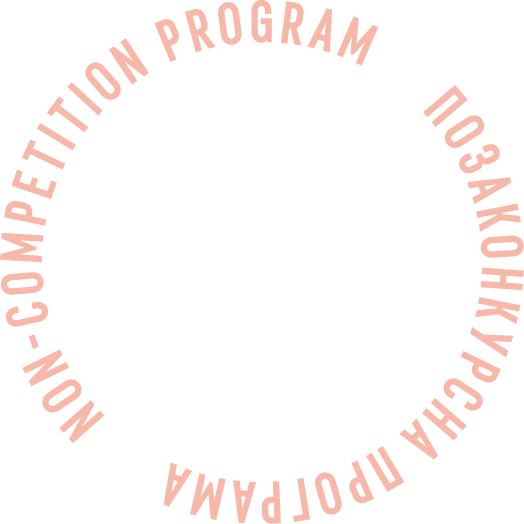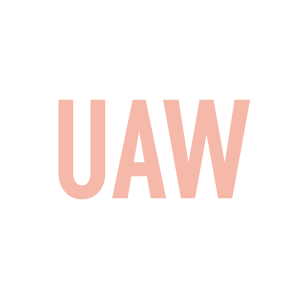 Objectively
The owner of a large construction company struggles to get permission to build a house in a garden square. An unexpected parcel from an old friend helps him make the only right choice.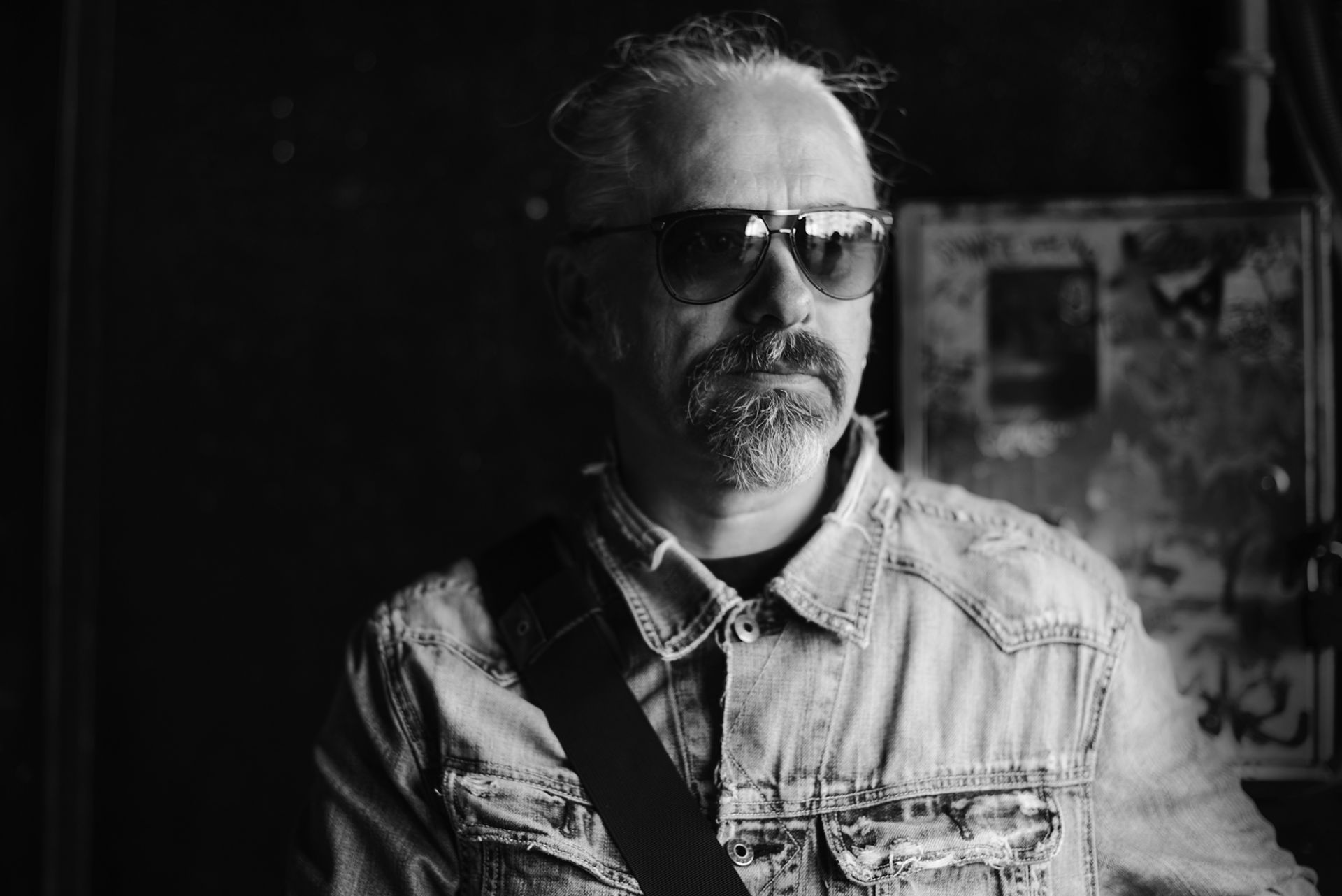 Viktor Pryduvalov
The Ukrainian filmmaker, music video director and co-founder of the independent label InshaMuzyka, online radio station Submaryna and post-production studio Re:Evolution Film. He has made music videos for such musicians as Okean Elzy, Skriabin, TNMK, Tartak, Green Grey, Boombox, etc.
Filmography: Kobzarskyi tsekh (2018), Doky palaie svichka (2018), Traven (2018), Vesillia Barbi (2005).
Creative team
Screenplay
Andrii Khokholkin
Cast
Roman Matsiuta, Iryna Verenych-Ostrovska, Viktor Pryduvalov