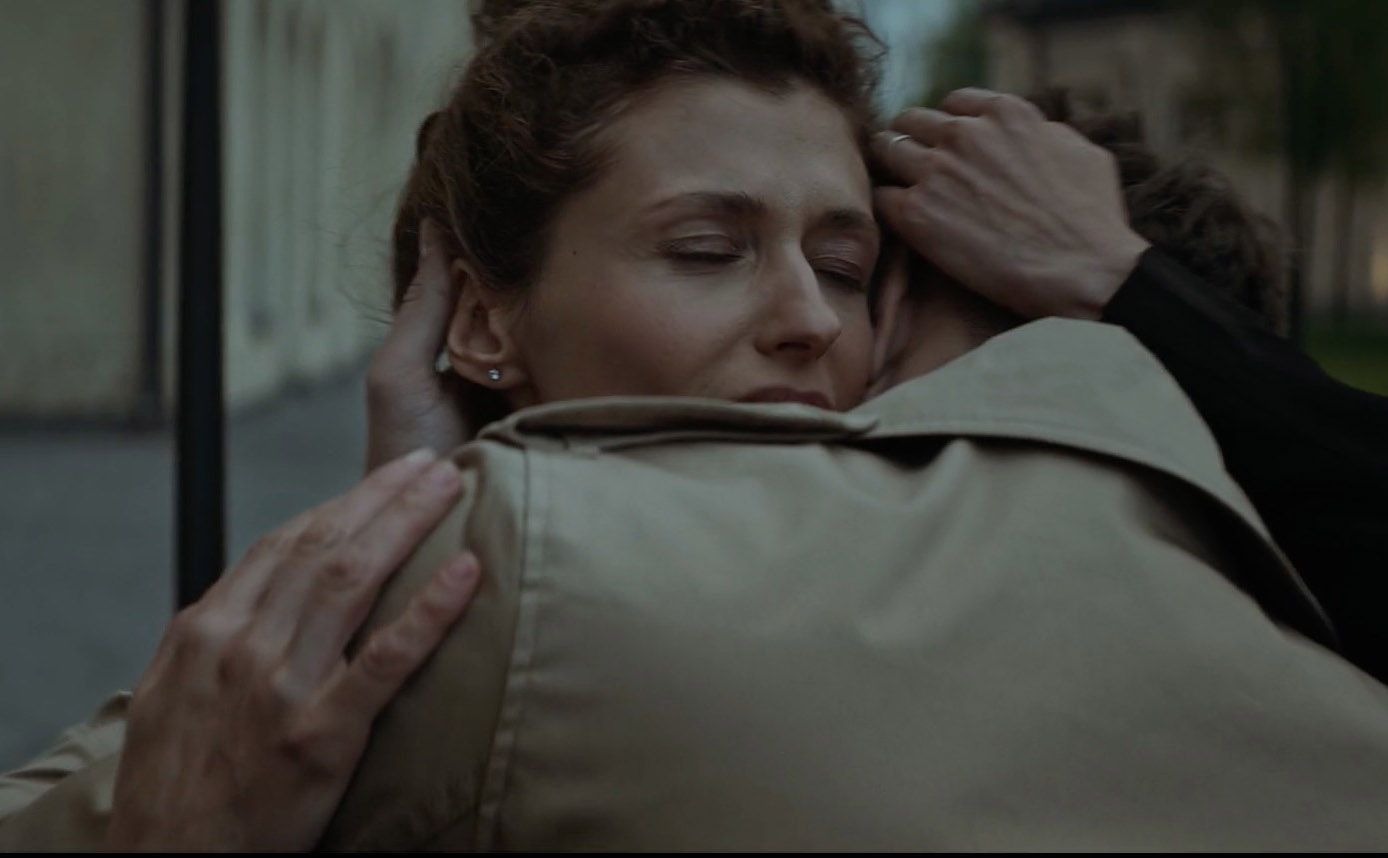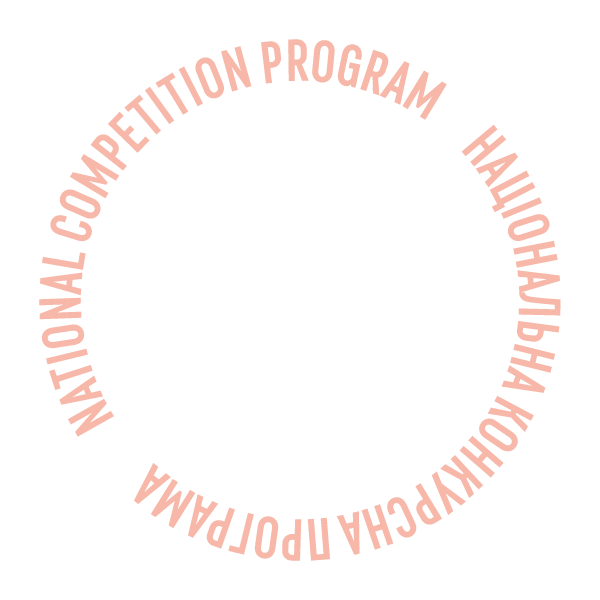 Hold Me
Program:
National Competition
Worse than being lonely is to be lonely next to someone you love. Waking up one morning, a young woman feels deep loneliness, which can only be dispelled by the embrace of her beloved husband. Not receiving it, she runs away from home for a day.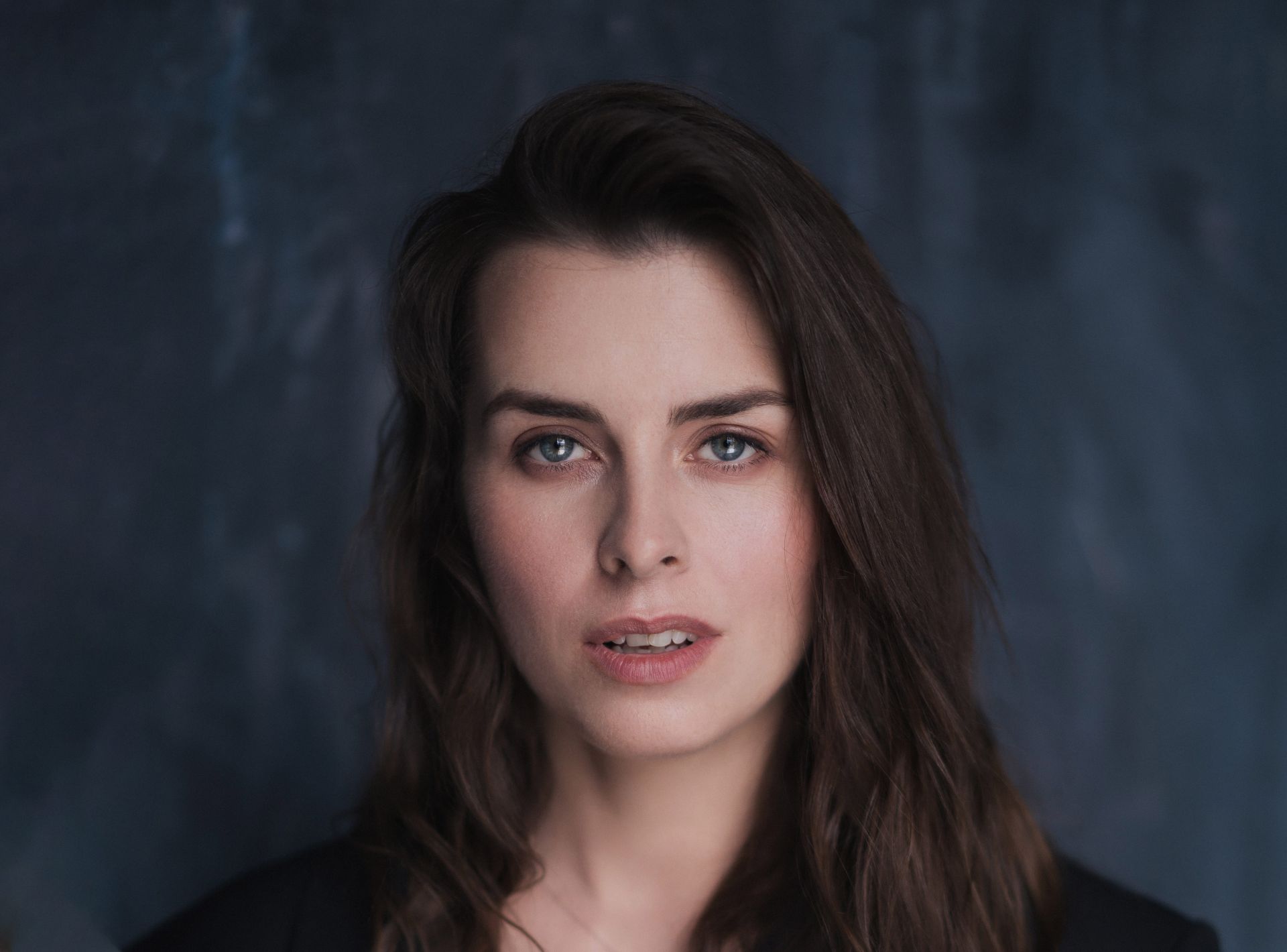 Katya Tsarik
Katya Tsarik is a Ukrainian director and screenwriter who was born in 1983 in Kryvyi Rih. She studied at the Film and Television Institute (KNUCA). Currently works as a clip maker and director on Ukrainian television.
Filmography: Обійми мене (2020)
Creative team
Production design
Vlad Odudenko
Production
Idas International Film
World sales company
National Cinematheque of Ukraine
Cast
Viktoriia Karpinska, Oleh Zavhorodniy, Nazar Kukharenko
Offline film schedule
06.06 | 18:30
Zhovten Cinema | Anschlag