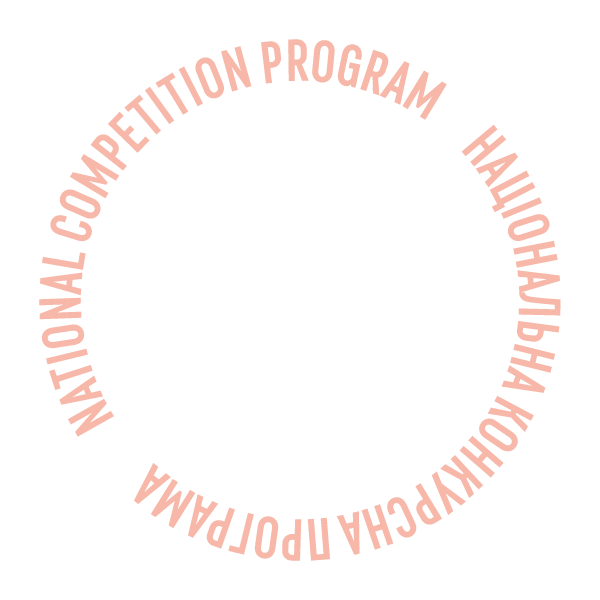 The Lonely Ones
Program:
National Competition
Yurko lives in an orphanage but believes his dad is alive. Once a nightguard and an autist, Bohdan talks to Yurko as if he inhabited Yurko's dad's spirit. Other kids fight for Bogdan to visit them too. Bohdan's sudden death reconciles boys.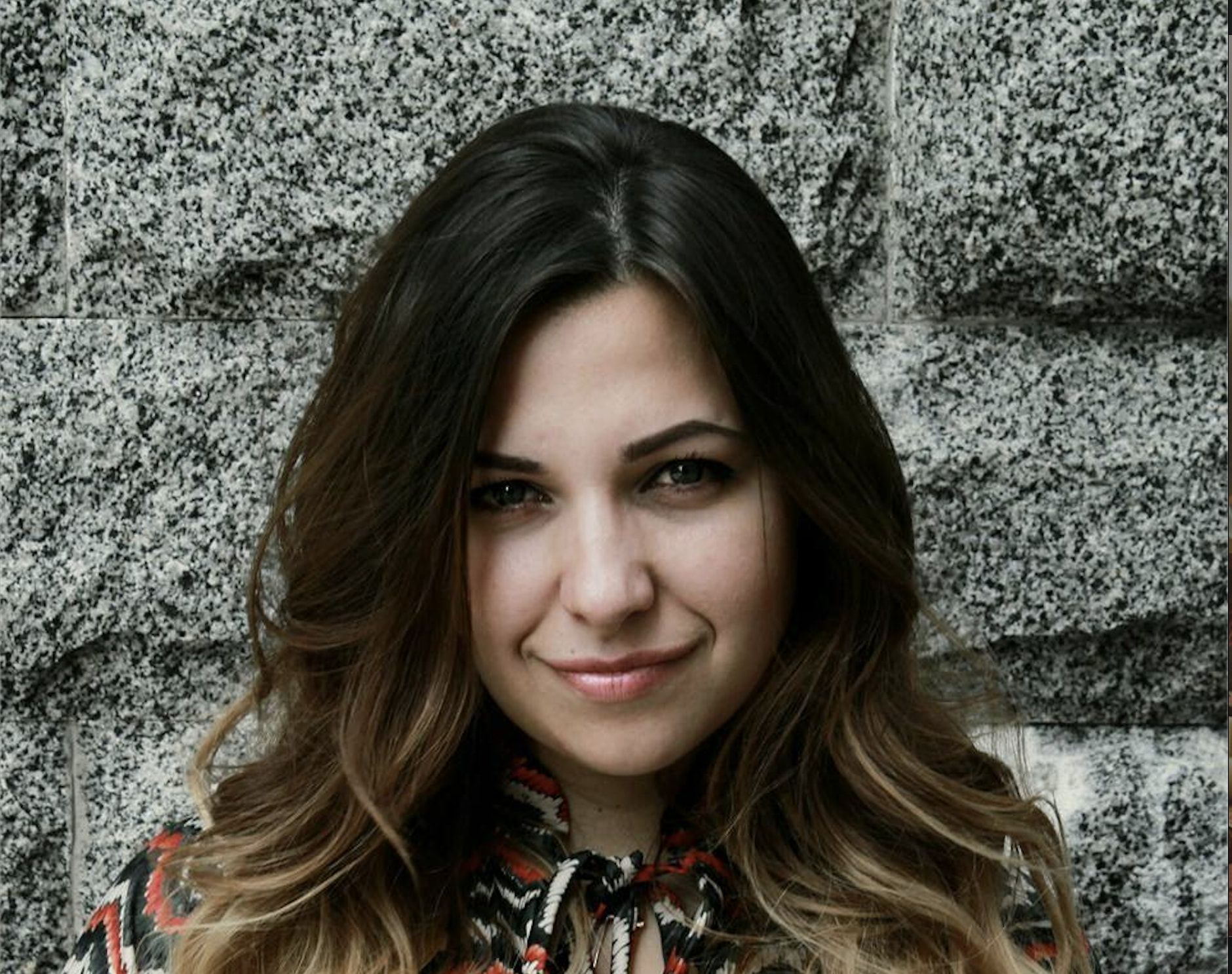 Valentyna Cherkashyna
Valentyna Cherkashyna was born in 1988 in Kyiv. In 2016, she graduated from Kyiv National University of Culture and Arts (film and television director, Vasyl Obraz's workshop). During her studies she had an internship as a director on TV Channel 112 (promo department, Hard Talk show); As an assistant director of the Doctor on Duty series at Film.ua. She shot a music video for the cover of the song Perhaps, an advertisement for Fanta, a short film Amnesia.
Filmography: Amnesia (2016)
Creative team
Director
Valentyna Cherkashyna
Screenplay
Maryna Artemenko
Editing
Alexander Legostaev
Production design
Sasha Koryakina
Production
Driz Oleksandr Yakovych
World sales company
National Cinematheque of Ukraine
Cast
Yaroslav Shakhtorin, Yevhen Intelehator
Offline film schedule
06.06 | 12:30
Zhovten Cinema | Anschlag