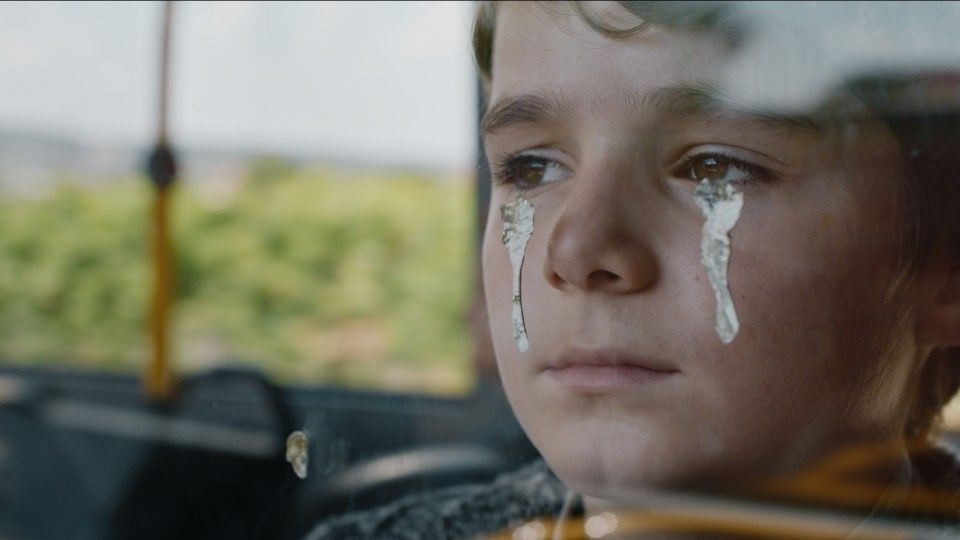 Oskar & Lilli. Where No One Know Us
Program:
Molodist Teen Screen
The deportation of two Chechen refugee children from Austria is temporarily suspended after their mother attempts suicide. But what will happen to the family now?
Available online from: 28 August 2020 12:00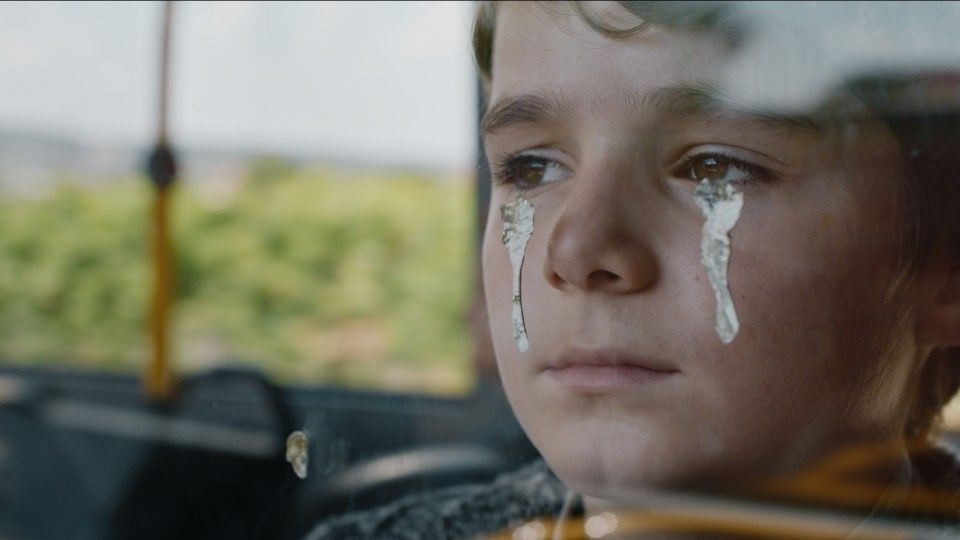 Watchthe movie trailer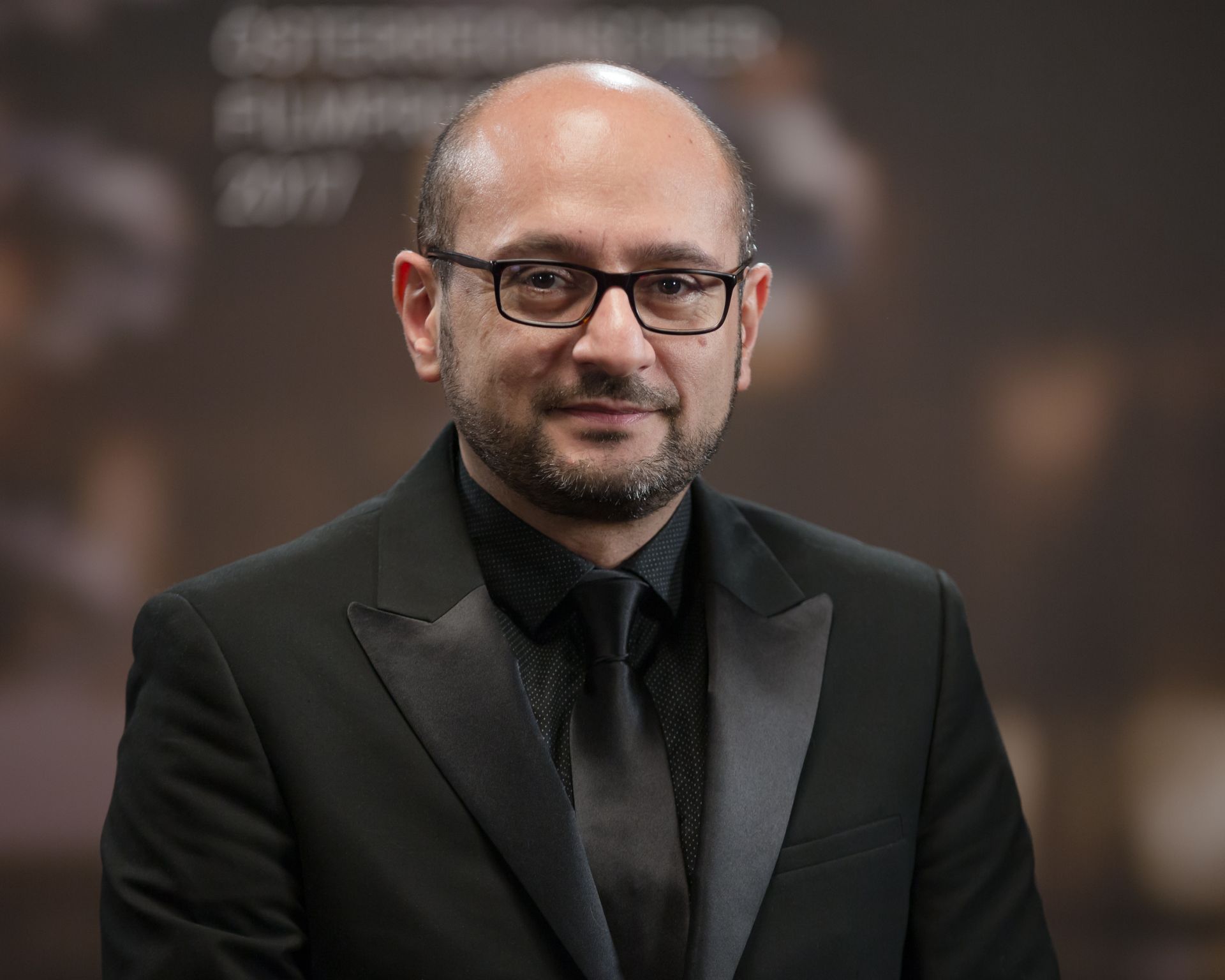 Arash T. Riahi
Born 1972 in Iran, Arash T. Riahi lives in Vienna since 1982. He is a writer, director and producer. He founded the film production company Golden Girls Filmproduktion in 1997. His films DIE SOUVENIRS DES HERRN X, EXILE FAMILY MOVIE, MISSISSSIPPI and EIN AUGENBLICK FREIHEIT have won more than 50 international awards. EIN AUGENBLICK FREIHEIT was the Austrian candidate for the 2010 Academy Awards.
Creative team
Screenplay
Arash T. Riahi
Editing
Stephan Bechinger, Julia Drack
Production design
Gerhard Dohr, Katrin Huber
Cast
Leopold Pallua, Rosa Zant, Christine Ostermayer, Alexandra Maria Nutz, Markus Zett, Simone Fuith, Rainer Wöss, Anna Fenderl
Producer
Veit Heiduschka, Michael Katz