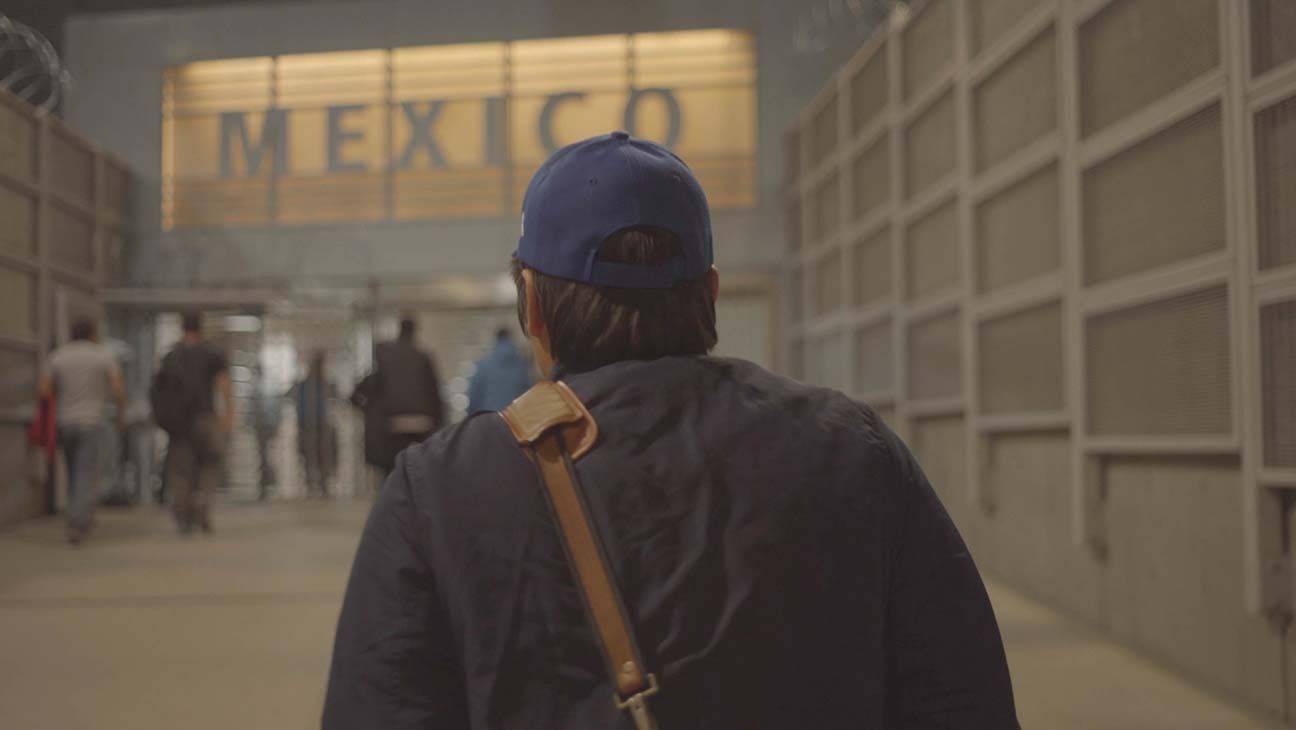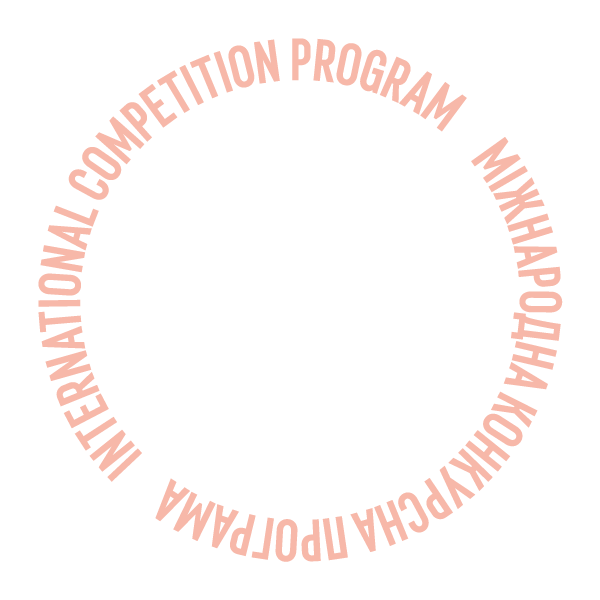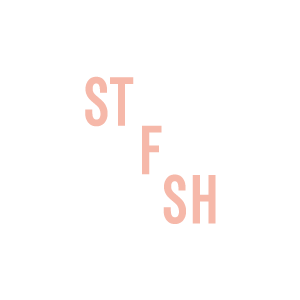 Identifying Features
Program:
International Competition
Magdalena sets out on a journey in search of her son, who disappeared en route to the US border. Traveling through the desolate towns and landscapes of today's Mexico she meets Miguel, a young man recently deported from the United States, who is making his way home. The two accompany one another: Magdalena looking for her son, and Miguel eager to see his mother again in a territory where victims and aggressors ramble together.
Available online from: 27 August 2020 21:00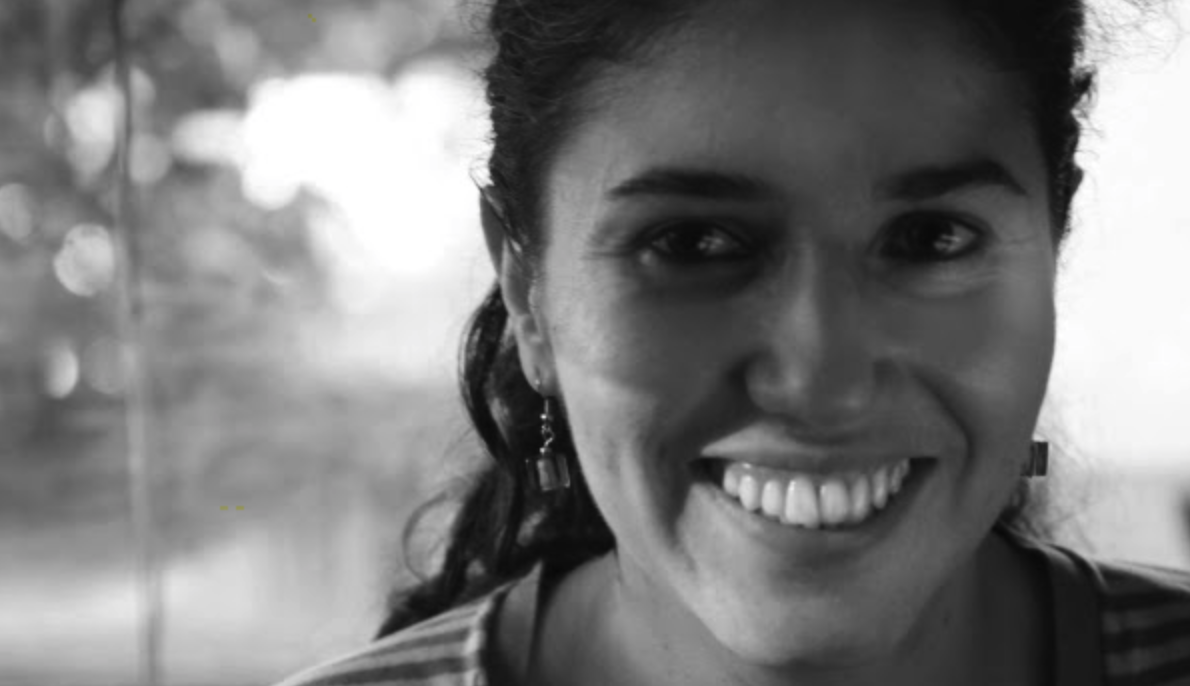 Fernanda Valadez
Fernanda Valadez is a graduate of Centro de Capacitación Cinematográfica in Mexico City. Her first short film, DE ESTE MUNDO, was considered the best Mexican short of the year by the Mexican Chamber of Film Industry. Her graduation short film, 400 MALETAS, received different awards around the world. IDENTIFYING FEATURES, presented at Sundance World Cinema Dramatic Competition, is her first feature film.
Filmography: 400 Maletas (2014), De este mundo (2010)
Creative team
Screenplay
Fernanda Valadez, Astrid Rondero
Editing
Fernanda Valadez, Astrid Rondero, Susan Korda
Production design
Dalia Reyes
Producer
Astrid Rondero, Fernanda Valadez, Jack Zagha, Yossy Zagha
Cast
Mercedes Hernández, David Illescas, Juan Jesús Varela