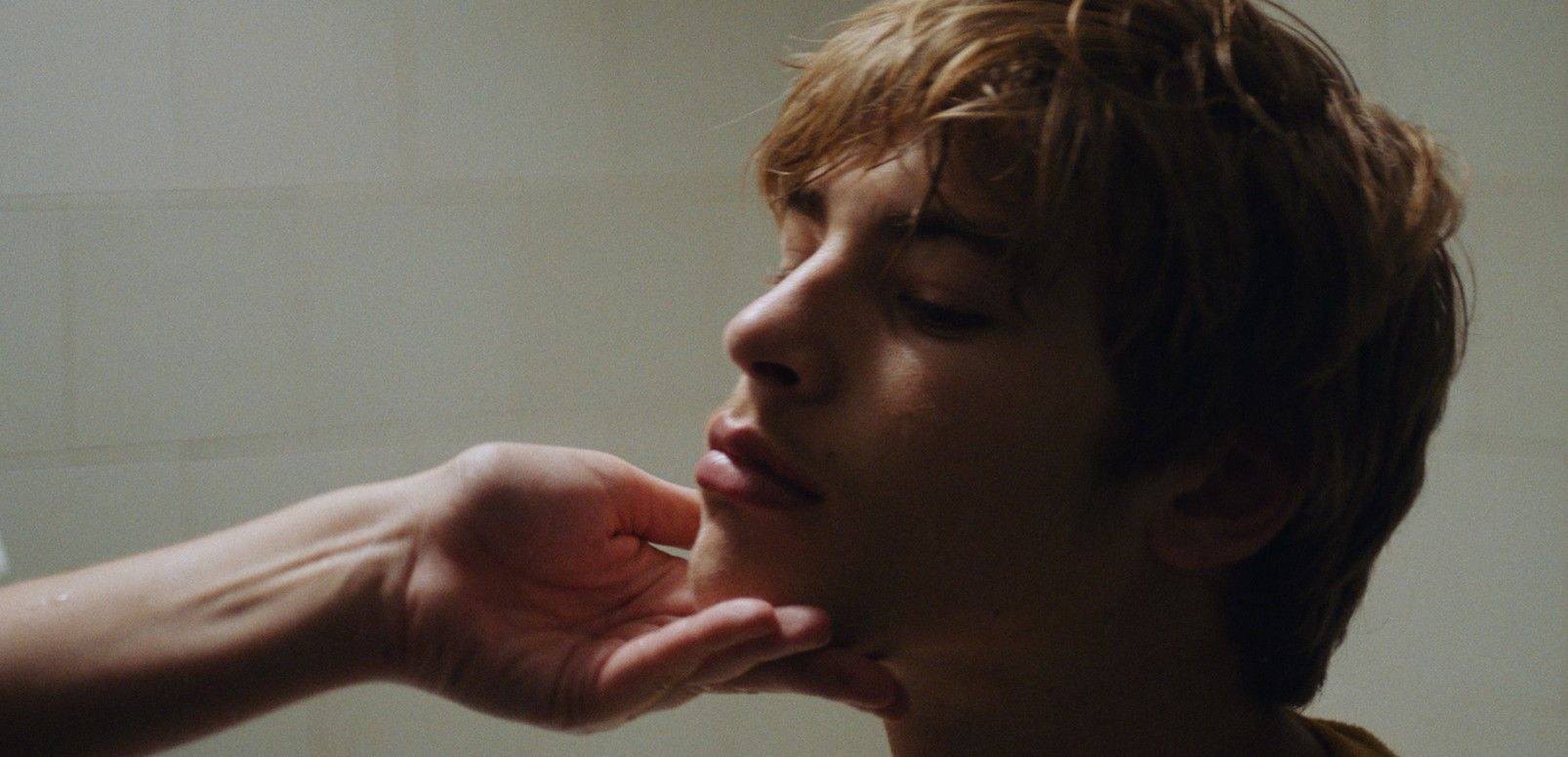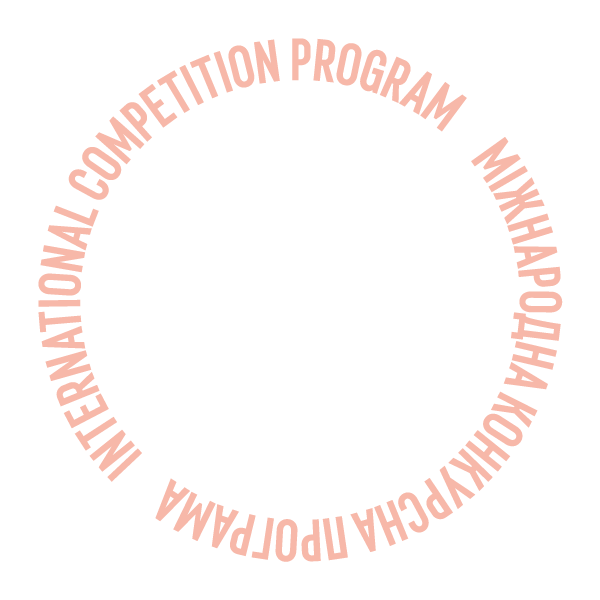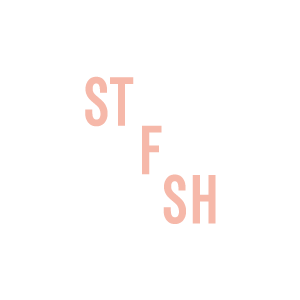 The Last Bath
Program:
International Competition
Josefina is a 40-year-old nun who is about to take her perpetual vows. She is called back to her childhood village to attend her father's funeral when she meets her 15-year-old nephew who has been abandoned by his mother. Isolated, back in the old family house, the nun and her nephew feel disconcerted as religion, family, and love become entangled.
Available online from: 02 June 2021 16:00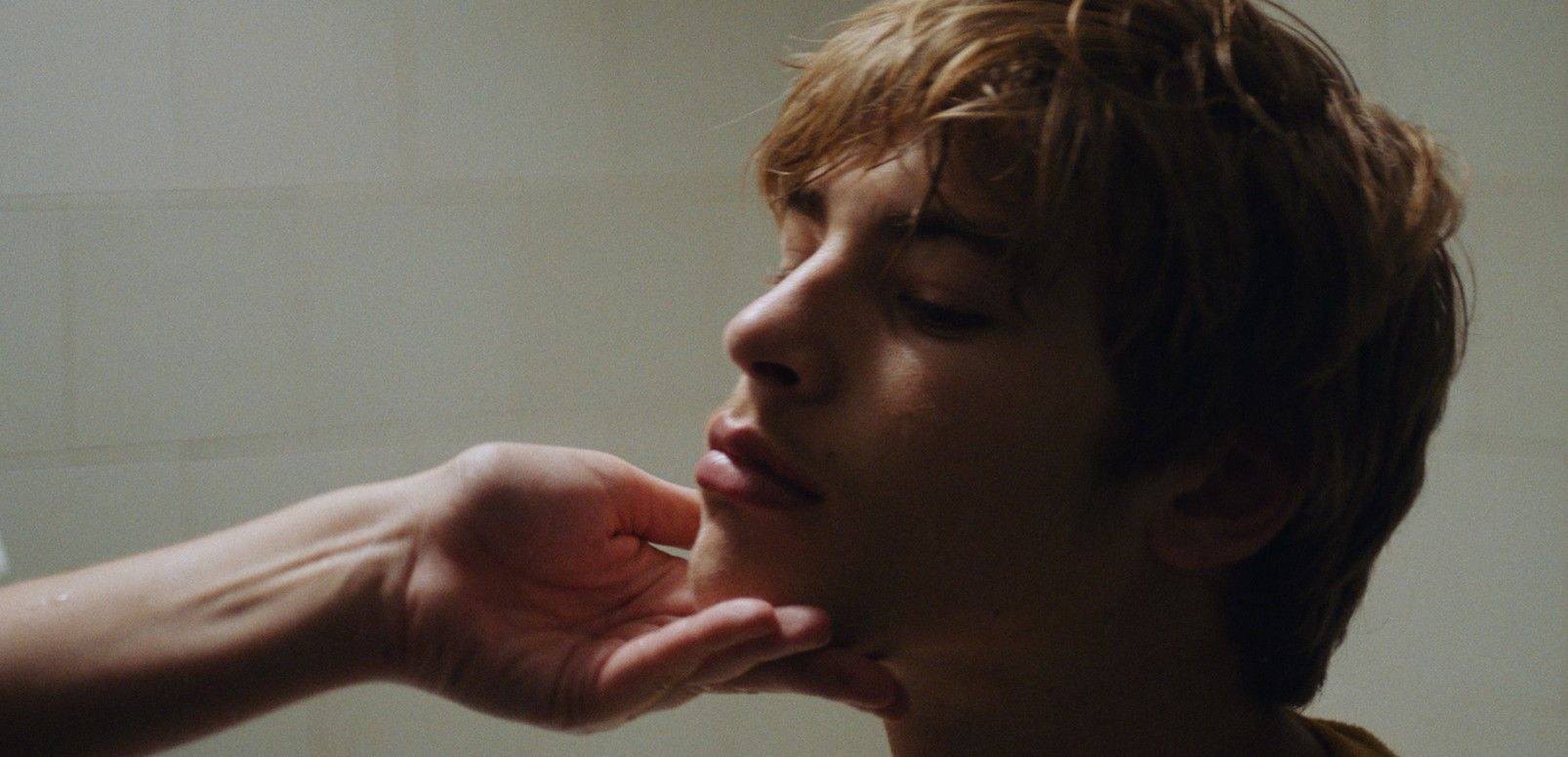 Watchthe movie trailer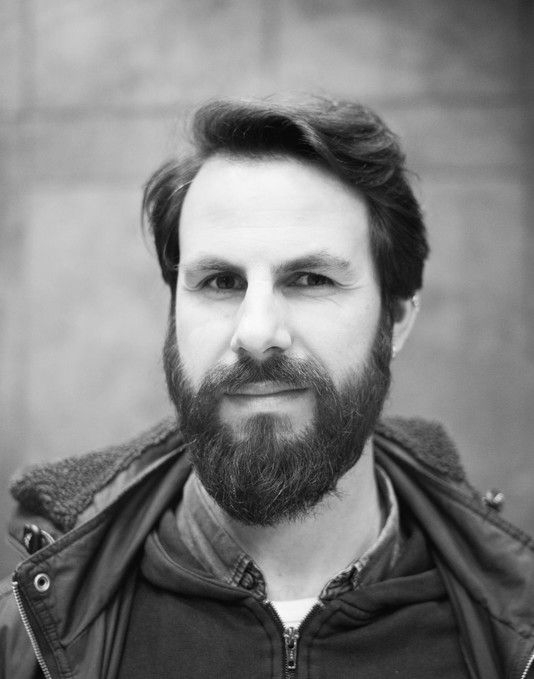 David Bonneville
David Bonneville was born in Porto in 1978 and is a screenwriter and director. His short film CIGANO premiered in Locarno, Guadalajara and SXSW. He won prizes for best film, directing, representation, photography and the public. David began his career as an assistant to director Manoel de Oliveira as well as artist Douglas Gordon.
Filmography: Gypsy (2013), Heiko (2008)
THE LAST BATH explores the conflict between confinement and liberation. This is a film about embracing our true individuality despite imposed obligations to comply with society's beliefs and conventions. A 40-year-old nun revisits her former life when she returns to her childhood village in order to look after her nephew. This brings forth a new set of emotions, brought about by her somber past and repressed desires in confrontation with her spirituality. The nun and her nephew find solace in each other in the midst of a "Dantesque" river valley, which reflects their isolation. Their loneliness and a twisted family background lead them astray, but these are also the elements that draw them together.
Creative team
Director
David Bonneville
Screenplay
David Bonneville, Diego Rocha
Editing
Nicolas Desmaison
Production Design
Bruno Duarte
Music
José Alberto Gomes, Jonatan Blati
Producer
Isabel Machado, Joana Ferreira, Jasmina Sijercic
Production
C.R.I.M., Bocalupo Films
World sales company
C.R.I.M.
Cast
Anabela Moreira, Martim Canavarro