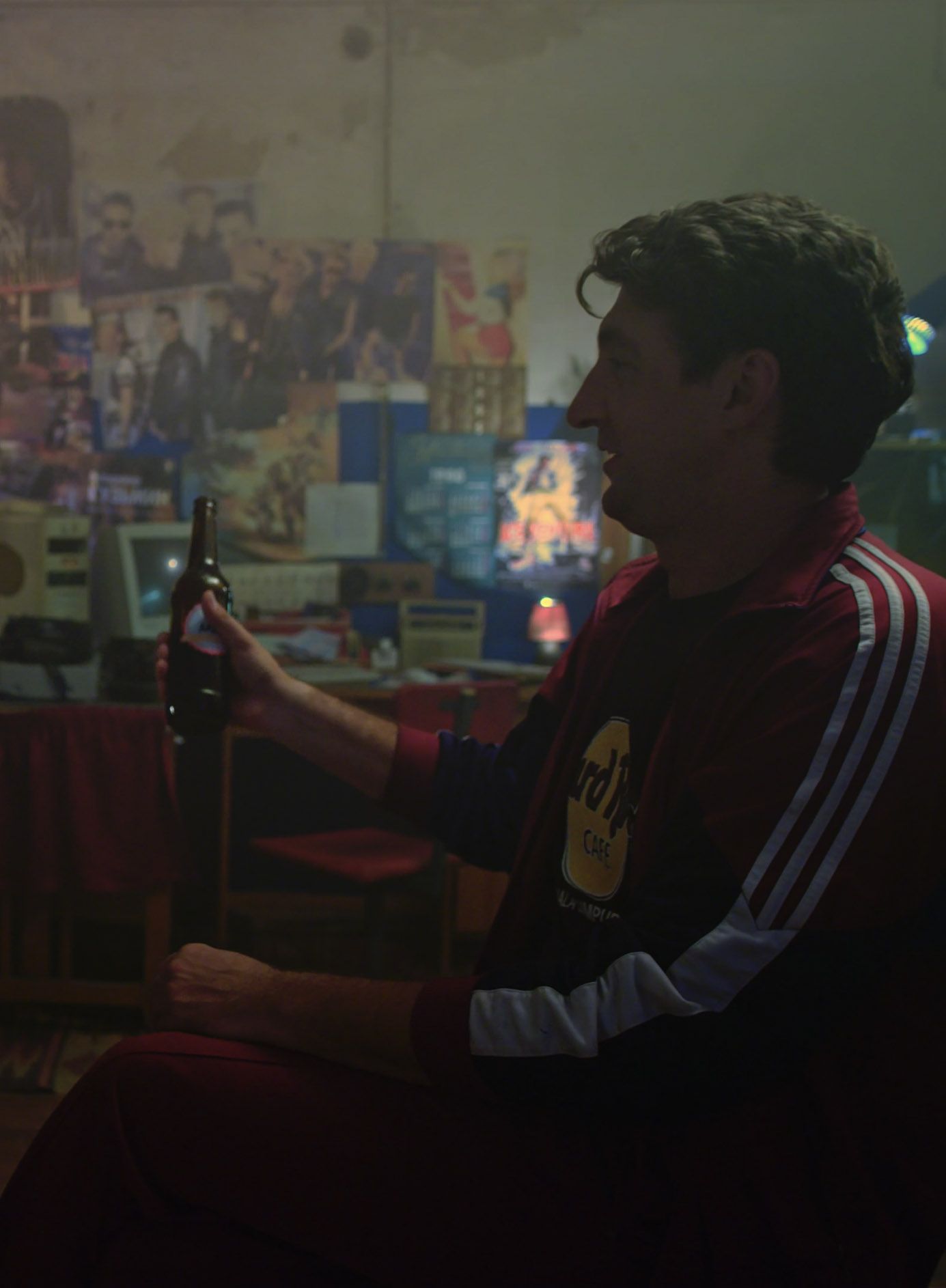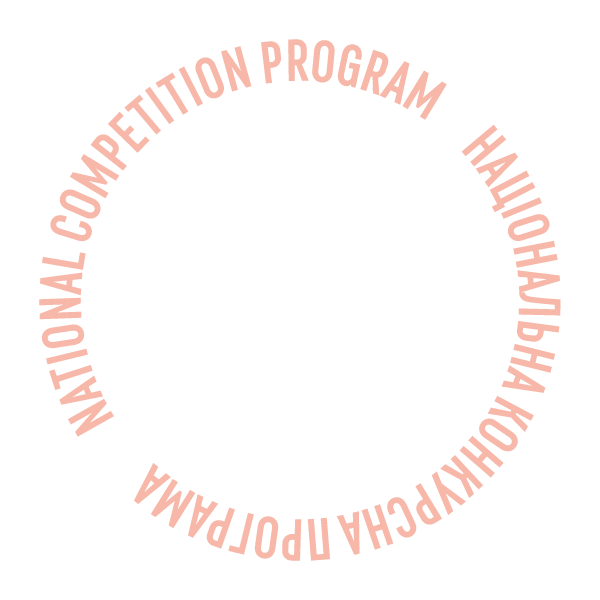 The Last Day Of Youth
Program:
National Competition
Old and quarrelsome workers of rural TV channel Youth are conducting the last broadcast before the channel closing. During the broadcast, they are rethinking the last 25 years of their lives.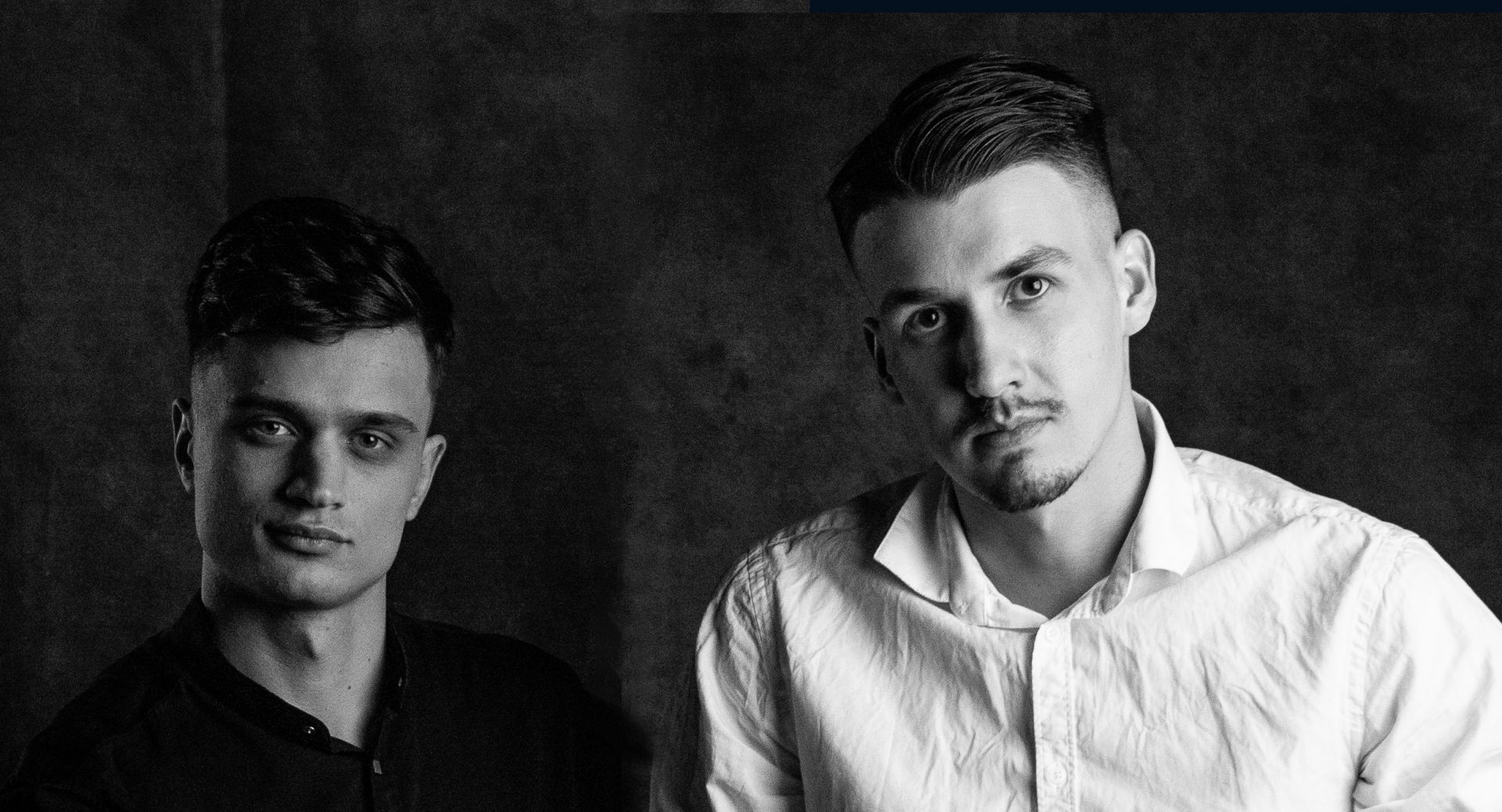 Anton Chystiakov, Roman Krasnoshchok
Roman Krasnoshchok was born in Myronivka, Kyiv region. Anton Chystiakov was born in Komsomolsk, Poltava region. In 2015 they went to Kyiv National Karpenko-Kary Theatre, Film and Television University, and straight away decided to make movies together.
Filmography: Mizh riadkamy (2019), Boh tak ne dumaie (2018), Ne zovsim vony (2017)
Creative team
Director
Anton Chystiakov, Roman Krasnoshchok
Screenplay
Roman Krasnoshchok
Production design
Roman Kopeiko
Producer
Artem Koliubaiev
Production
Mainstream Pictures
World sales company
Mainstream Pictures
Cast
Olena Uzliuk, Serhii Korshykov, Volodymyr Tsyvinskyi
Offline film schedule
06.06 | 12:30
Zhovten Cinema | Anschlag