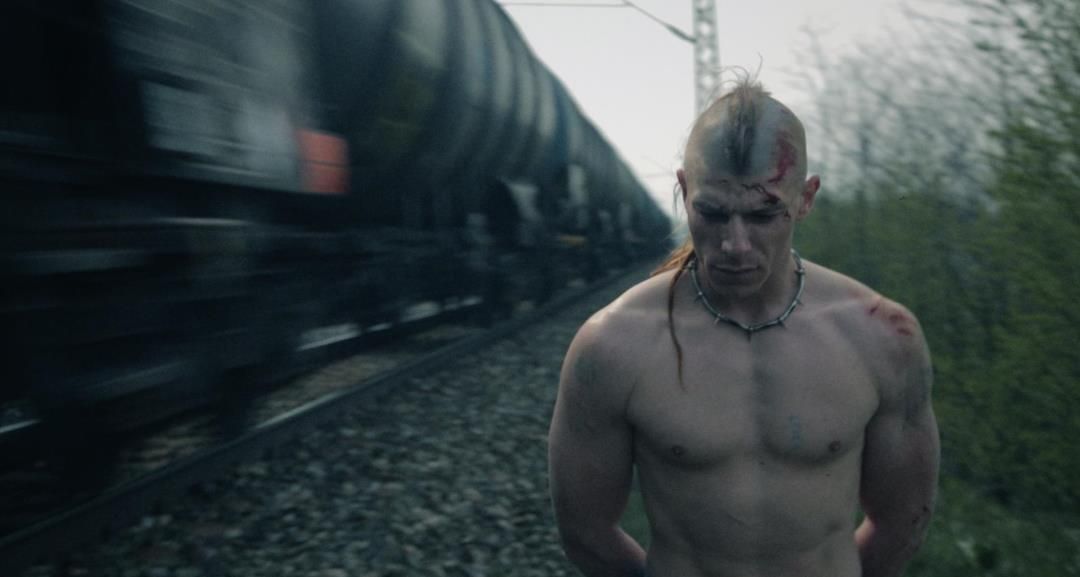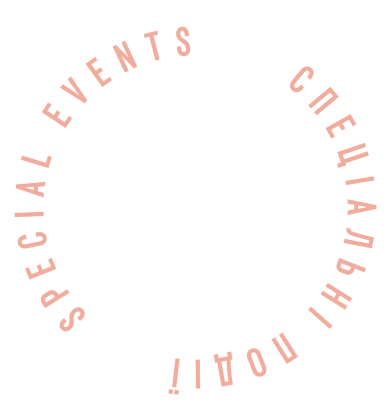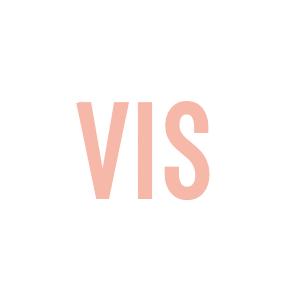 Punk Never Ends
Country:
Slovakia, Czech Republic
A film inspired by the closely observed life of punks, who spend their lives on the periphery of the city. A thirty-year-old drug addict lives in a decaying sublet at a dump with his partner and his two-year old son. His "idyllic" world is suddenly threatened by a letter from the social services. In fear of losing the child, the punk pulls himself together and attempts to resolve the situation. His impulsive behavior, however, does not take any account of the consequences, and all the opportunities turn into a free fall.
Available online from: 19 October 2020 12:20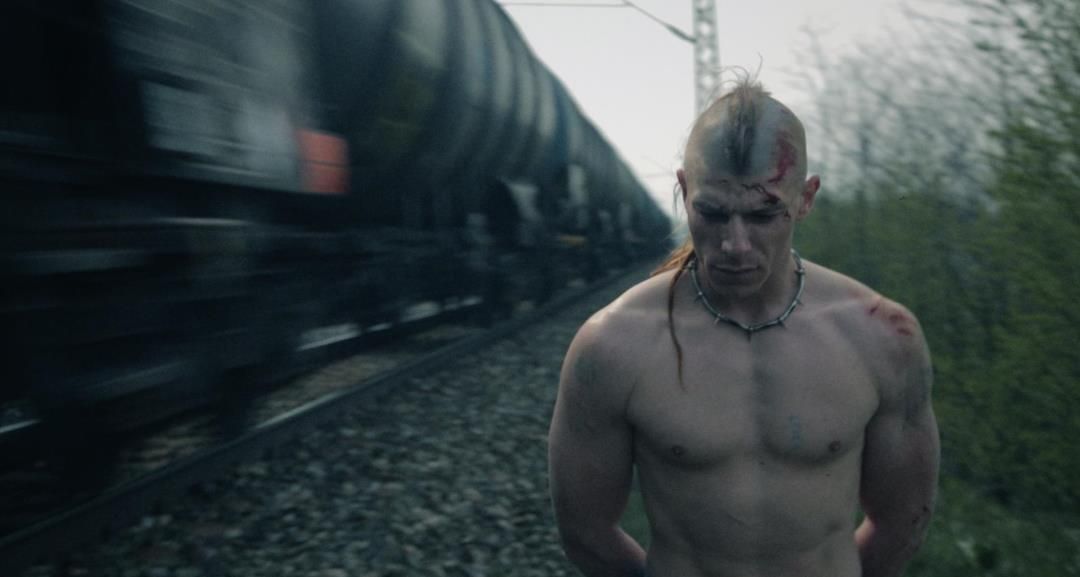 Watchthe movie trailer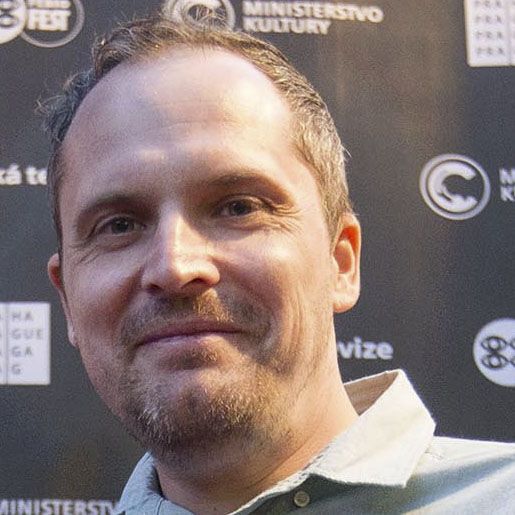 Juraj Šlauka
Juro Šlauka (1982) is a native of Stupava. He grew up next to a garbage dump and an abandoned cement plant, which was also aesthetically influenced by his work. After graduating from the business academy he replaced several jobs. He worked in a meat-processing plant, a retirement home, a pet shop, and a liquidator in an insurance company. He later went on to study dramaturgy and screenwriting at the Academy of Performing Arts. His feature directorial debut Punk never ends! is also his doctoral project.
Creative team
Director of Photography
Ivo Miko
Editing
Michal Reich, Matej Beneš
Set Design
Zuzana Kadlčáková, Erik Ivančík
Producers
Ivan Ostrochovský, Jordi Niubó
Cast
Pavol Kovačovský, Juraj Gerža, Mário Fribert, František Škorpik, Patrícia Schürrerová, L'udmila Marošová, Jana Marošová, Samuel Maroš, Marián Rác, Martin Tóth