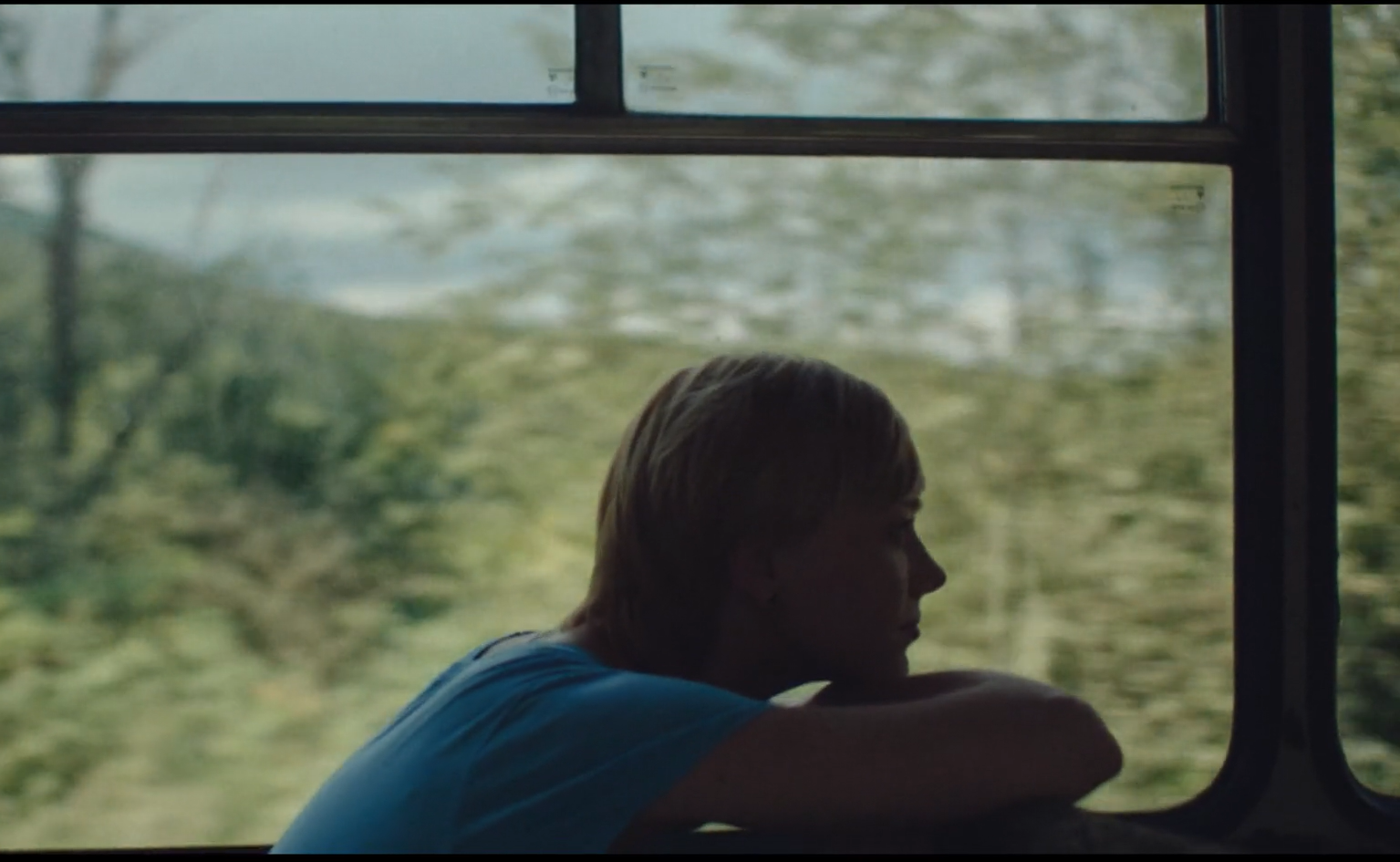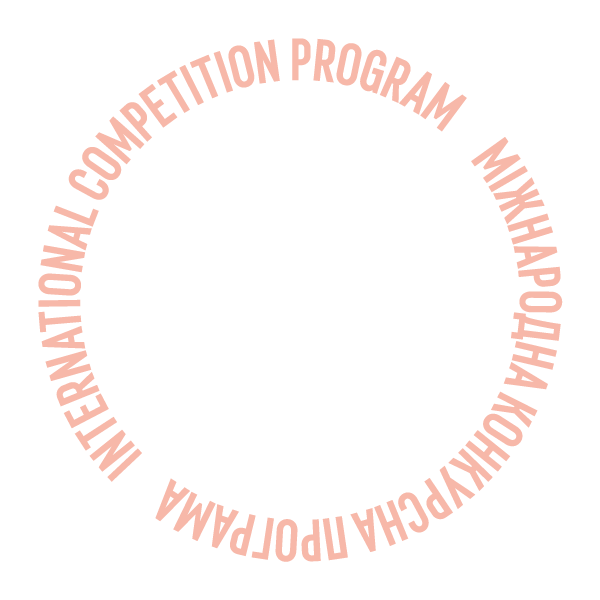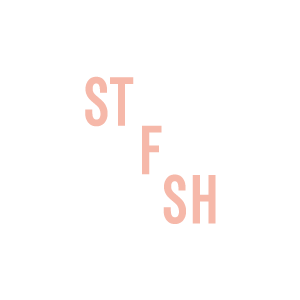 Paperushka
Program:
International Competition
Iva comes to a picturesque provincial town in the mountains, where forgotten places have a warm scent of the past and arouse a desire to bring back Iva's first love, Boris. He is preparing for a marriage, and Iva goes directly to the wedding ceremony.
Available online from: 31 May 2021 16:00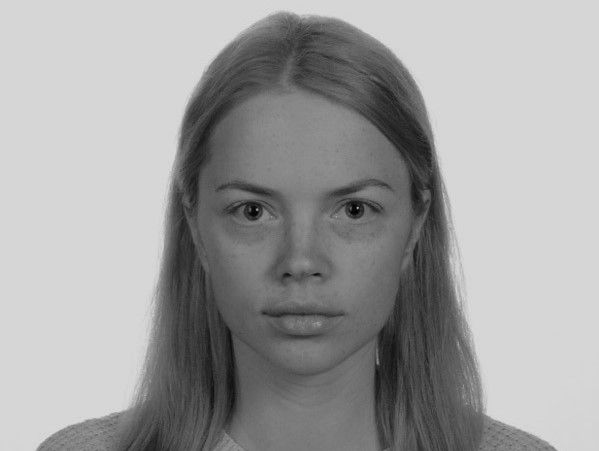 Liliia Ostapovych
Liliia Ostapovych was born in October 1993. In 2014, she graduated from Yuriy Fedkovych Chernivtsi National University with a degree in Pedagogy, Psychology, and Social work. In 2018, she graduated from Kyiv National Karpenko-Kary Theatre, Film, and Television University (Feature Film Directing, Borys Savchenko's class). She worked as a casting assistant, 1st AD, and voice-over director in the film industry.
Filmography: Олекса / Oleksa (2019)
Creative team
Director
Liliia Ostapovych
Screenplay
Liliia Ostapovych
Editing
Yurii Pidtserkovnyi
Production Design
Daryna Bohdan
Producer
Valeria Sochyvets, Taras Dron
Cast
Olena Bohdan, Oleksandr Zhyla, Vadym Tambovtsev, Oleg Davydov, Kateryna Lyapina, Oleg Kolyankivsky, Maria Makara, Orest Chemerys
Offline film schedule
06.06 | 15:30
Zhovten Cinema | Anschlag