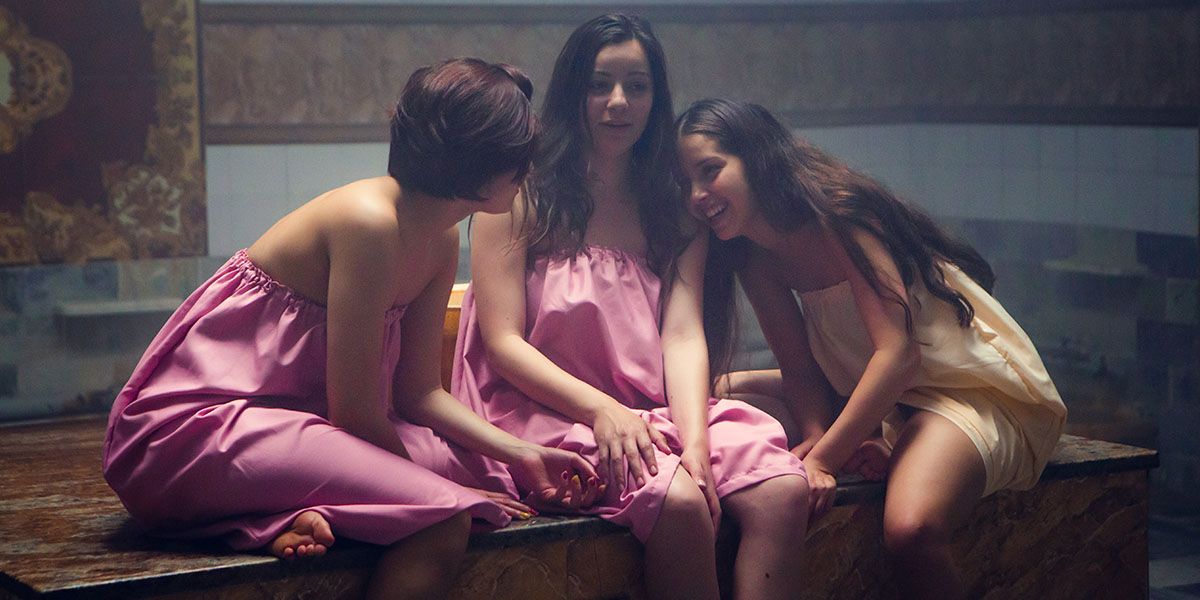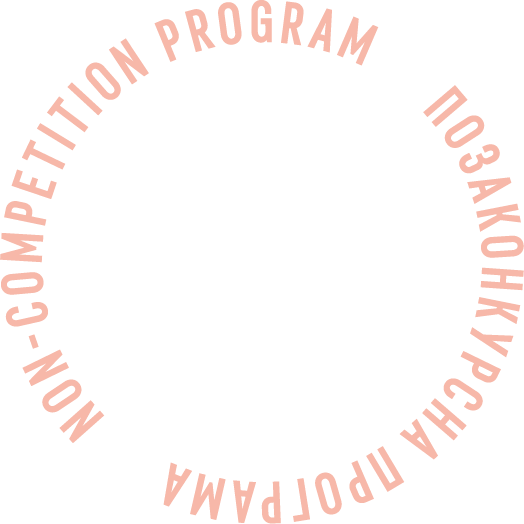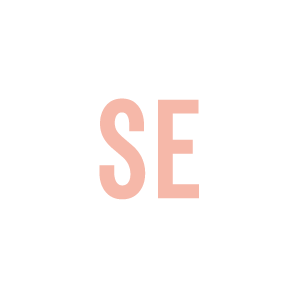 Papicha
Country:
France, Algeria, Belgium, Qatar
Algiers, 1997. Terrorists wanting an Islamic and archaic state are everywhere. Women are oppressed, in a seek to take control of their bodies, clothing and public space. Young student Nedjma is passionate about making a fashion show.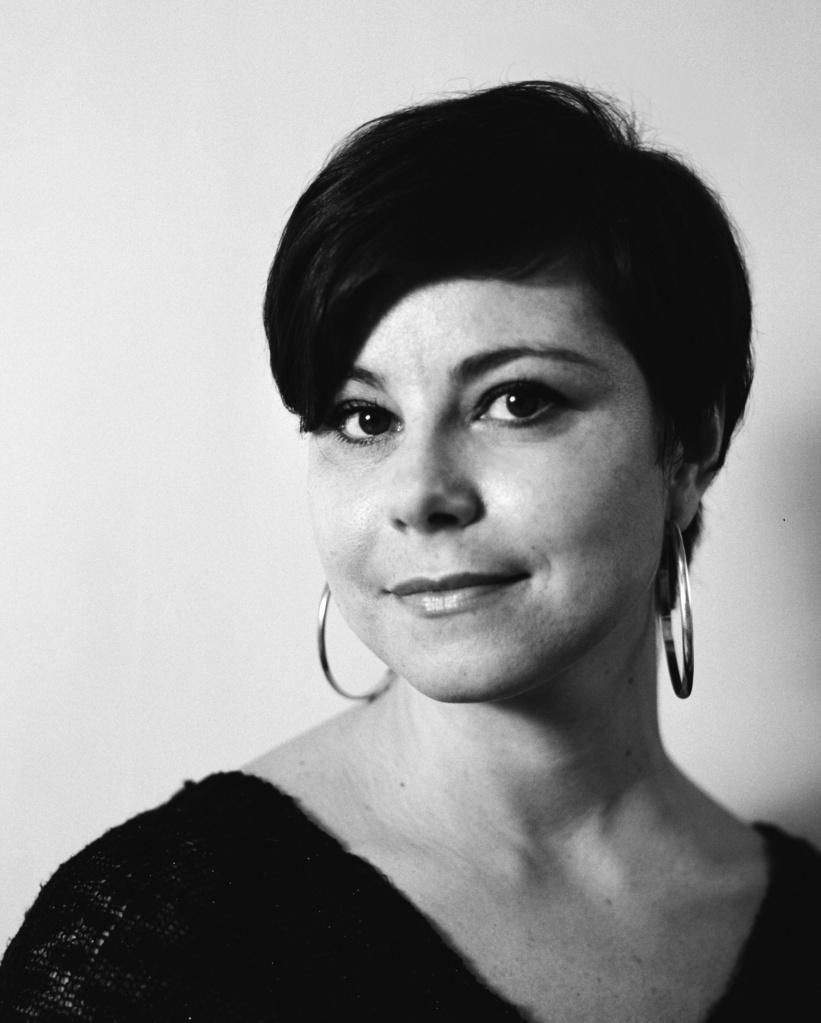 Mounia Meddour
Mounia Meddour was born in 1978 in Moscow and raised in Algeria. At the age of 18, she moved to France with her family. Mounia studied Journalism and Film in Paris, where she also joined the summer directing program at La Fémis. Her short film EDWIGE won the Ciné+ Award at the Saint-Jean-de-Luz Festival and the UniFrance Short Film Award. PAPICHA is her first feature.
Filmography: Edwige (2012), Cinéma algérien, un nouveau souffle (2011), La cuisine en héritage (2010)
Creative team
Screenplay
Mounia Meddour, Fadette Drouard
Production design
Chloé Cambournac
Producer
Patrick André, Xavier Gens, Gregoire Gensollen, Belkacem Hadjadj
Cast
Lyna Khoudri, Nadia Kaci, Yasin Houicha, Shirine Boutella, Amira Hilda Douaouda, Marwan Zeghbib, Hiam Abbass