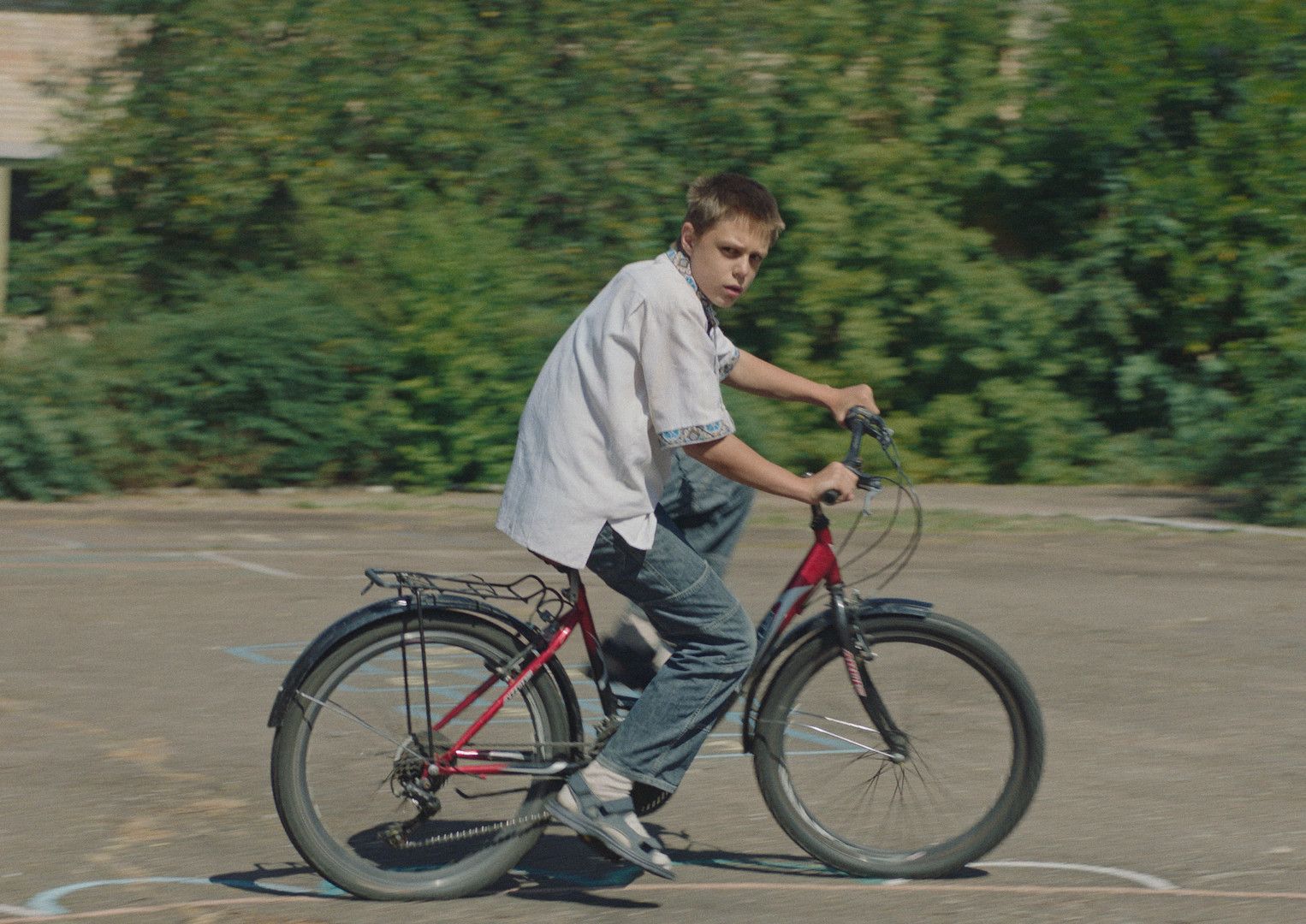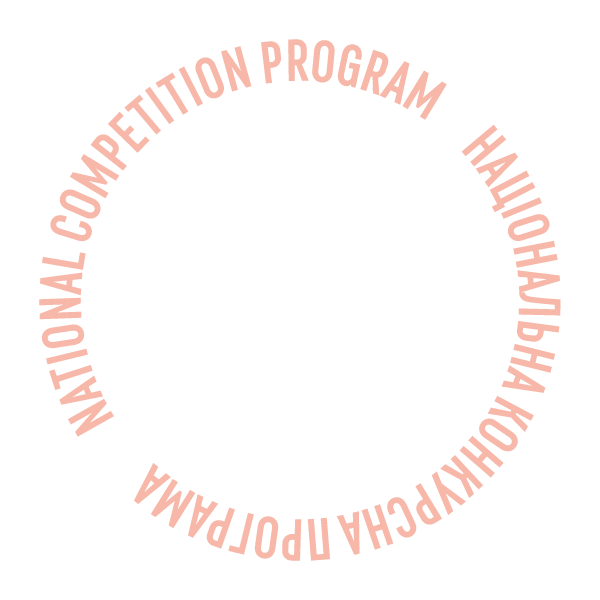 Dad's Sneakers
Program:
National Competition
An immersive insight into the last hours of 13-year-old Sasha's life in a boarding school for children deprived of parental care. He is one of the lucky ones: an American family has finally adopted him. Today, he will move to another country forever, although something is holding him back.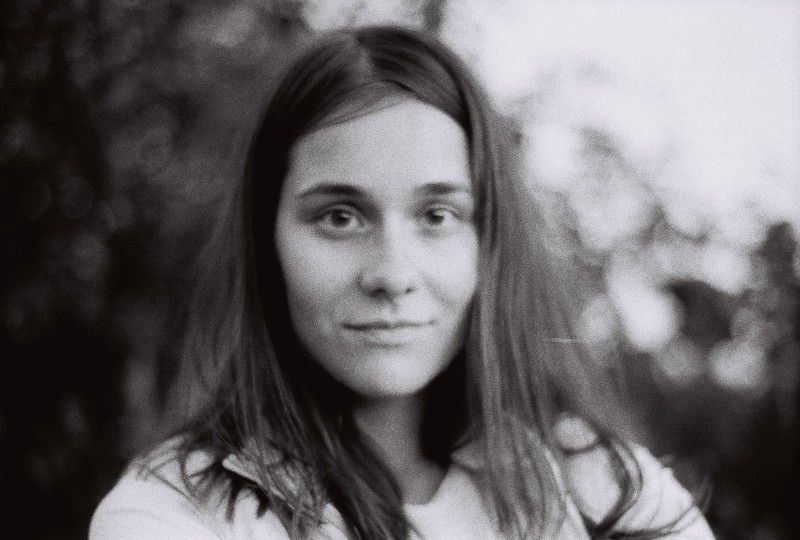 Olha Zhurba
Olha Zhurba is a Ukrainian filmmaker who studied in Kyiv film school. She has more than 10 years experience in the audiovisual sector, first working as a director and an editor of commercials, music videos and film trailers before moving to filmmaking. Her first short fiction film DAD'S SNEAKERS was premiered in the shorts competition at Locarno FF and shortly after won Best Ukrainian Short and FIPRESCI awards at Odessa FF, the National Film Critics Award Kinokolo, Best European Film at Leuven FF and Grand Prix at 2ANNAS FF.
Filmography: Outside (2022)
Creative team
Producer
Sashko Chubko, Maxym Asadchiy
Production design
Anastasiya Stoykova
Cast
Bohdan Zenchenko, Dmytro Buchek, Ihor Oliynyk