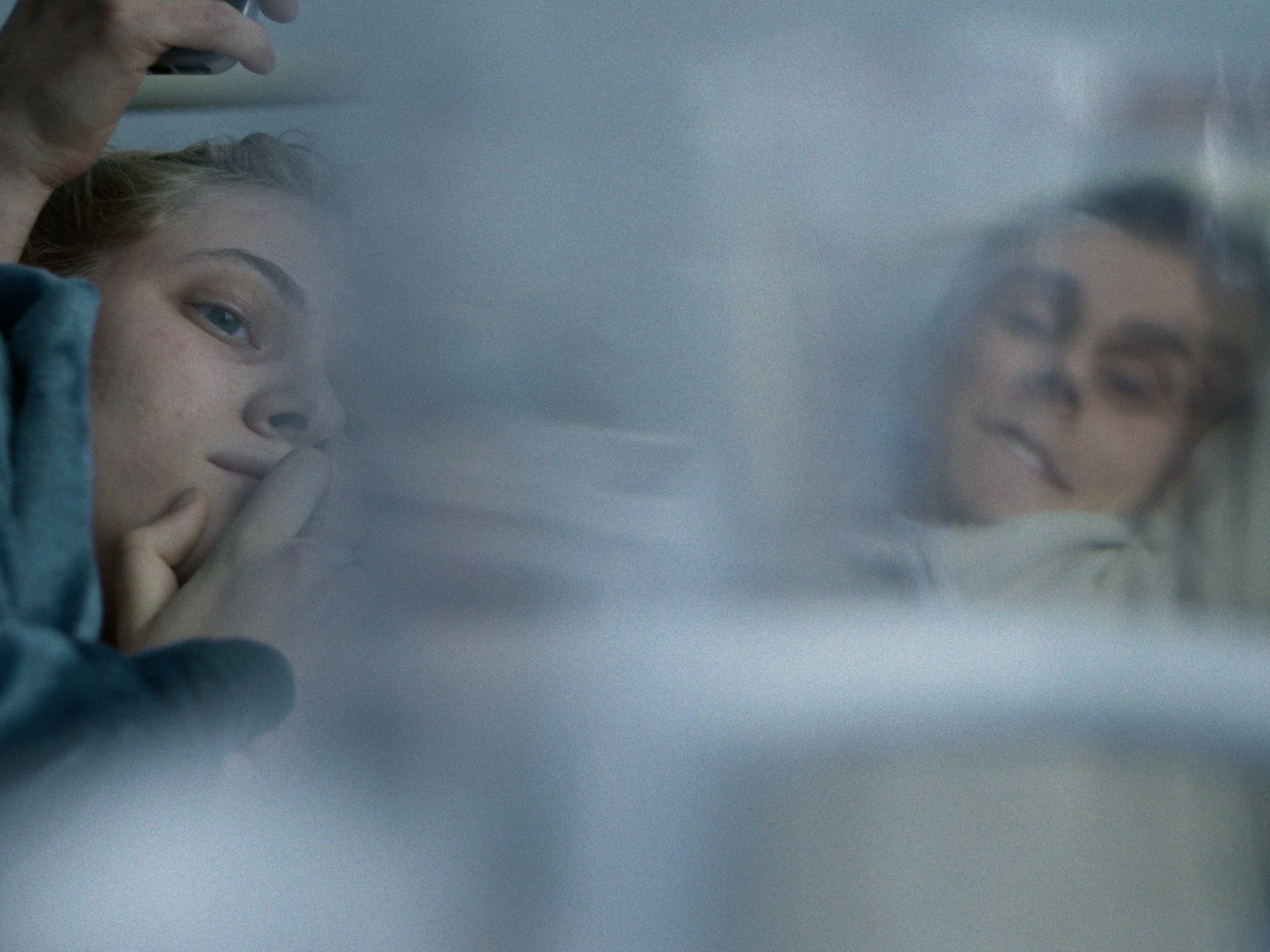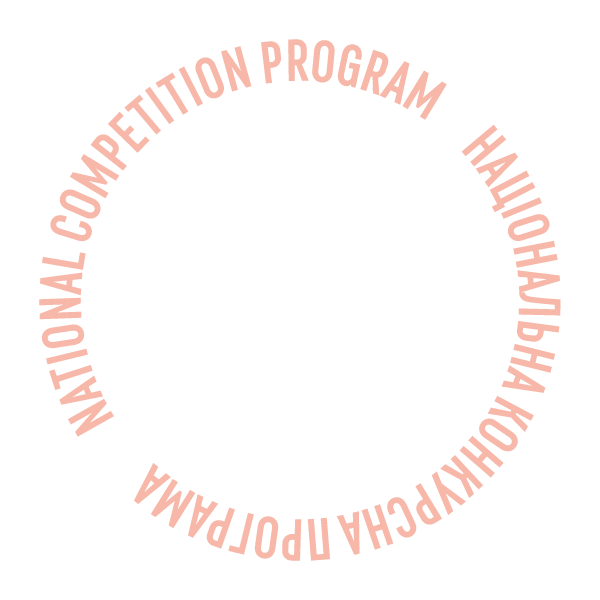 The Diaper Cake
Program:
National Competition
A young father Vitya visits his wife Lena and their newborn son at the maternity hospital. As the new parents are trying to wake their baby for feeding, they deal with the irreversible changes in their lives and with each other. Meanwhile, the diaper cake silently sits in the room, like a time bomb.
Anastasia Babenko
Anastasia Babenko is a Ukrainian writer-director currently based in Seattle. After receiving her MA in Journalism from Kyiv-Mohyla Academy, she worked as a news reporter and later shifted into film production. Her short films played at Palm Springs ShortFest, Short Shorts Film Festival & Asia, Vienna Shorts, Regard IFF, etc.
Filmography: One Last Ride (2021)
Creative team
Director
Anastasia Babenko
Screenplay
Anastasia Babenko
Production design
Mariia Khomiakova
Producer
Mariia Ponomarova, Mira Asadova-Oyetoro
Production
Contemporary Ukrainian Cinema (CUC)
World sales company
Contemporary Ukrainian Cinema (CUC)
Ukraine sales company
Contemporary Ukrainian Cinema (CUC)
Cast
Hannusya Yarmolenko, Liubomyr Valivots