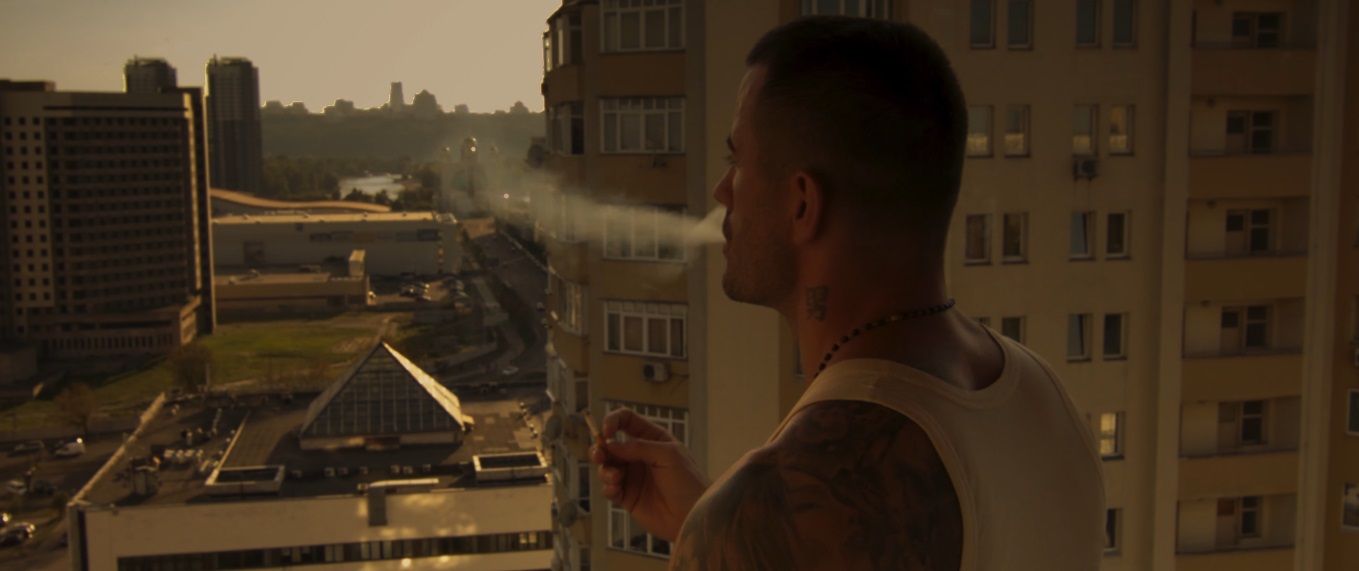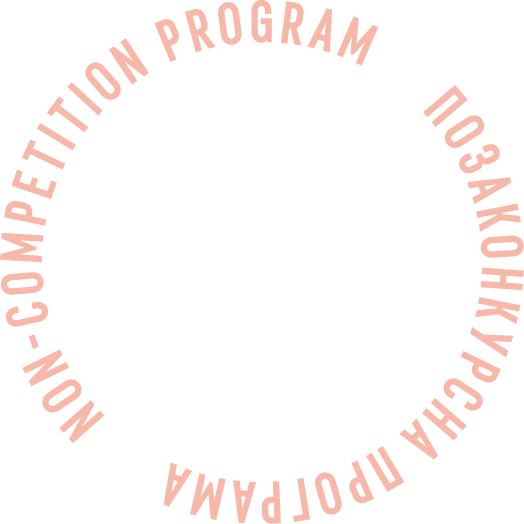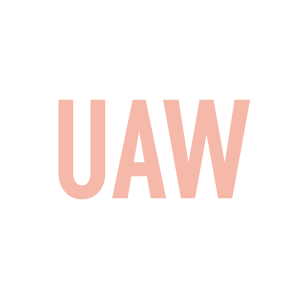 A Smoke Break
The battle is carried on not only at war with the aggressor. The clash of worldviews happens all around us and it never stops. The enemy is not always across the border.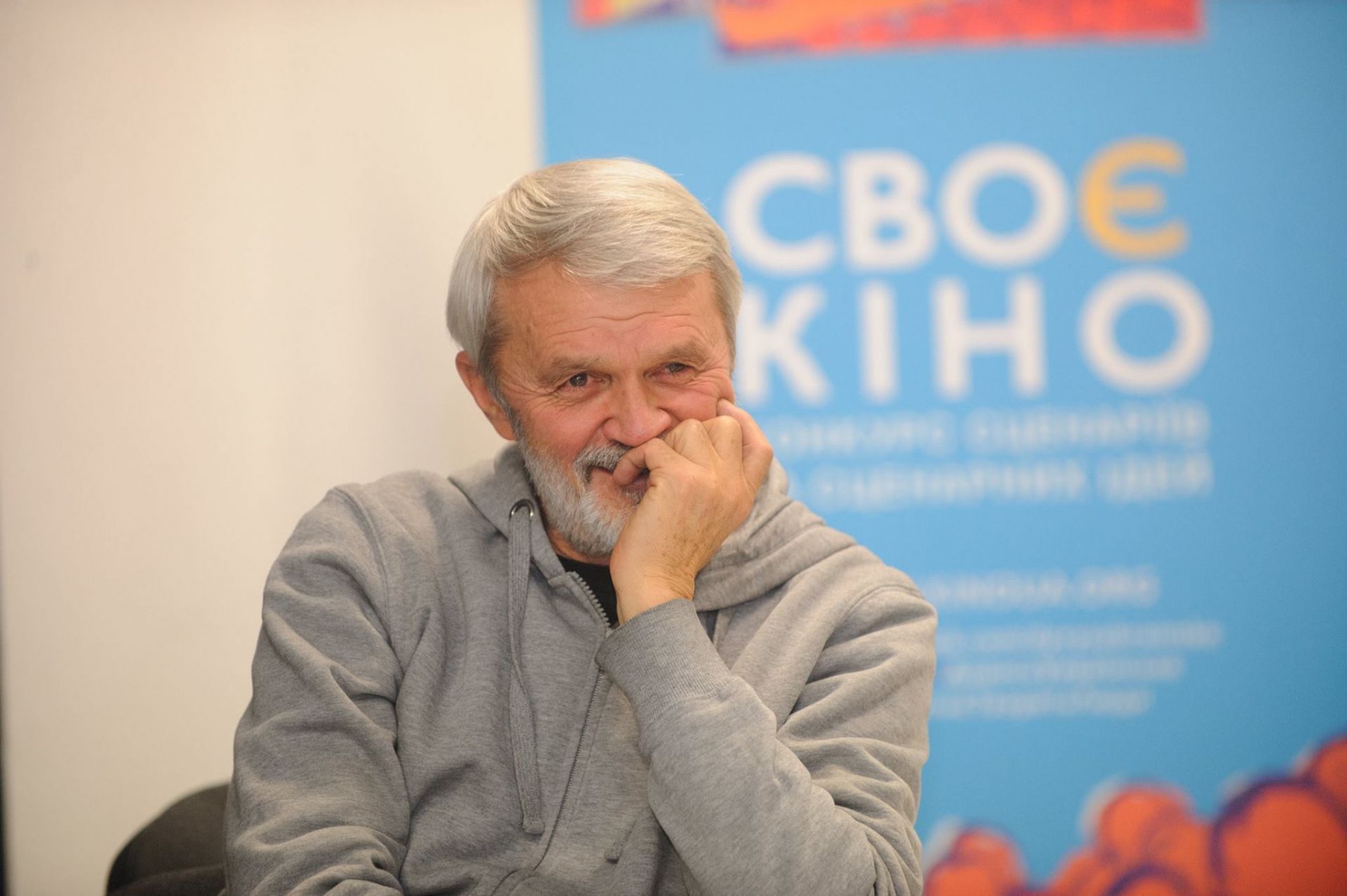 Mykhailo Illienko
Mykhailo Illienko is a filmmaker and a winner of Oleksandr Dovzhenko State Award. In 1970 he graduated the Gerasimov Institute of Cinematography where he studied under the guidance of Mikhail Romm. The president of the Ukrainian Short Film Festival "Vidkryta Nich" (1997–2017). The Head of the Film Directing Course at the Kyiv National Karpenko-Kary Theater, Cinema and Television University (1997–2017). The Chairman of the Board of the Ukrainian Film Academy (2017–2018).
Filmography: Toloka (2019), Toi, khto proishov kriz vohon (2012), Odnorazova vichnist (2002), Siomyi marshrut (1997).
Creative team
Screenplay
Mykhailo Illienko
Camera
Bohdan Verzhbytskyi
Production design
Roman Adamovych
Cast
Vladyslav Yeskaraiev, Iryna Polikovska, Andrii Sychov, Danylo Rapoport, Nataliia Shelkovnikova, Mykhailo Illienko, Maksym Novikov